Utah is a state rich in natural history. This dates back to the time when dinosaurs roamed the world and left their fossils scattered around the Bonneville area. Utah also has some of the most unique geology in the world, so it is no surprise that Utah would have a great Natural History Museum.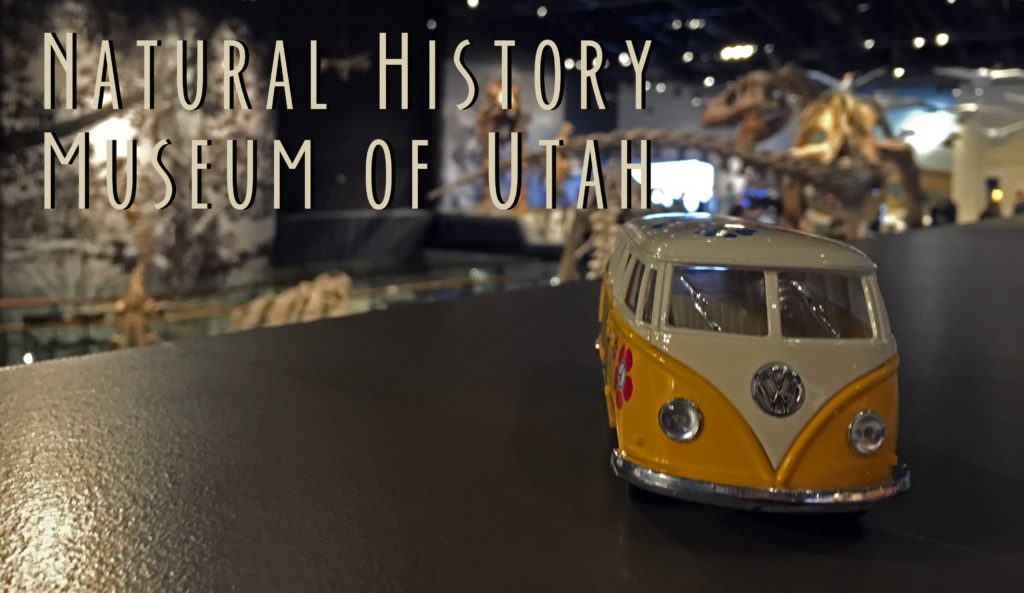 How to Get to the Natural History Museum of Utah
The Natural History Museum of Utah is located at the mouth of Red Butte Canyon, next to the Red Butte Gardens. This is on the edge of the University of Utah campus in Salt Lake City. Depending on where you are coming from there are many ways you could get through the city, but you want to end up on Wakara Way, since the museum is located at the end of that road.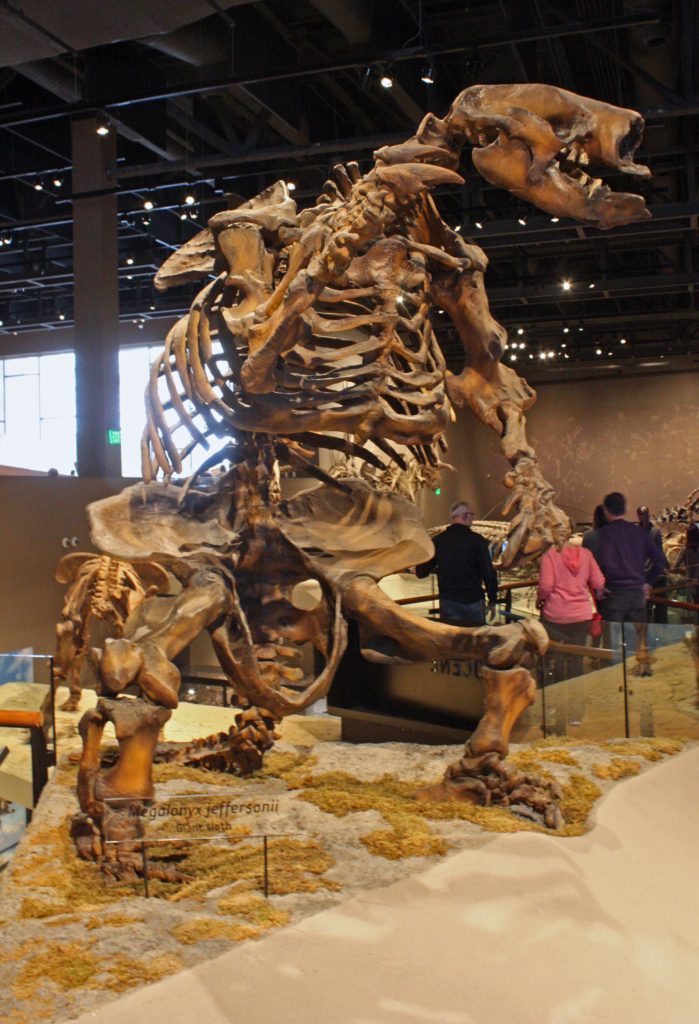 The parking lot is located just South of the museum, but down below it as well. It is a little bit of walk from the lot to the building, especially if you are there on a cold and snowy day like we were.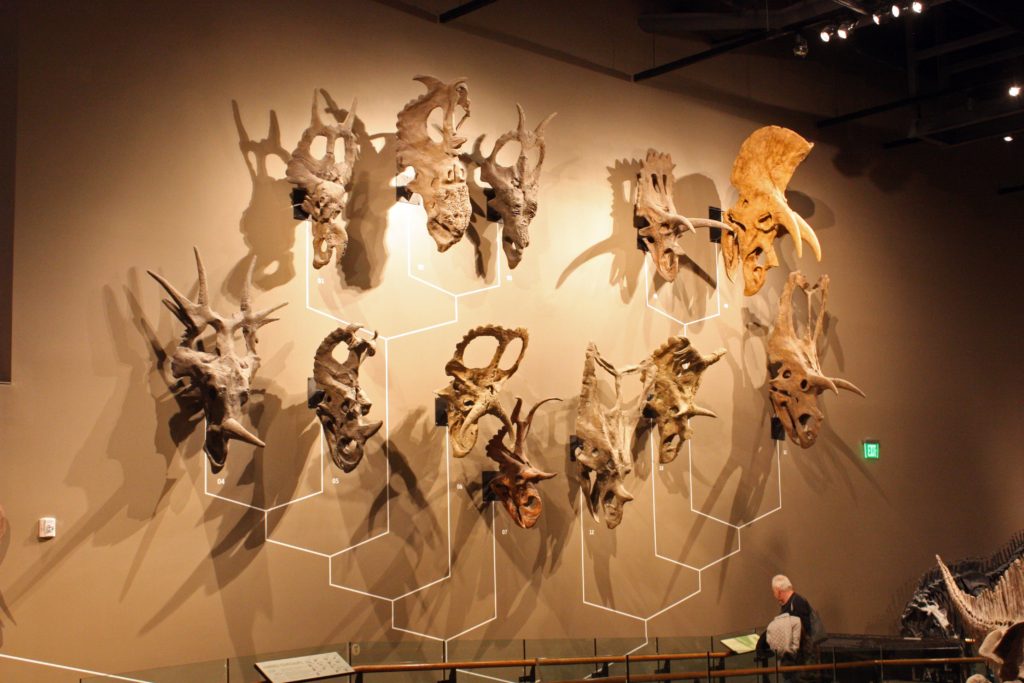 An adult ticket for the museum is $14.95, a youth is $12.95, and a child is $9.95. The museum is open 10:00 am-5:00 pm everyday except Thanksgiving and Christmas. These hours make it a little hard to visit during the week, but it is a great place to go on most holidays.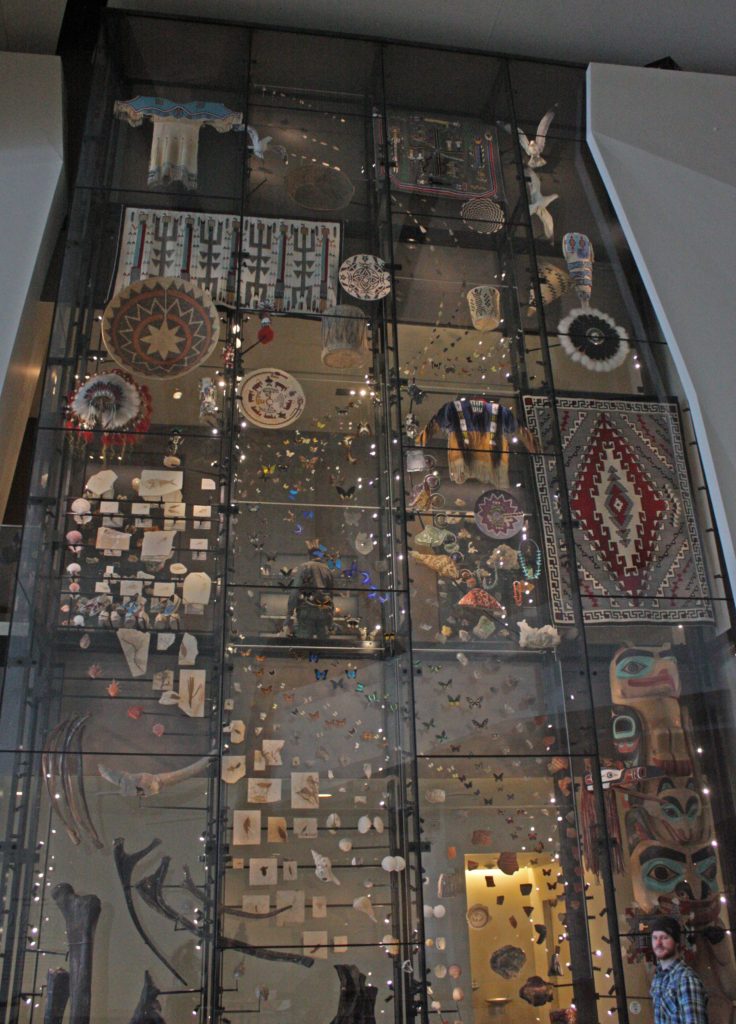 What You Will See at the Natural History Museum of Utah
The museum is pretty big and spacious. When you enter you will be in an atrium that goes all the way up to the roof. You can see the bridges that crisscross the atrium between exhibits.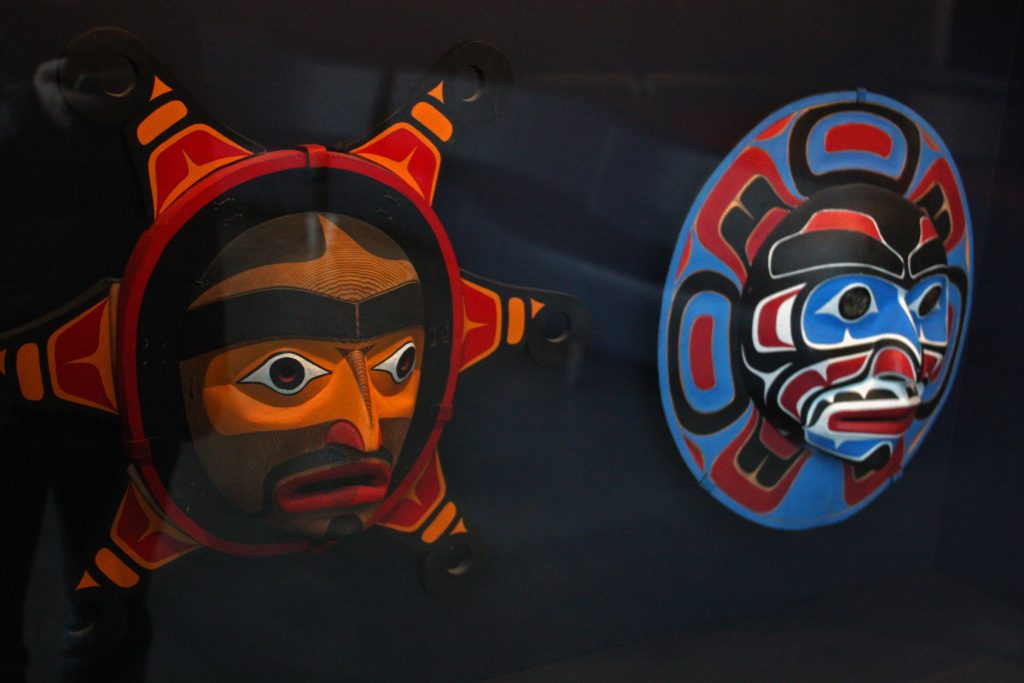 There are areas in the museum about geology, animals, gemstones, and of course dinosaurs. The best way through the museum is to take the elevators all the way to the top and work your way down.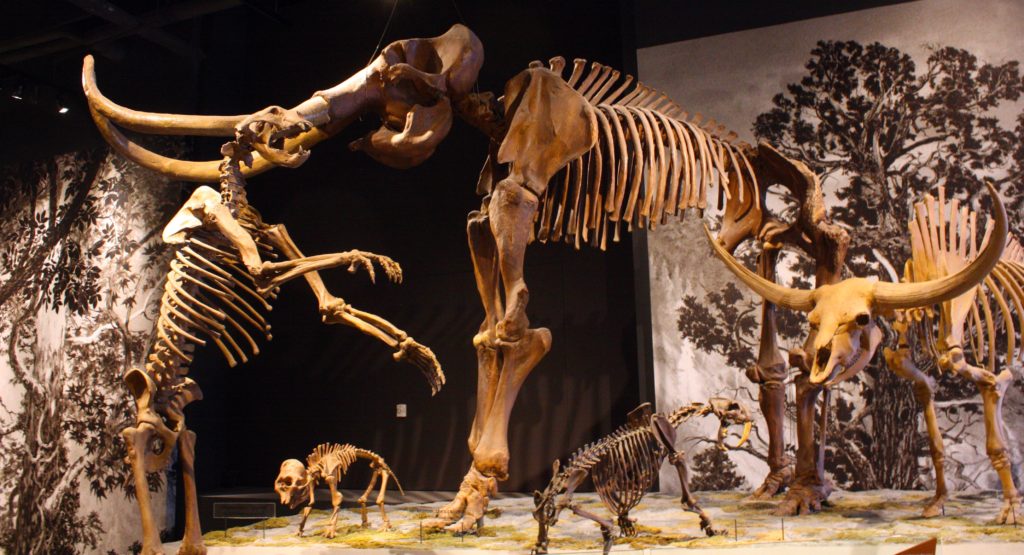 As with most museums there is a permanent collection that is always on display, including Utah's largest collection of dinosaur fossils, and also visiting or rotating exhibits that are there for only period of time. For a current list of the exhibits check out the NHMU website.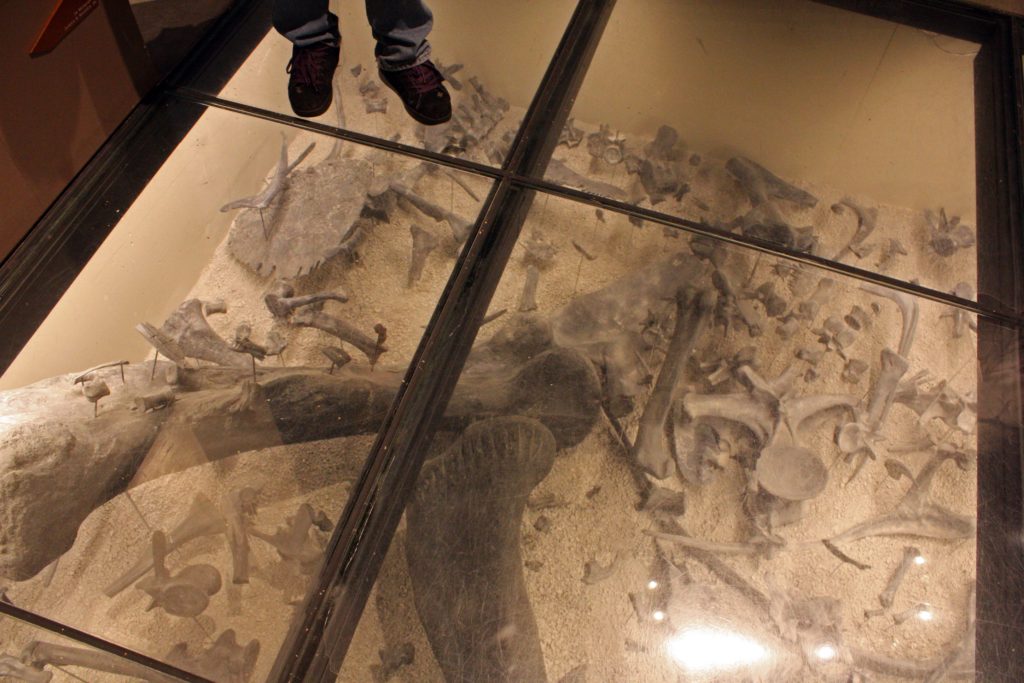 Sum Up
The Natural History Museum of Utah is a fun museum to visit. However, it is a little bit on the expensive end of the spectrum. While they do have some activities for children it is not as interactive a museum as The Leonardo or Thanksgiving Point.