We were able to spend a day in Dublin, Ireland when we were on our British Isles cruise. Since we only had 12 hours in Dublin, we wanted to make the most of our short time there! We chose 3 key things we wanted to see/do that were all walkable. Here is a summary of our day in Dublin.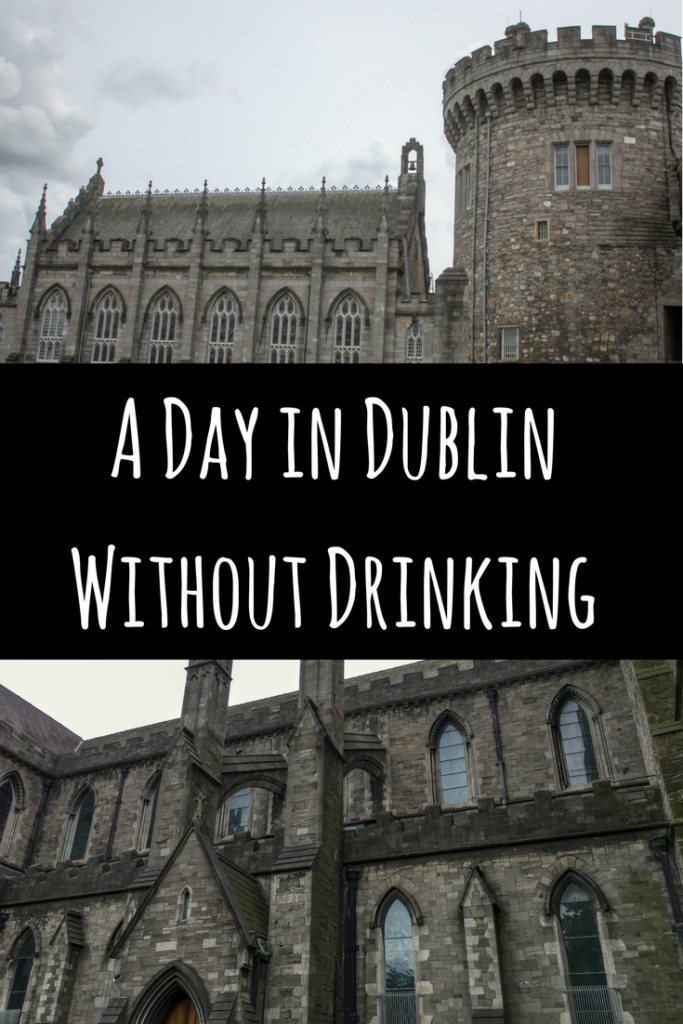 We started out our day at Trinity College. The Book of Kells was cool, but The Long Room was an extra special surprise. The line to get in to buy tickets is kind of long, but it moves fast. It doesn't take too long to see the Book of Kells and The Long Room, so this was our shortest visit of the day.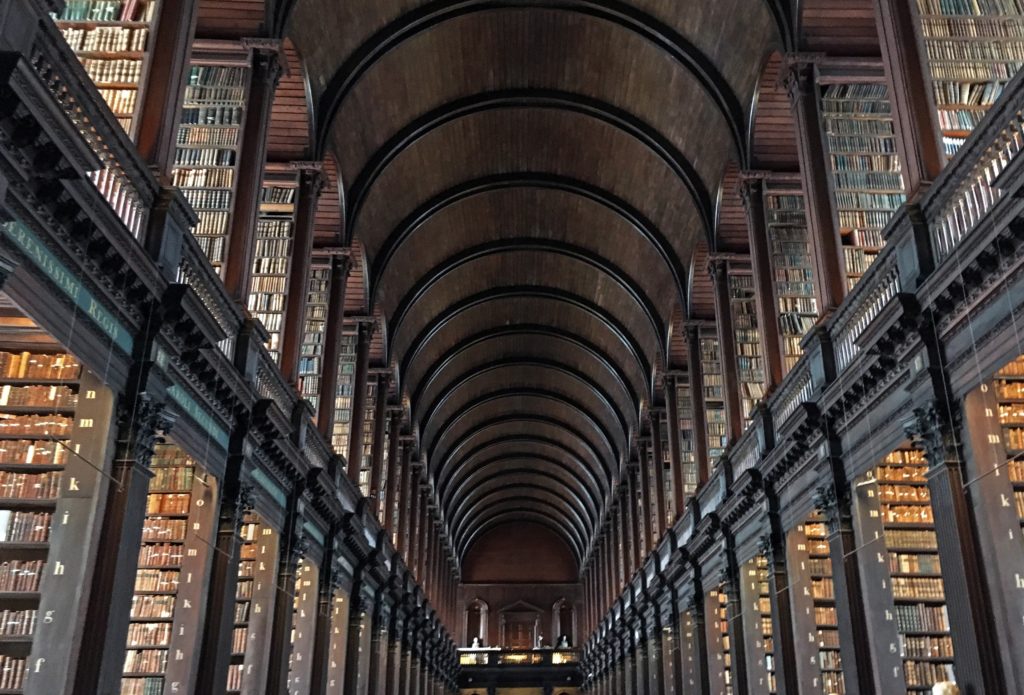 This was our favorite thing to see while we were in Dublin. It only looks like a classic castle from certain sides and it's right in the middle of the city. We really suggest paying extra for the guided tour. We got a lot more information and were able to go to two places in the castle that the regular entry doesn't give you access to.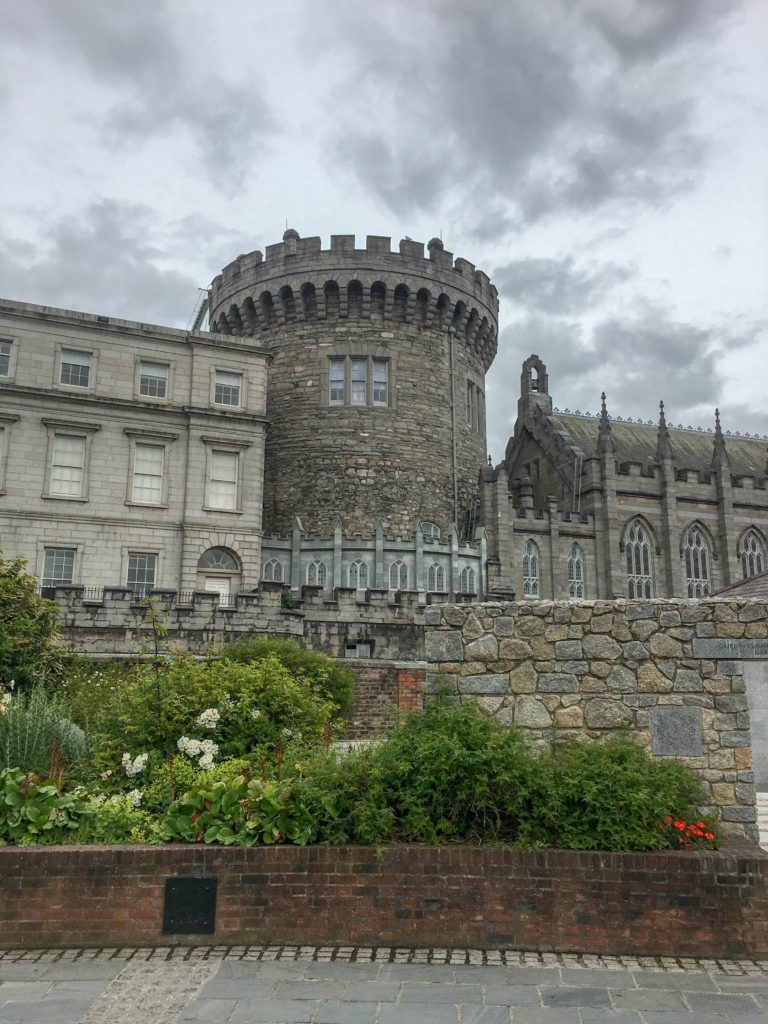 Arguably one of the most famous Irishmen is St. Patrick. The cathedral is beautiful and we were lucky to get in right before it closed. This was our last stop of the day and even though we got in right before it closed, we were able to get some nice pictures of the cathedral in a cute little park right next to it.