In Ogden, Utah there is a children's museum like I have never seen before. It is the perfect size, even a little on the small side, for kids to explore and learn. The Treehouse Museum gets its name from the giant treehouse that is in the middle of the museum. From there, there are many different areas that cater to the interests of any child.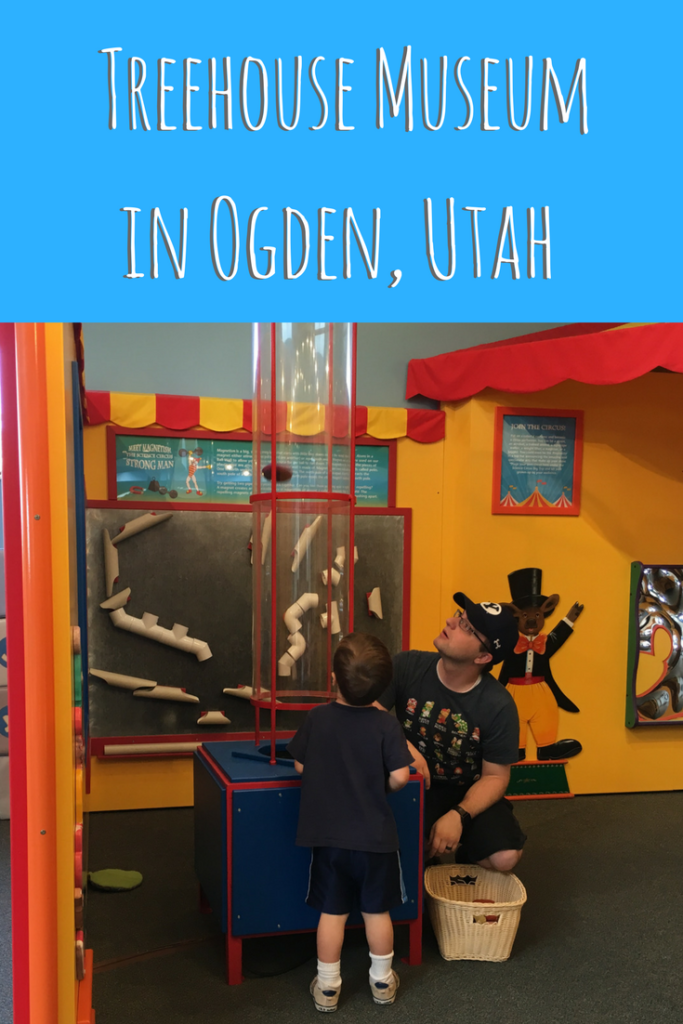 How to Get to the Treehouse Museum:
The Treehouse Museum is located at 347 22nd Street in Ogden, Utah. It is right across the street from the Ogden LDS Temple. There is free parking next to the museum building and free timed parking on the streets.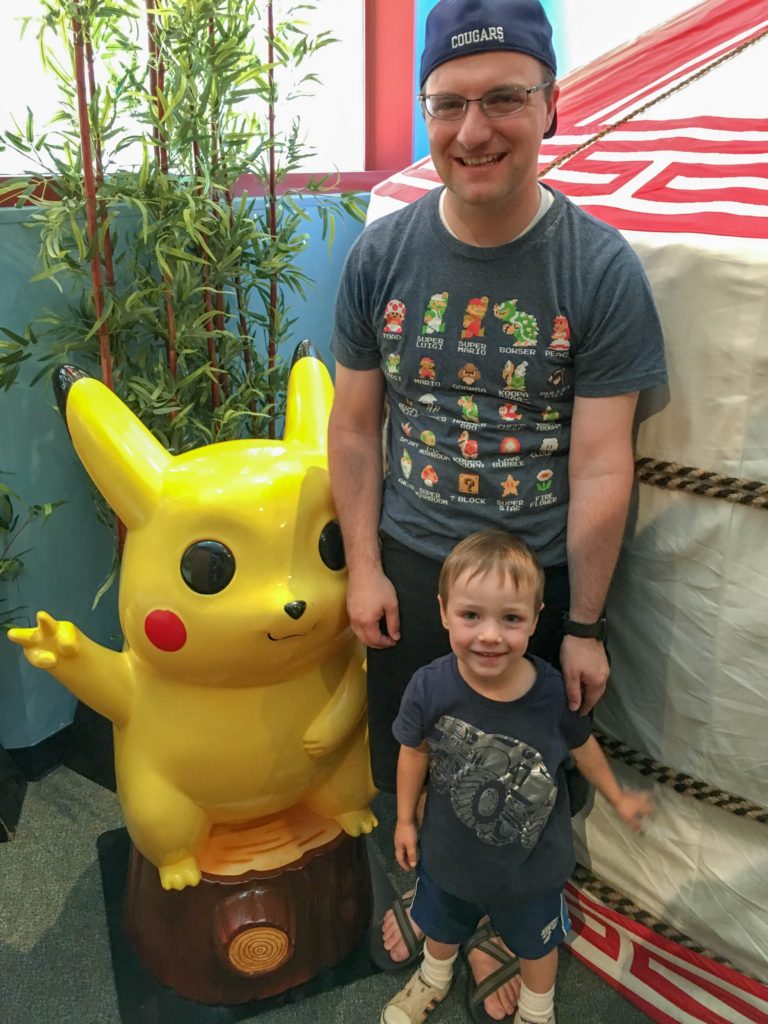 From I-15, from both the North and South, take Exit 343 and head East and turn South onto Grant Ave. From there go one block until you get to 22nd Street and turn left. The museum is about halfway down the block between 22nd Street and Keisel Ave.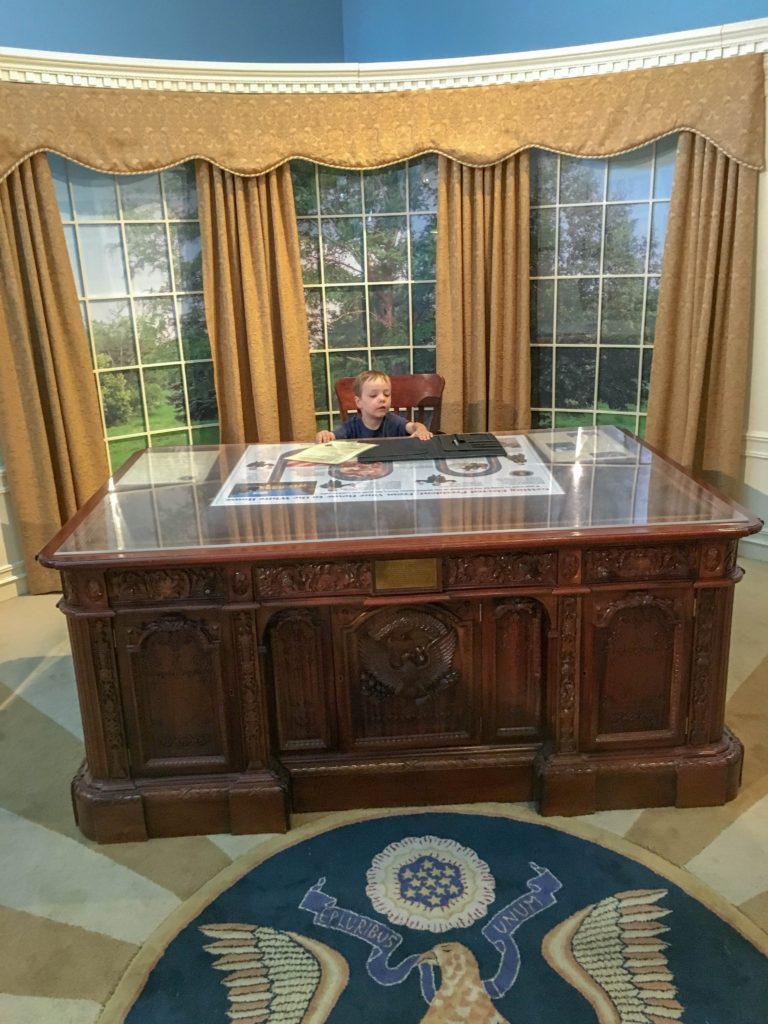 What You Will See and Do at the Treehouse Museum:
One of the things I LOVED about the Treehouse Museum was all of the interactive play areas for children to go and explore. They had at least one thing any child could be interested in.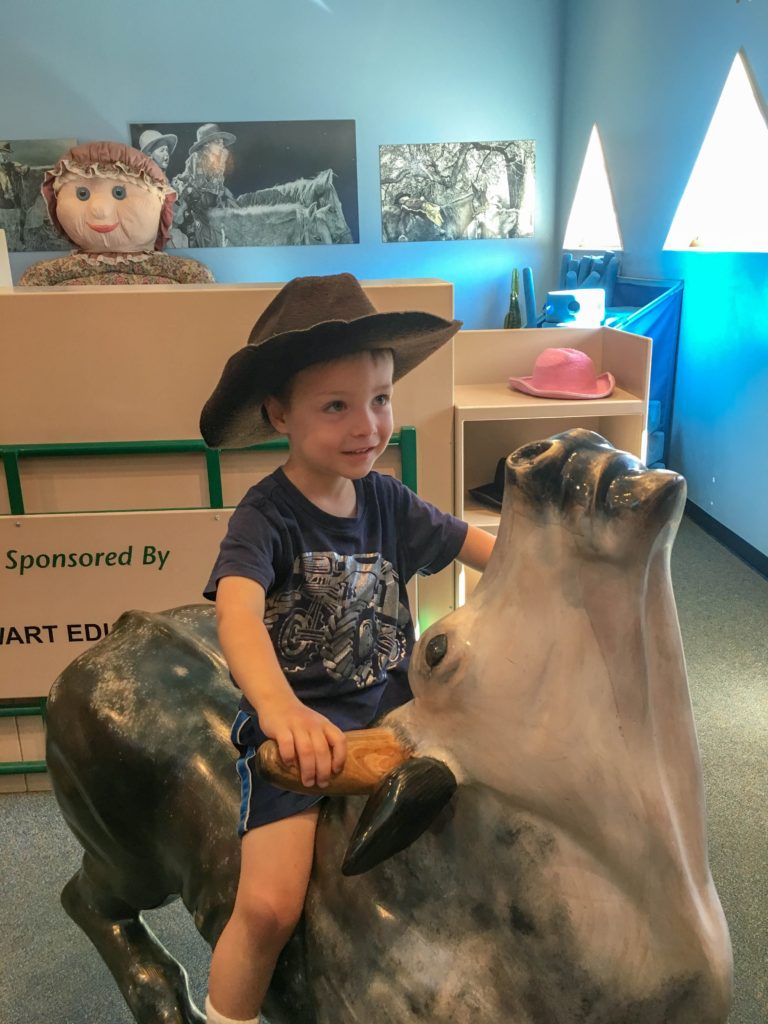 Here are some of the exhibits in the Treehouse Museum:
Treehouse Train
The Big Red Barn and Workshop
Rodeo Arena
One Room School House
Treehouse and Adventure Tower
Foreign Country Homes
Dinosaurs
Science Circus
Castles
Mainstreet
Oval Office
Music Room
In addition to these wonderful exhibits, there is also an art studio where they do art project that are free with your admission at various times of the day. To see their full schedule, check out their website here.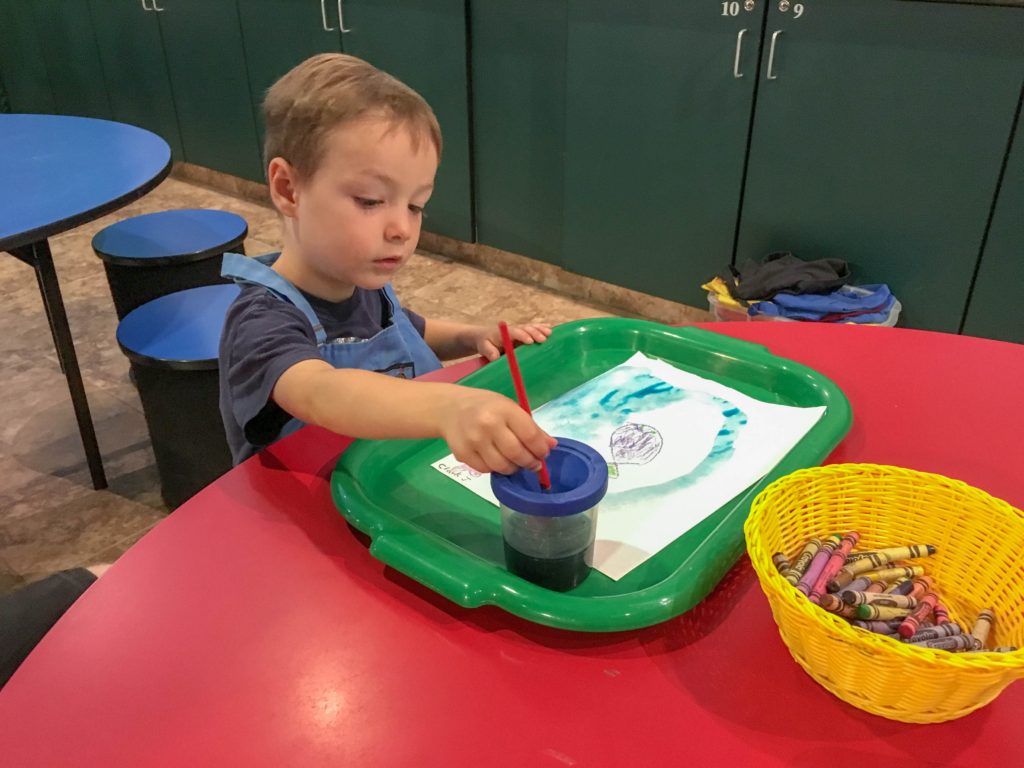 Our favorite places in the Treehouse Museum were the castle area, Science Circus, the art studio and Mainstreet.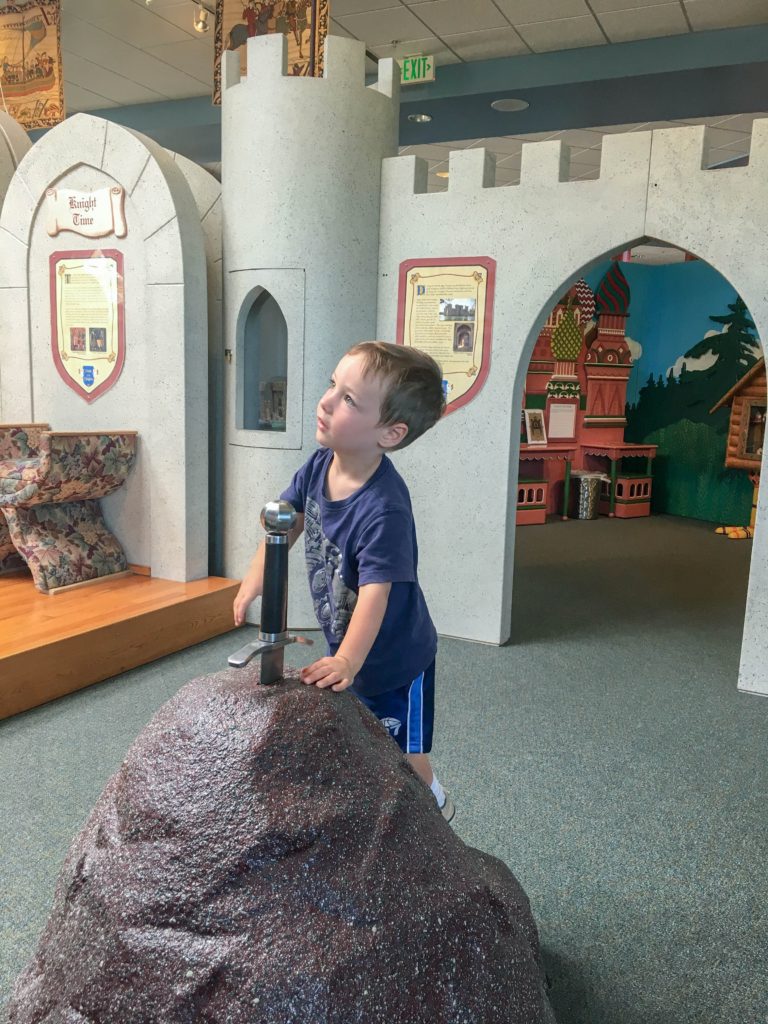 Sum Up:
The Treehouse Museum in Ogden, Utah is a great place for children to play and explore. While it is a smaller children's museum, it is a fantastic, well maintained and fun museum for kids. Adults are $5, children 1-12 are $7 and youth 13-17 are $5. Because of the size of the museum, strollers are not allowed. There is an area you may park your stroller while your family explores. The Treehouse Museum also has baby slings for loan.