If you're a Disney going fan, you probably have at least one pair of Mickey ears that you don while you're at the parks. After our last trip to Disneyland, I knew that for our next Disney trip I wanted to have some ears. I came across the Etsy shop Marvelous Mrs. Mouse and died from the cuteness.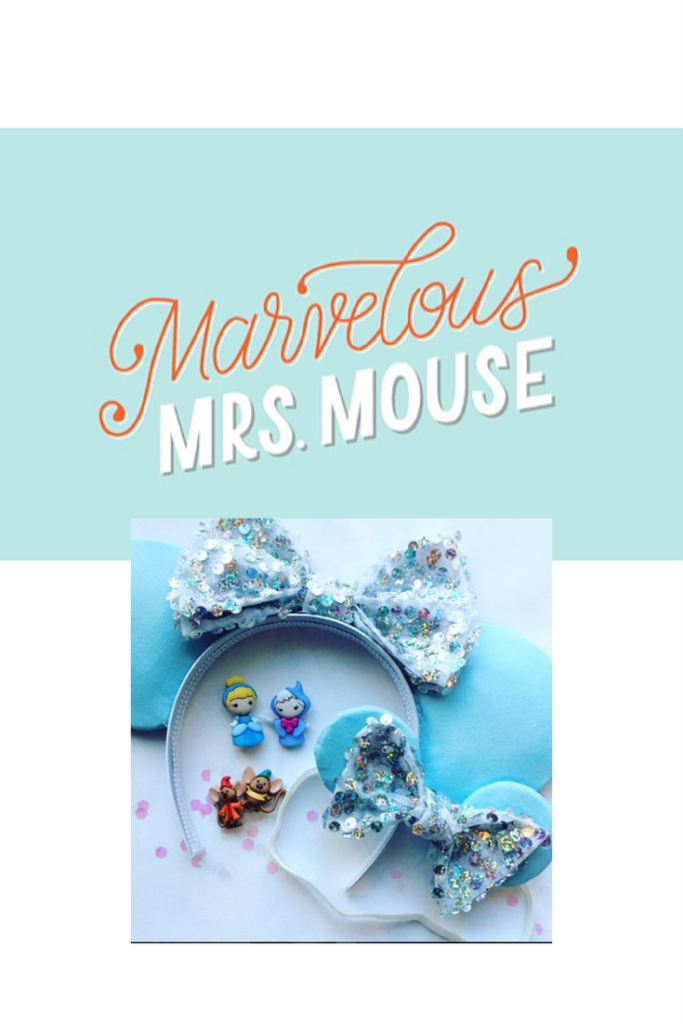 I contacted Saige, the owner, and asked her if she wanted to collaborate on a post. While I did receive ears in exchange for a review, all the thoughts and opinions are 100% my own 🙂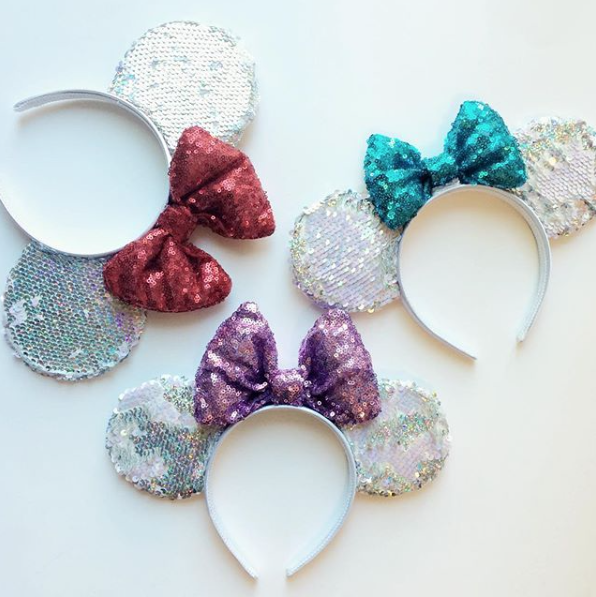 I found Marvelous Mrs. Mouse on Instagram and instantly fell in love with the creative, custom Mickey ears that were being produced. I was able to get 2 pairs of matching custom ears for my daughter and myself. And let me just say, they were a HIT at Disney World (especially those baby ears!)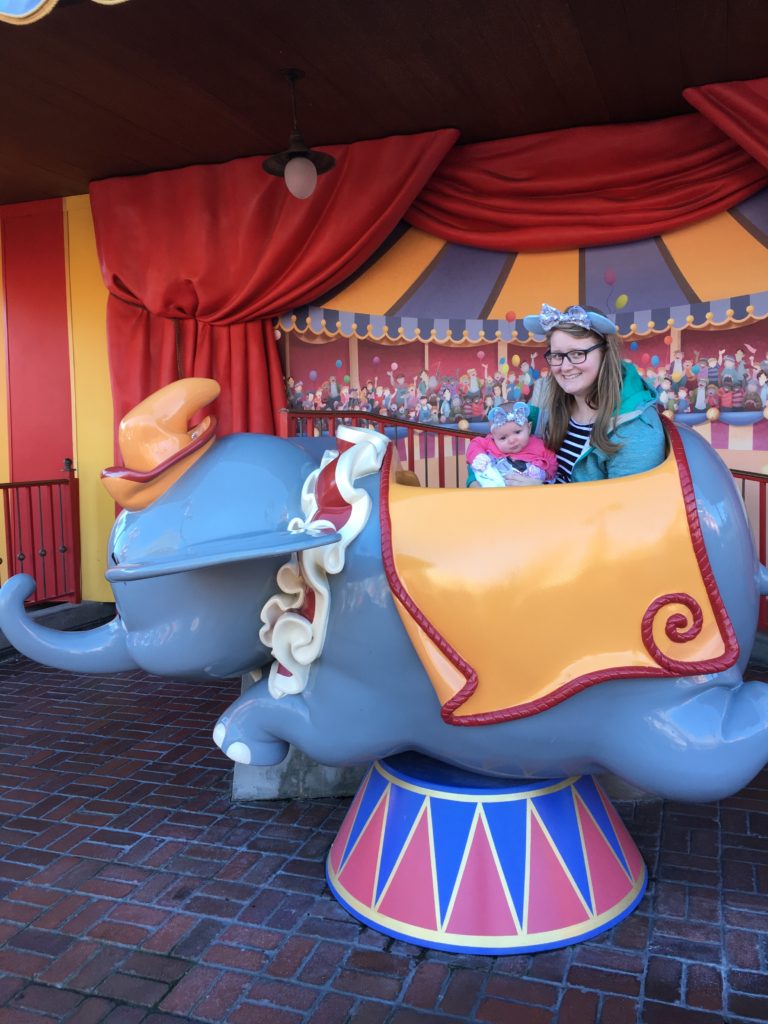 Saige was so great to work with. She is so creative and does amazing, high quality work. I didn't really have a vision for exactly what I wanted but I told her that I wanted matching ears for me and my daughter. I let her know that I loved Disney princesses, with my favorite being Cinderella and that I loved sparkles. She kept in contact with me all along the way, sending me previews of my ears and asking for feedback so they could end up being exactly what I wanted. And they were!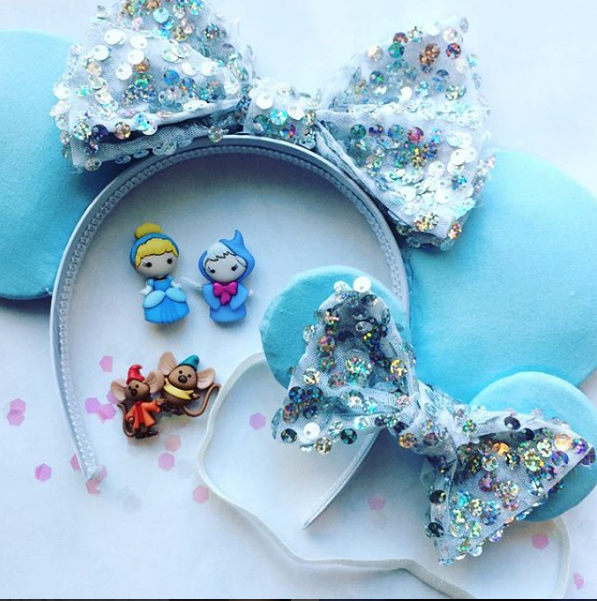 One of the things I love best about Marvelous Mrs. Mouse is the price! For CUSTOM EARS, you are paying basically what you would pay in the park. But they're made just for you. No one else will have the same ears!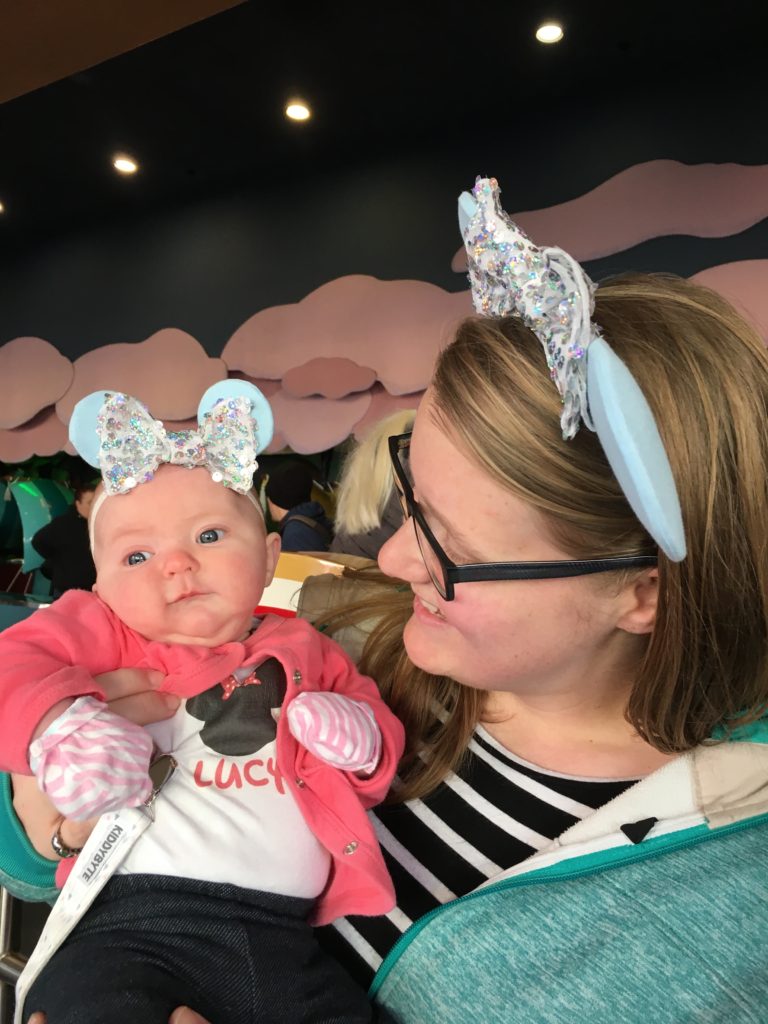 We got compliments on our ears the entire week we were at Disney World. And it made our experience that much more magical.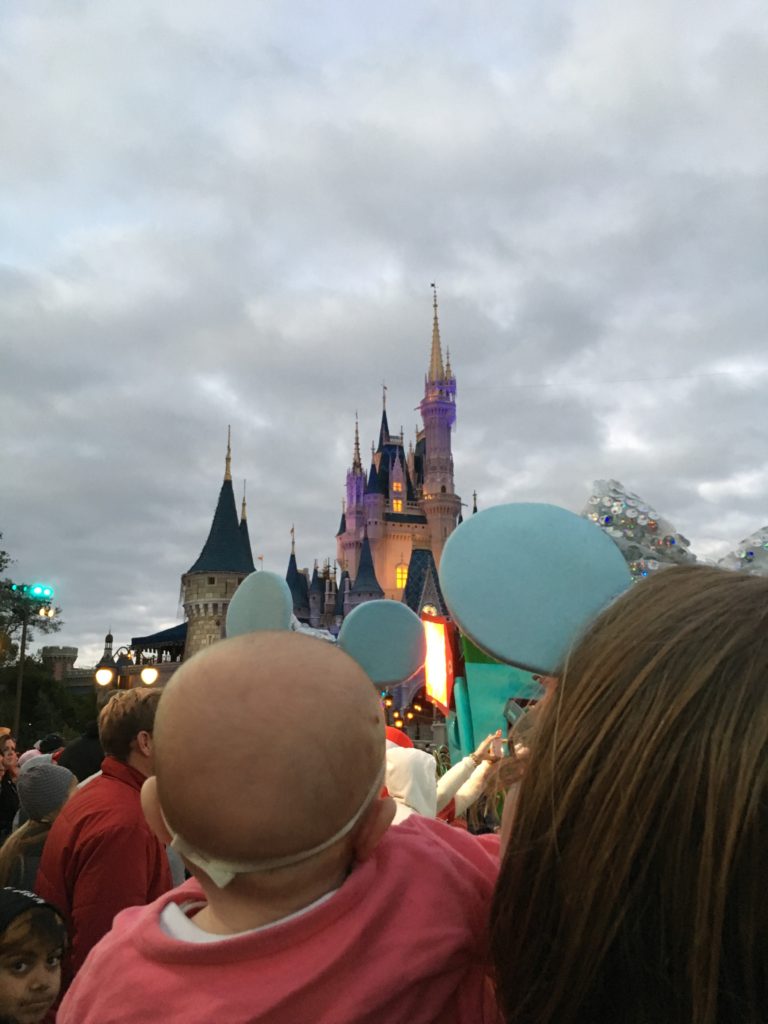 Thanks Marvelous Mrs. Mouse!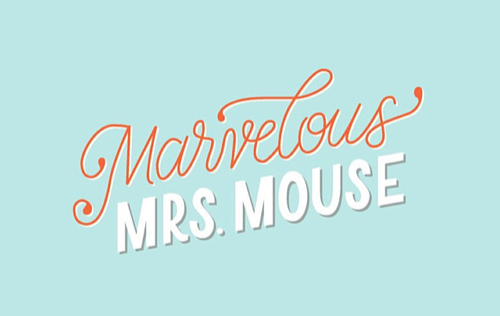 **This post contains affiliate links.**