We are always on the lookout for kid friendly hikes, especially near where we live in Utah. So I had Grotto Falls on my list for while and this past spring we were able to take our four year old nephew on a hike there.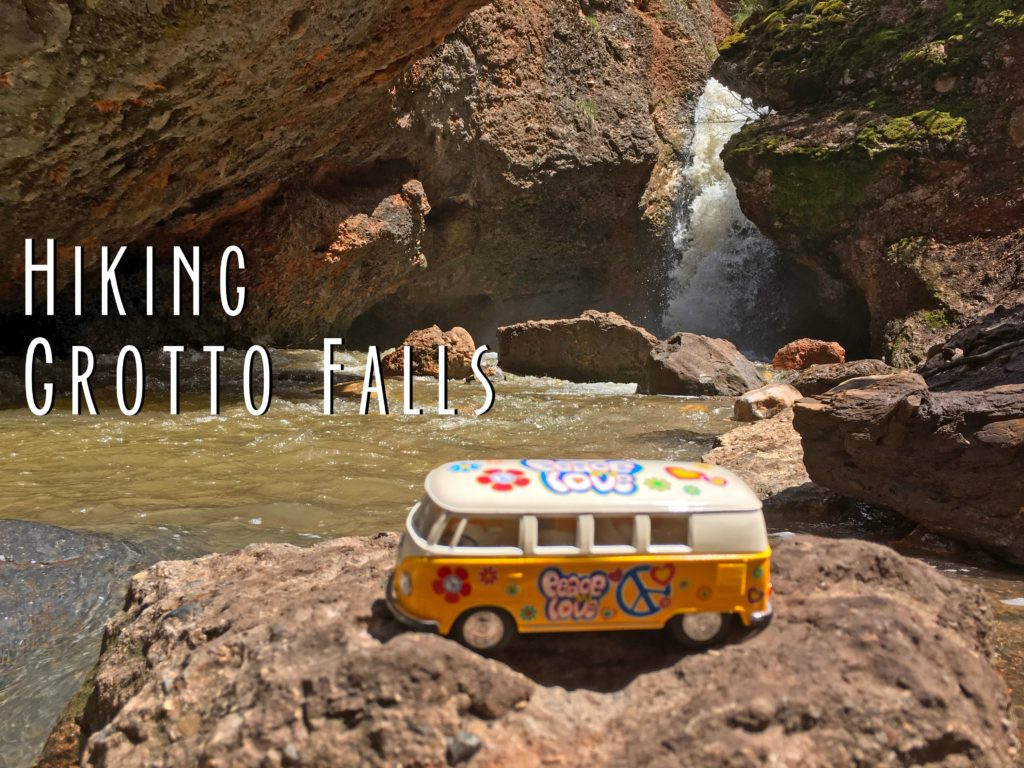 How to Get to Grotto Falls
Grotto Falls is located in Payson Canyon, in Payson Utah. Payson is just about 15 miles south of Provo. Like most places in Utah County you will take I-15 to get there. You want to exit at exit 250 to get into Payson. Then you head south on Main Street until you turn left onto 100 N, and right onto 600 E, which will turn into Payson Canyon Road. Just stay on this road for about 8 miles into the canyon until you see the sign for Grotto Falls.
There are a couple of parking areas near the Grotto Falls trail. One of them is a little ahead of the trail so you might have to turn around to get back to it. This is a great hike for children, but be careful crossing the road with them to the trail head. Some people in Utah drive way to fast on canyon roads so always check and cross quickly.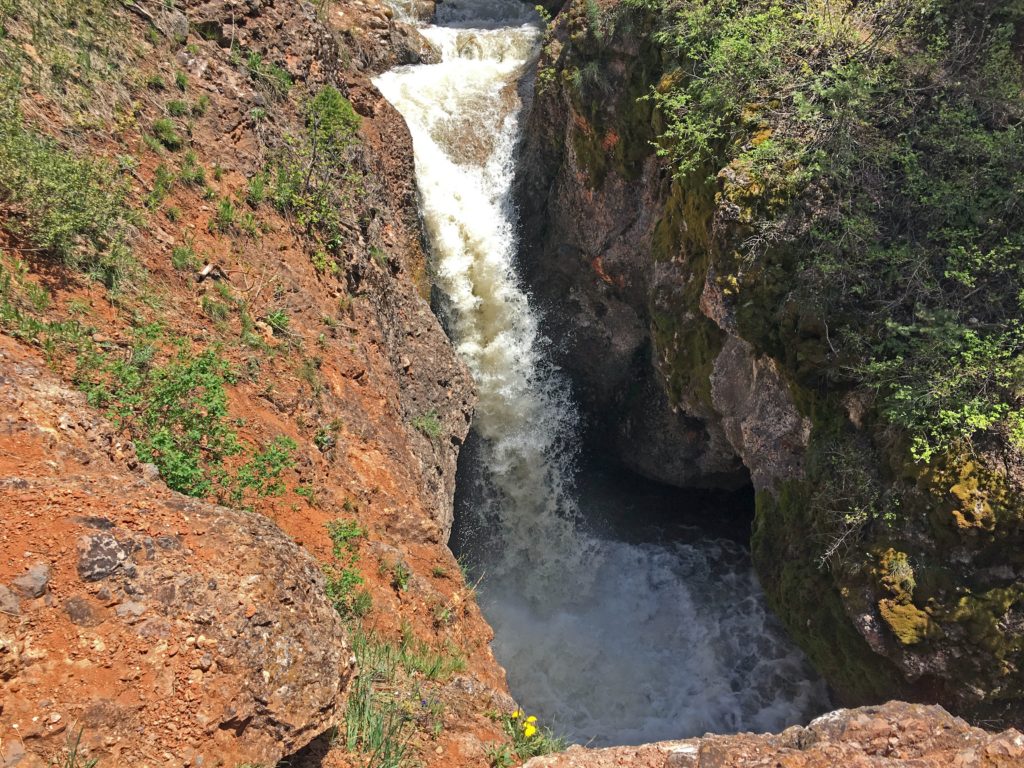 What You Will See at Grotto Falls
The entire round trip hike to the falls is less than half a mile. You will cross the river a few times. The trail is fairly well marked, except for the first river crossing, which is down and to the right. The bridge here is actually good, it can just be hidden behind the trees. We actually missed this bridge and ended up climbing up a big river bank to get back on the trail. If it seems like the trail is getting much harder I suggest back tracking and seeing if you missed a crossing.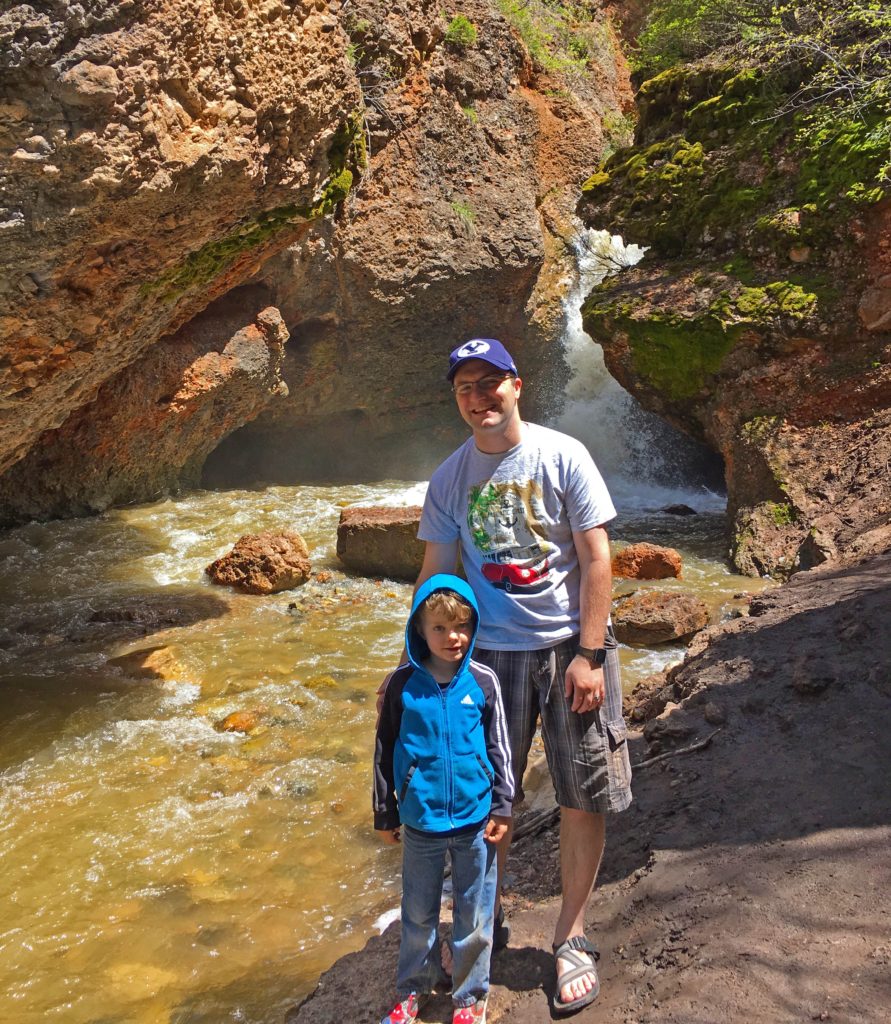 The last bridge across the river which gets you to the grotto where the falls are is a flat top log. It's a little more sketchy than the other bridges when the river is running high. Just be careful crossing it with small children.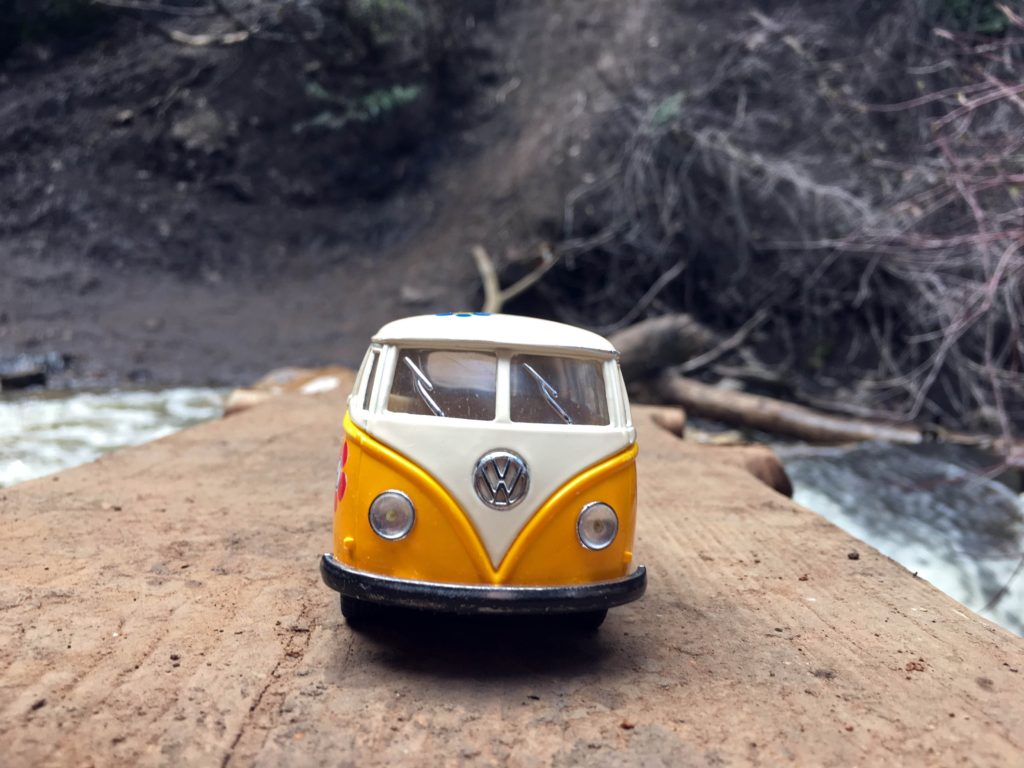 When we were there the waterfall was running very large because of the spring runoff, other times I have been told it is much smaller. You can walk right in to the falls area and on warm days even play in the water.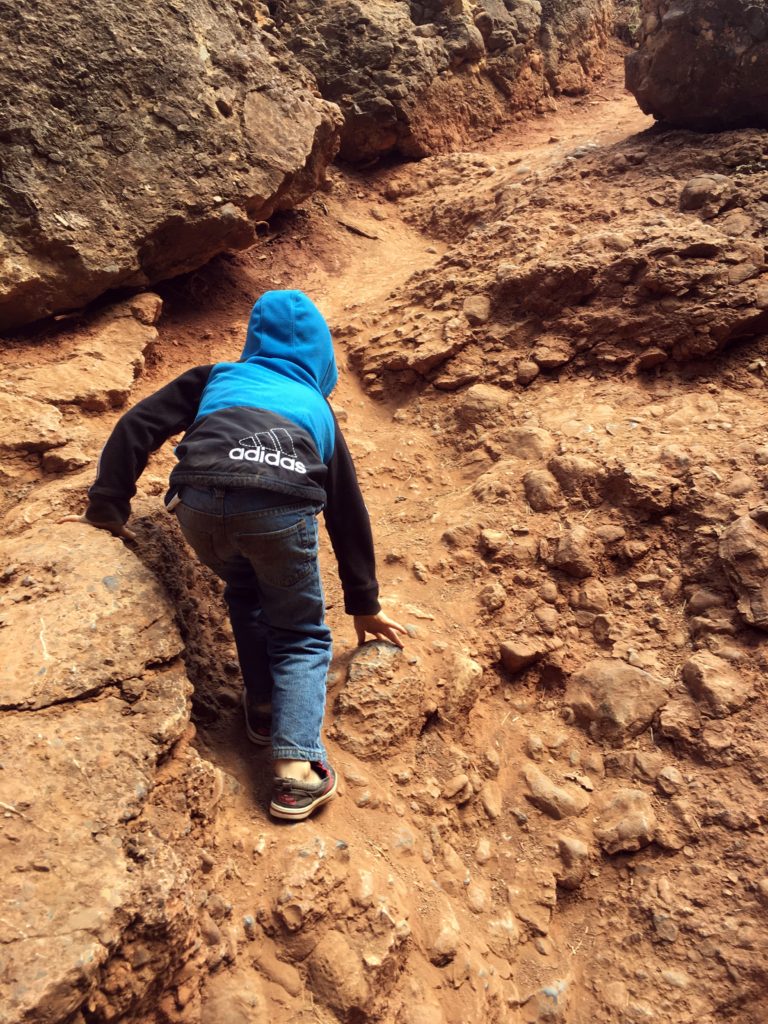 If you want to view the falls from above you have to climb a side trail up a bank before crossing the flat top bridge. It is a pretty good view if you don't mind a little scrambling.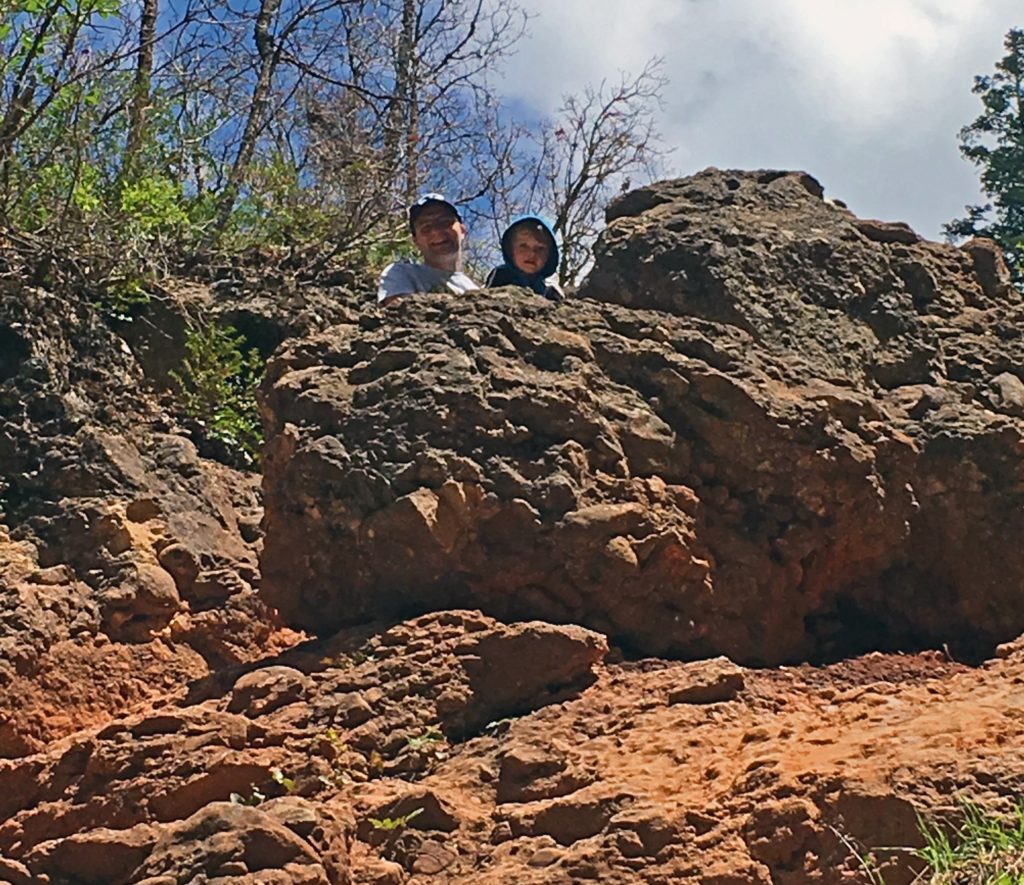 Sum Up
Grotto Falls is an excellent short hike with a great sight at the end of it. There is no cost to enter the canyon and parking is free. When we went there were very few people there, but I have heard that it gets busy some weekends in the summer. There are no restrooms at the trail.