Located literally minutes outside of Bryce Canyon National Park is the cute Bryce Canyon City. With hotels, restaurants and shops, this little city is a great place to stay if you're not interested in camping inside the park. With reasonable prices, it makes for a great stay.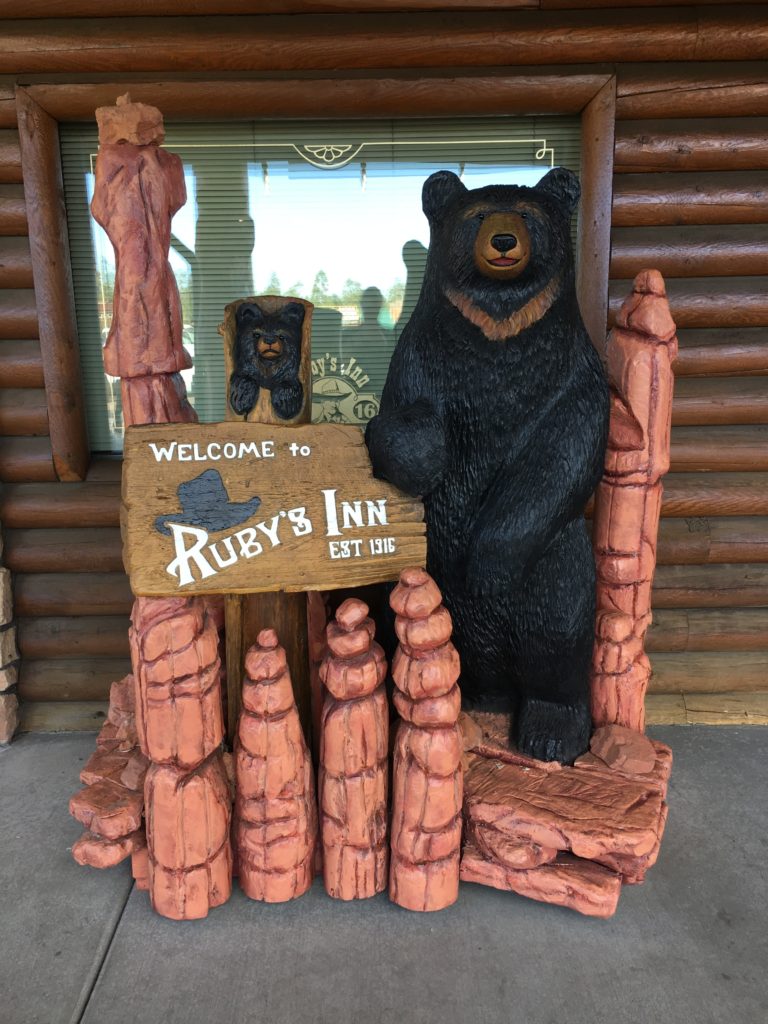 What to See and Do in Bryce Canyon City
Lodging
There are a few loading options in Bryce Canyon City. There are campgrounds as well as two Best Western Hotels. We stayed at Ruby's Inn and had a great experience there. The rooms were clean, had good parking and each room had a microwave and fridge which we always look for in a hotel room when we are traveling.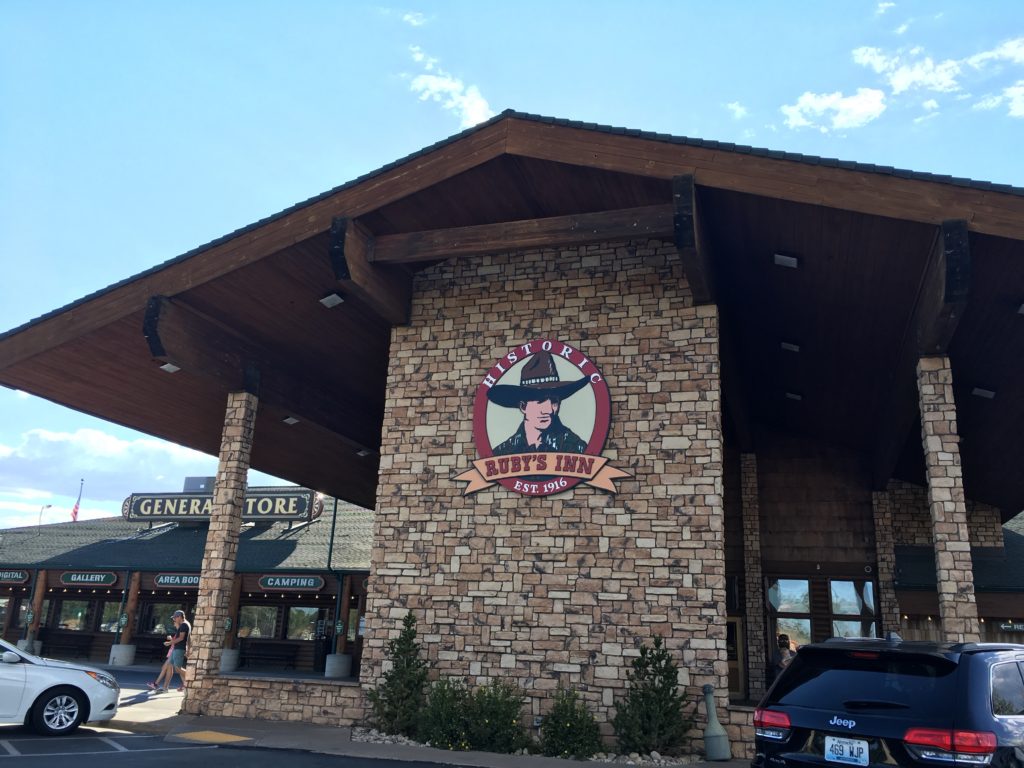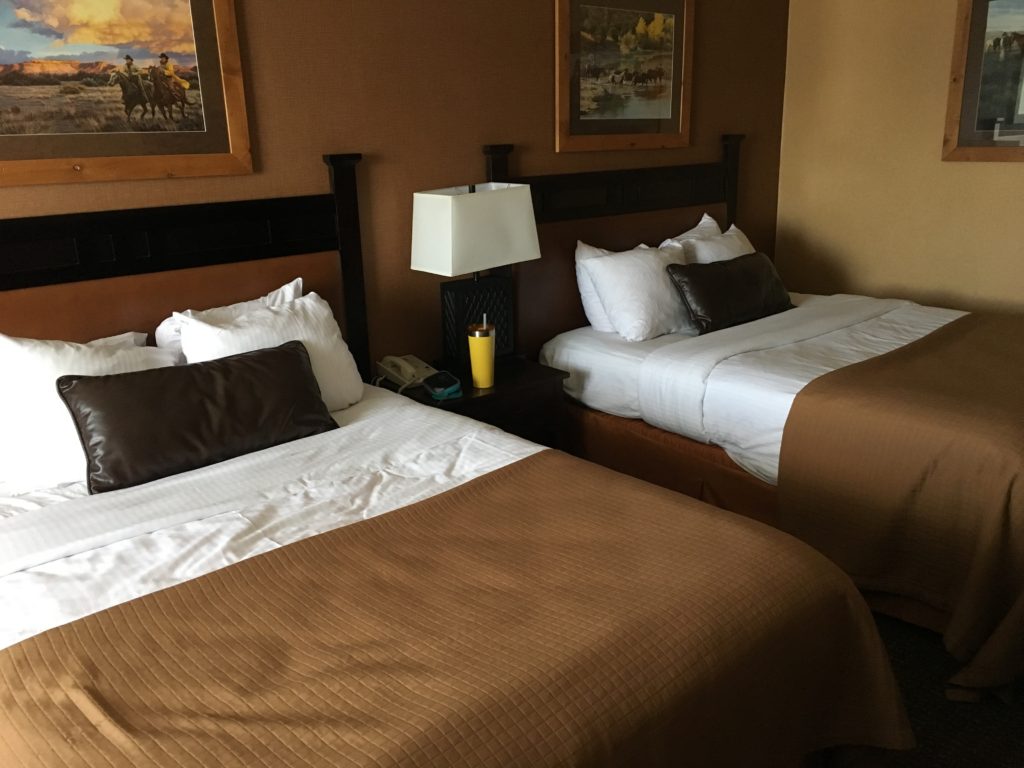 There was a main lodge at Ruby's Inn that housed a general store, restaurant, small shops and the pool/fitness room. There were also conference rooms for rent in this lodge area.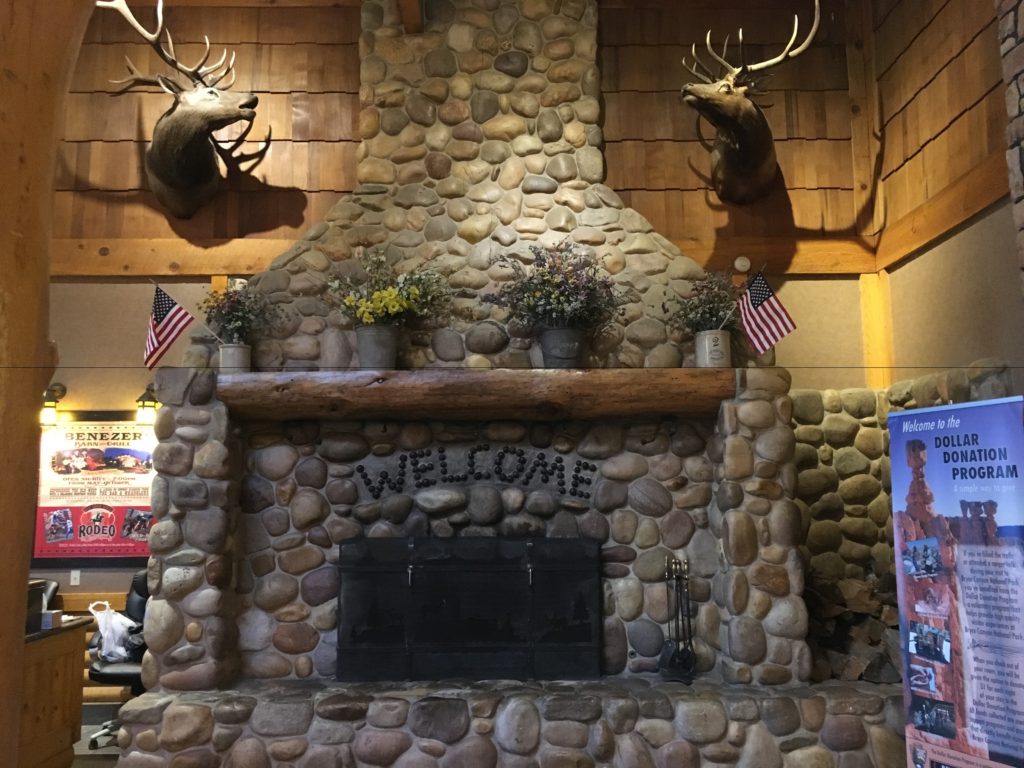 Eating
We ate breakfast at the restaurant inside of the main lodge at Ruby's Inn, Cowboy's Buffet and Steak House. While it was good, it wasn't the most amazing food we had ever had and was a little bit pricy for breakfast. That being said, their lunch and dinner prices seemed very reasonable for this sort of town. We opted for a picnic lunch in Bryce Canyon National Park, but we came back into town for dinner and ate at the Canyon Diner. The food was really good here and was very reasonably priced. If you're looking for a higher class dining experience, you can go to Ebenezer's Barn and Grill for a dinner and a show.
Shopping
Ruby's General Store is the main store at Ruby's Inn. It has basically everything! From souvenirs, to camping/hiking/outdoor supplies, to groceries the general store is a great place to stop. Across the street from Ruby's Inn is Old Bryce Town. Old Bryce Town is a row of shops made to look like the old west. Inside these shops is an ice cream and candy store, a photo shop and multiple gift shops with everything from artwork, to souvenirs, to rocks.