It's that time of year again! The holiday season is in full swing and we are here to give you some great gift ideas for the travelers, adventurers, or just normal people in your life. We've broken up this list into gift ideas for kids and adults as well as some good family gift ideas.
**Some of the following links are our affiliate links which means that if you buy something from one of the links, we receive a small commission that helps us continue to keep up this blog.**
Kid Gift Ideas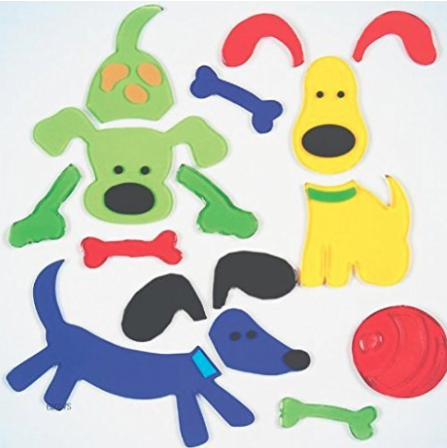 Traveling with kids, especially little ones, can be tricky. They need to be entertained, but can have very short attention spans. Something that is great for them to do in the car or on a plane is to play with window clings! They can attach to the windows or the tray table and are easy to move around and clean up. Get a few different sets for variety on a trip. These make for great stocking stuffers!
Activity Books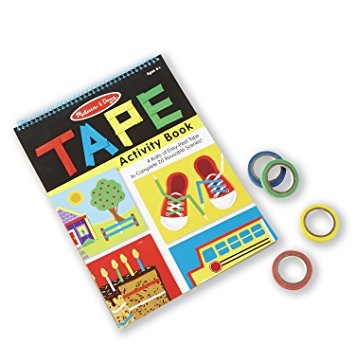 Some of my favorite activity books are from Melissa and Doug. They have great reusable ones that kids absolutely love. Two of my favorites are here and here. You can also go the route of traditional coloring books and activity books, but don't forget the crayons (these ones are my favorite for traveling)!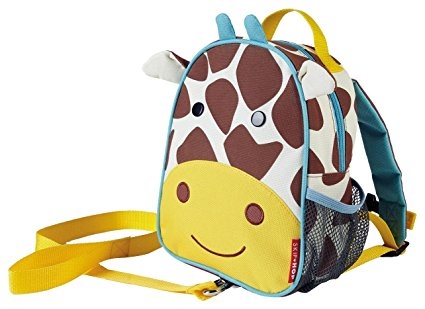 Skip Hop is one of my favorite kid brands. They have such cute styles that are fun for kids but not annoying to adults. This harness backpack is my favorite for young ones so you don't lose track of them. But I also love it because the size is perfect for a little one to carry their own snacks and water bottle.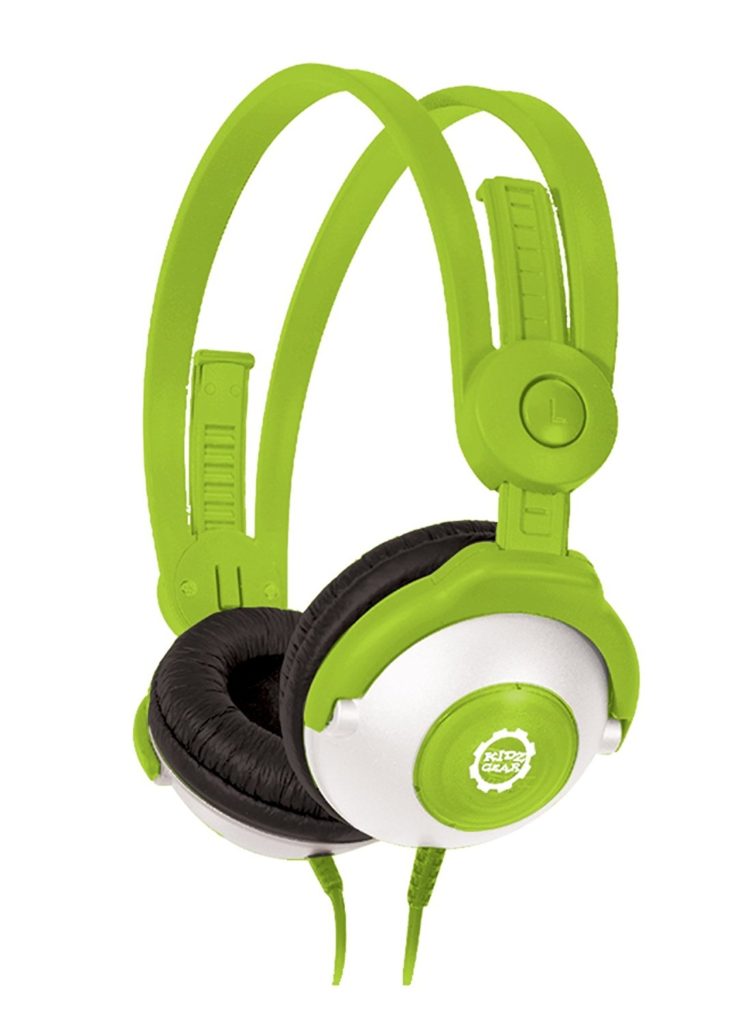 These headphones are perfect for little ears! They are comfy, stylish and are very, very durable. We can't wait to get these for our little one once she's big enough for electronics 🙂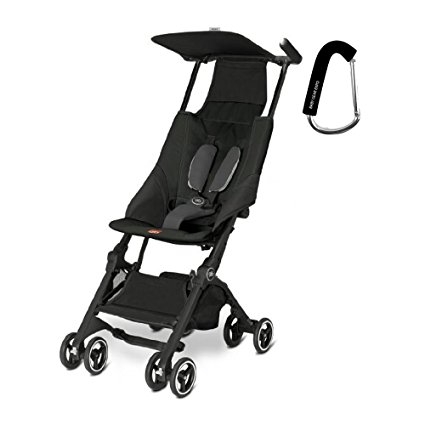 This stroller is perfect for those kids who travel by plane frequently! It folds up to get fit into the overhead bin and but is super sturdy. It sets up quickly and is perfect for making those tight connections in the airport.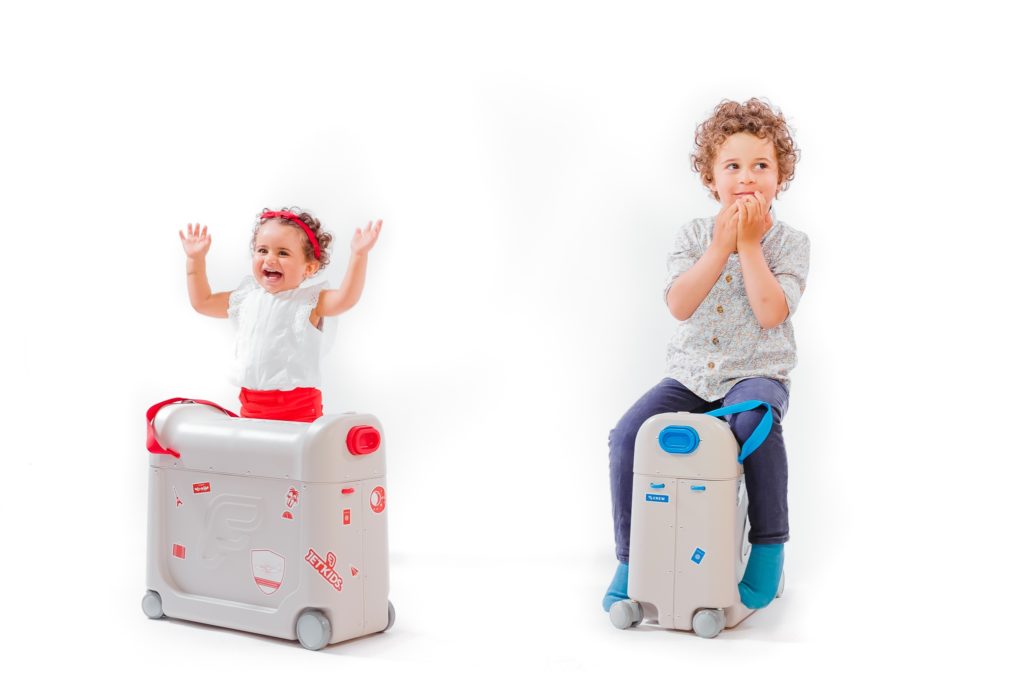 This is definitely an expensive gift, but it is so cool! This carryon suitcase has room for a few small items for your kiddo AND it turns into a bed on the plane! It unfolds next to the seat to turn it into a seat extender that creates the perfect bed for a little one. It also has wheels and can easily be pulled by kids OR by adults and is perfect for kids to hop on and get pulled around. Check out their website here.
Adult Gift Ideas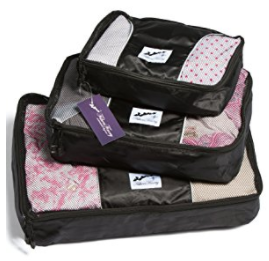 Packing cubes are a lifesaver for ANY traveler! We bought ours last year and have used them for every.single.trip. we have been on since then. These are the ones that we own but there are lots of other options available. We like the Fishers Finery ones because the sizes are perfect for any type of travel you're doing.

A good carryon suitcase is a necessity for any traveler. New suitcases are high on our Christmas list this year since both of ours finally died on our trip to Europe this summer.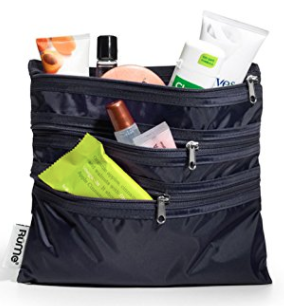 This bag is an absolute travel necessity for me! I use it to organize my must haves while I'm on a plane or in a car. I just pull it out and it's all I need for my travel entertainment. To see what I pack in it, check out my post here. Go to MyRuMe.com and use the code RRYellowVan514 for 20% off your purchase!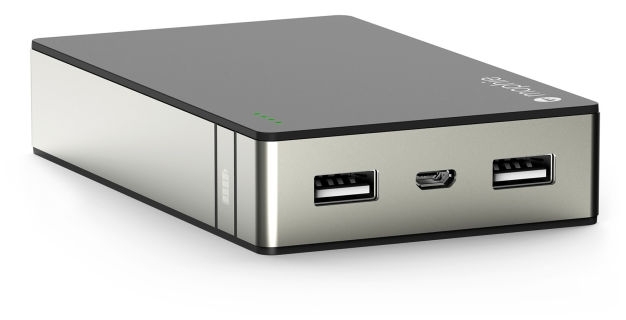 Another necessity for any traveler. We love our Mophie battery, but there are lots of options on Amazon.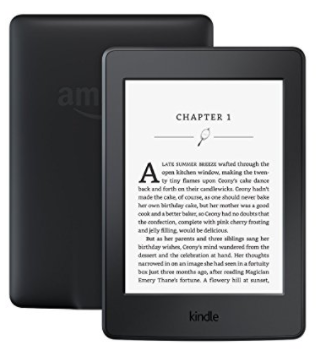 This is at the top of my Christmas list this year. I have had a Kindle for years and I have loved it, especially for traveling. But I'm hoping to get an upgrade to the Paperwhite. It is perfect for reading at night or on lowlight airplanes. I love taking it for travel because I can load up TONS of books without the bulk.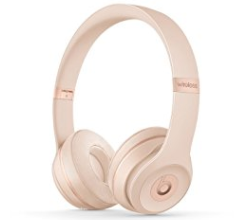 Good headphones are always a great gift for anyone, but especially for travelers! There are lots of selections of Amazon, with everything from wireless headphones to over-the-ear headphones to your classic ear buds. Some of my favorites are Skullcandy, Beats, Bose, and Sudio
Family Gift Ideas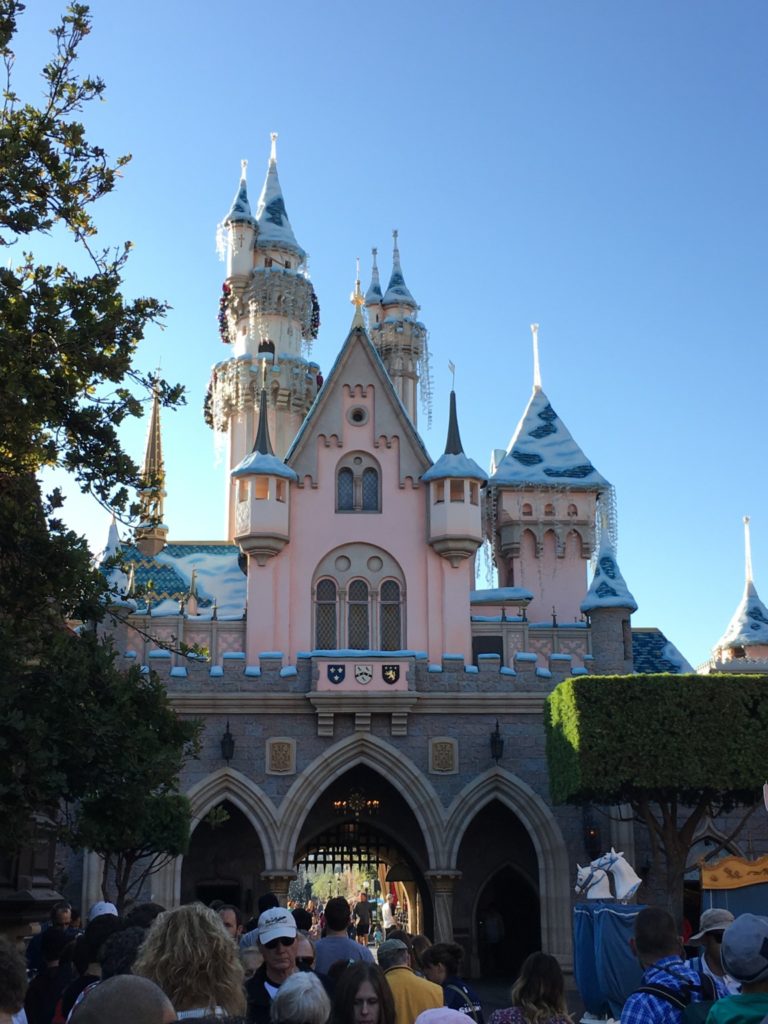 What could be better than Disneyland?! A great family gift idea is a trip to Disneyland. In order to save you some money on your trip, make sure to go through Get Away Today in order to get the best price for your trip. You can use the code YellowVan to get some extra money off your vacation package! For more info on how to plan your Disney vacation, check out our post.
Get Away Today also offers some other great vacation packages for other places! They offer packages to Orlando, Southern California, Hawaii, Cruises and other great destinations. Check out their website here for all the details on their destinations and for their most recent deals.
Cruise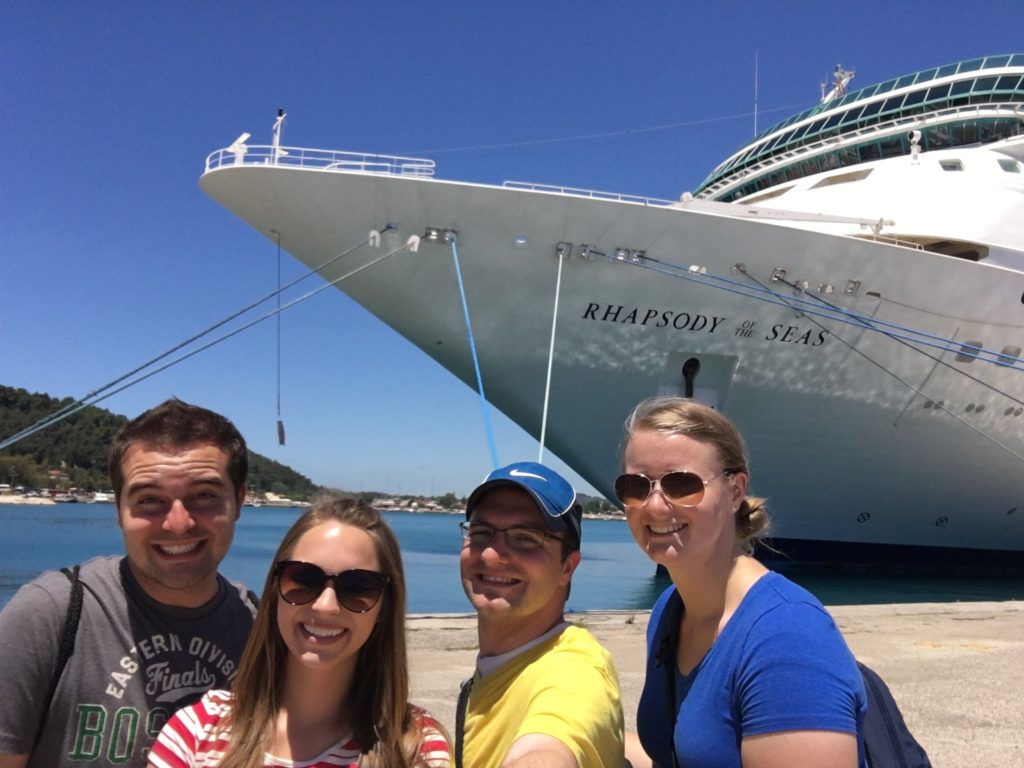 We LOVE going on cruises. We have been on two in the last two years and they are such a great family vacation. We have cruised on Royal Caribbean as well as Princess. But Royal Caribbean was by far our favorite of the two. They are always offering great deals on their website.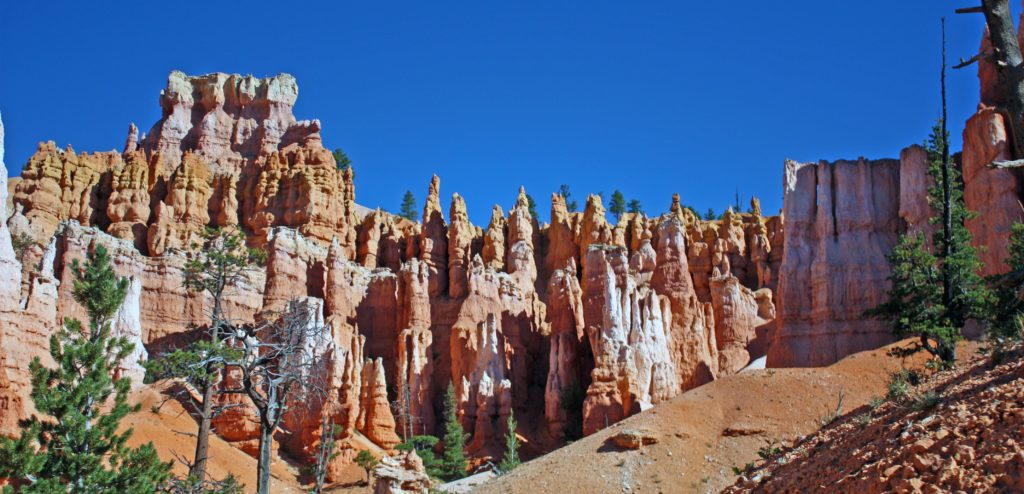 If it's not in your budget to go to Disney or on a cruise, a National Parks Pass is a great option to go on some vacations closer to home throughout the year. Check out how to get one on our blog post here.