Mesa Verde National Park is located in Southwest Colorado and is definitely worth a stop if you're passing through the area. We were only able to spend half a day there but we were able to see and experience a lot of things!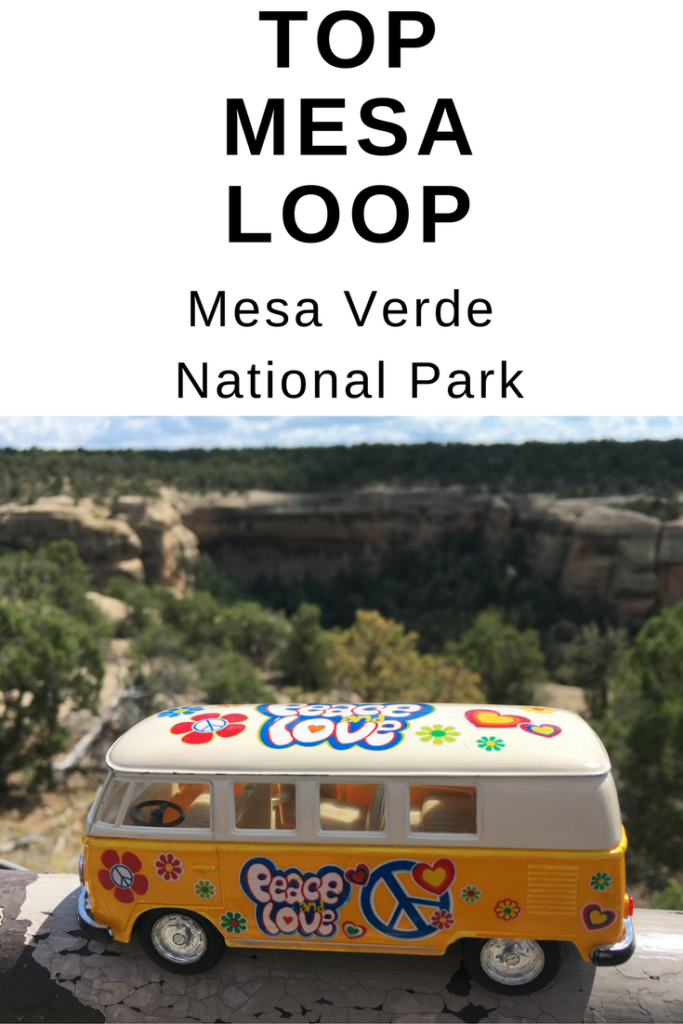 How to Get to Mesa Verde:
Getting to Mesa Verde isn't very difficult. Located just 10 miles East of Cortez, Colorado and 35 miles West of Durango, it is a pretty easy National Park to get to. From Cortez, you will take Highway 160 heading East and from Durango you'll take the same highway but head West. The signs are very clear and it isn't very hard to find.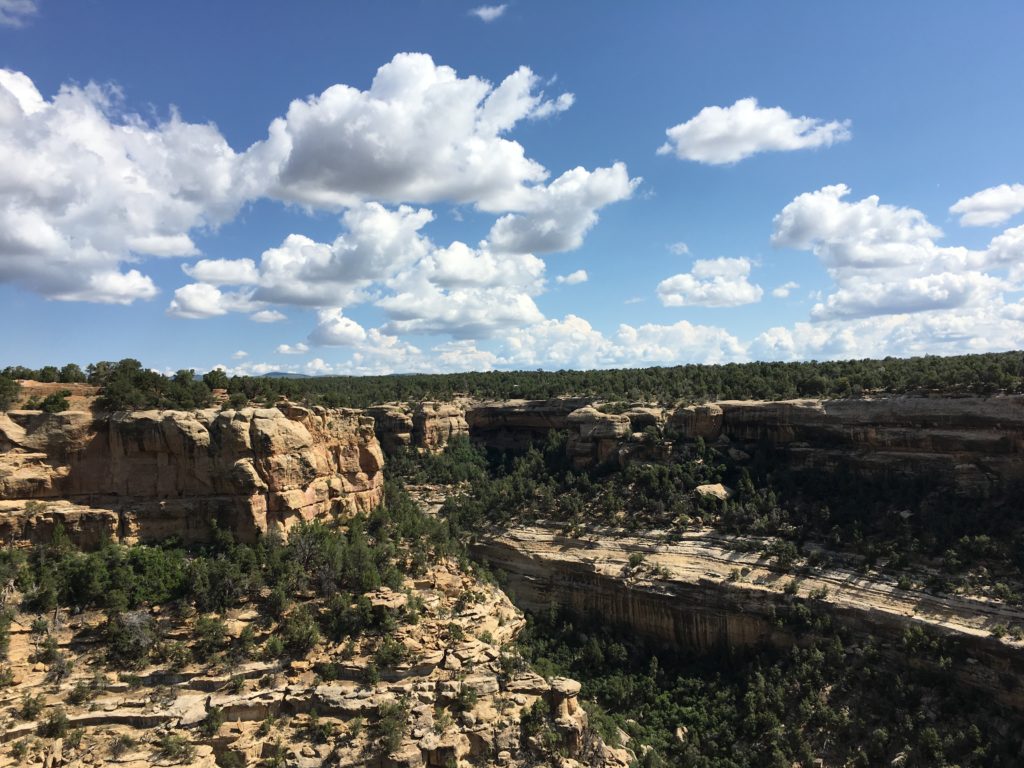 One unique thing about Mesa Verde is that the visitor's center is right inside the park. You don't even have to go through a pay station before arriving at the visitor's center. We suggest stopping there first. This is where rangers can help you plan your day and where you can get tickets to see the cliff dwellings.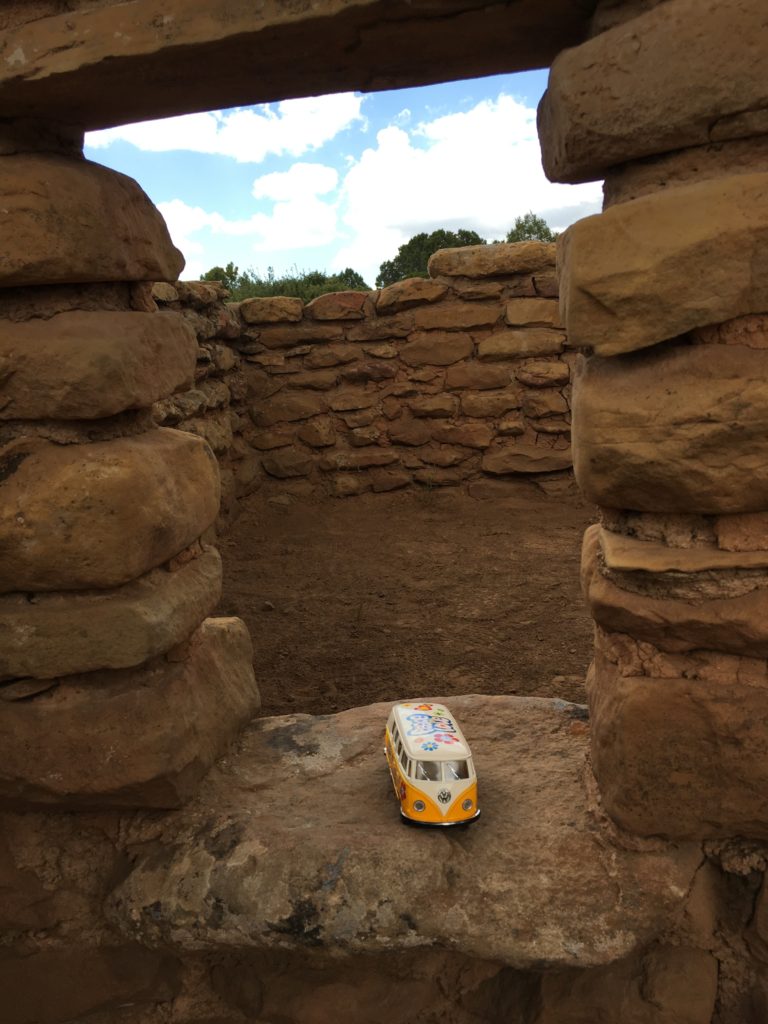 Visiting the Mesa Top Loop:
One of the most popular things to do in Mesa Verde is to drive along the Mesa Top Loop. This is a 6 mile paved road that takes you around the top of a large Mesa. It has many pull-outs where you can get out of your car and view some ancient dwellings.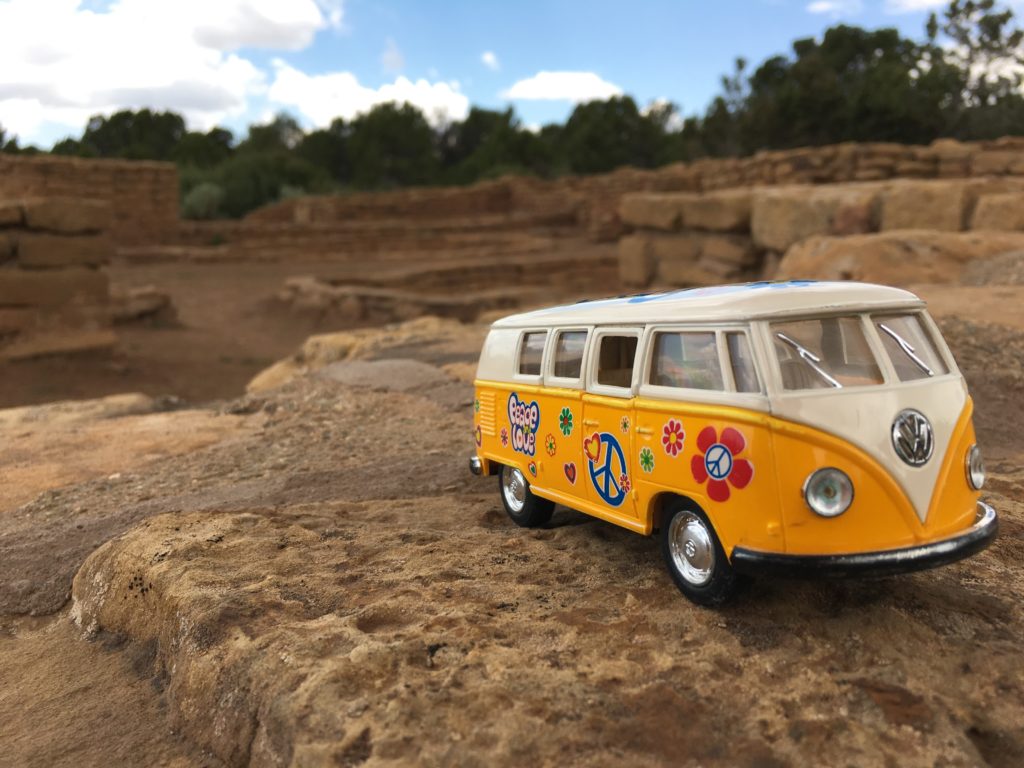 You will see some of the first dwellings and communities in the areas and see how they transitioned and moved over time, eventually ending up along the cliff sides. On this loop you will be able to see (from a distance) the Square Tower House and the Cliff Palace. If you would like to actually tour these sites, you will need to purchase tickets at the visitor's center entrance.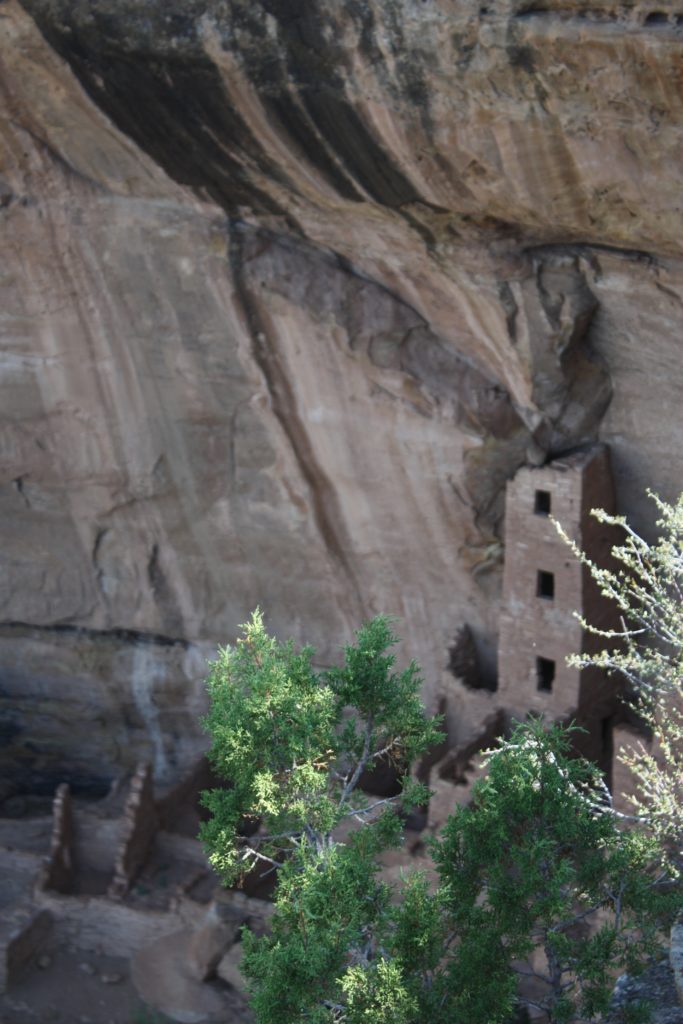 Sum Up:
The Mesa Top Loop inside of Mesa Verde National Park is a great way to get a good overall feel for what this area was like anciently and how the people that were here lived. This is an easily accessible route for pretty much anyone. There are paved paths that lead out to each of the outlooks and viewing areas. There are also restrooms and picnic areas along the way if you'd like to stop.