If you've been reading our blog for a while, you know how much we LOVE the National Parks. Because we live in Utah, we are lucky enough to live within hours of so many gorgeous National Parks. Since we have been married we have been able to go to the Grand Canyon, Arches, Canyonlands, and Bryce Canyon. Plus we have plans to go to so many more of the National Parks once our baby gets here and is old enough to travel 🙂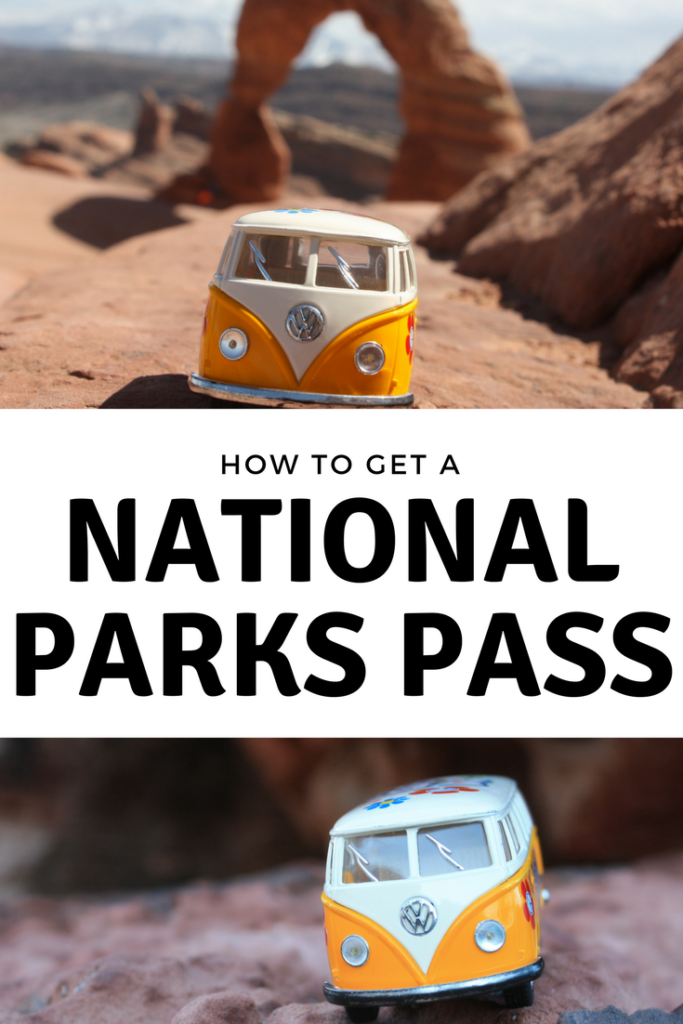 Why Should You Get a National Parks Pass?
Officially known as the America the Beautiful Pass, the National Parks Pass will get you into any National Park as well as any National Monument, National Forrest and other government lands. It can also get you into some National Historic sites that are run by the National Parks Service.

An annual National Parks Pass will cost you $80. This means that you would need to go to 3-4 National Parks (which range from $15-$30 for entrance fees) in order to make it worth your money. For us, our state alone has 5 National Parks with dozens of others within a day's drive. So for us, since we knew we would need to be traveling closer to home this next year, it made sense to purchase a pass. We have already used it to go to Bryce Canyon, Cedar Breaks National Monument and to drive in a local canyon that encompasses a National Forest. From these activities alone, we are already at least 1/3 of the way of breaking even on our pass. And we have only had it for less than 2 months!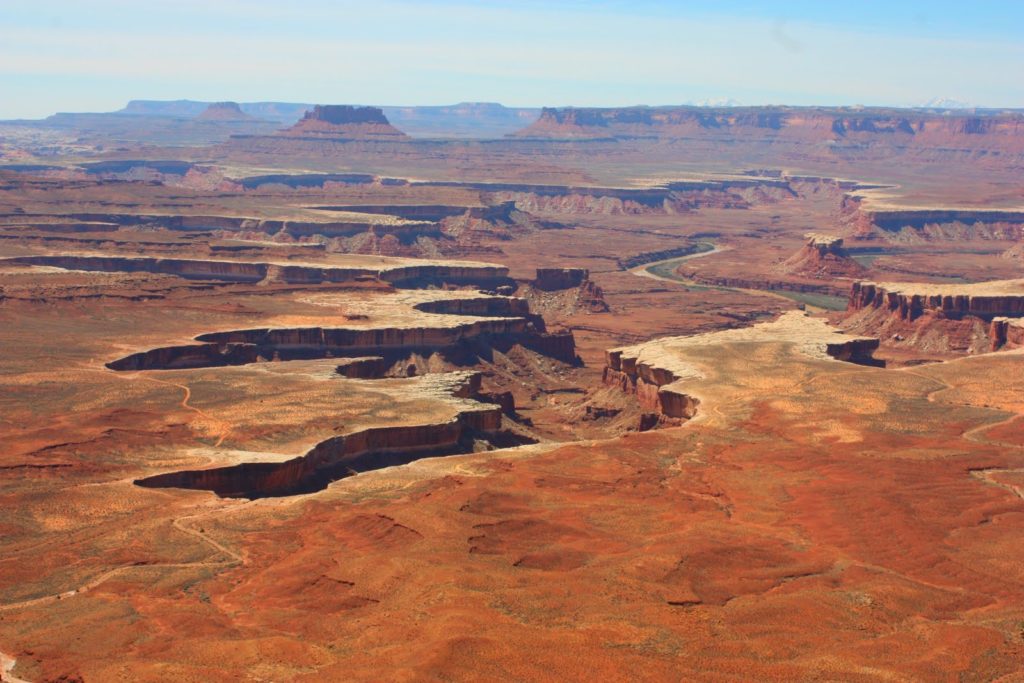 Another reason you should get a National Parks Pass is if you have a fourth grader. The National Park Service has a program called Every Kid In a Park. Through this program, your fourth grader can get a National Parks Pass for free! That's right, for FREE! So if you have a fourth grader, there is really no reason for you NOT to have a National Parks Pass. Simply fill out the application found here or talk to your child's teacher.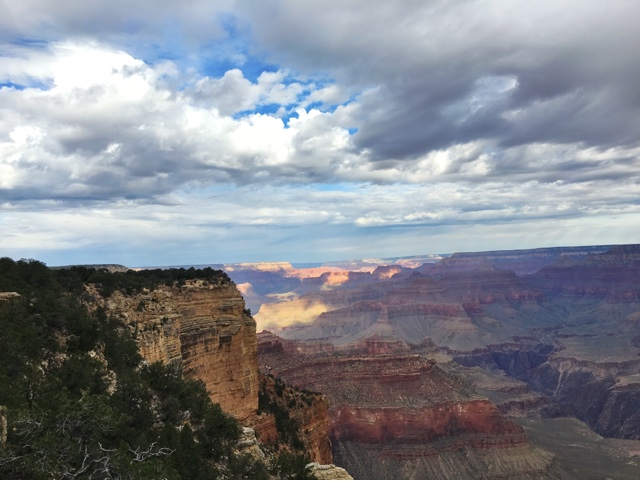 There are a few other types of passes you may qualify for. To see a list of all of the types of National Parks Passes, check out their website here.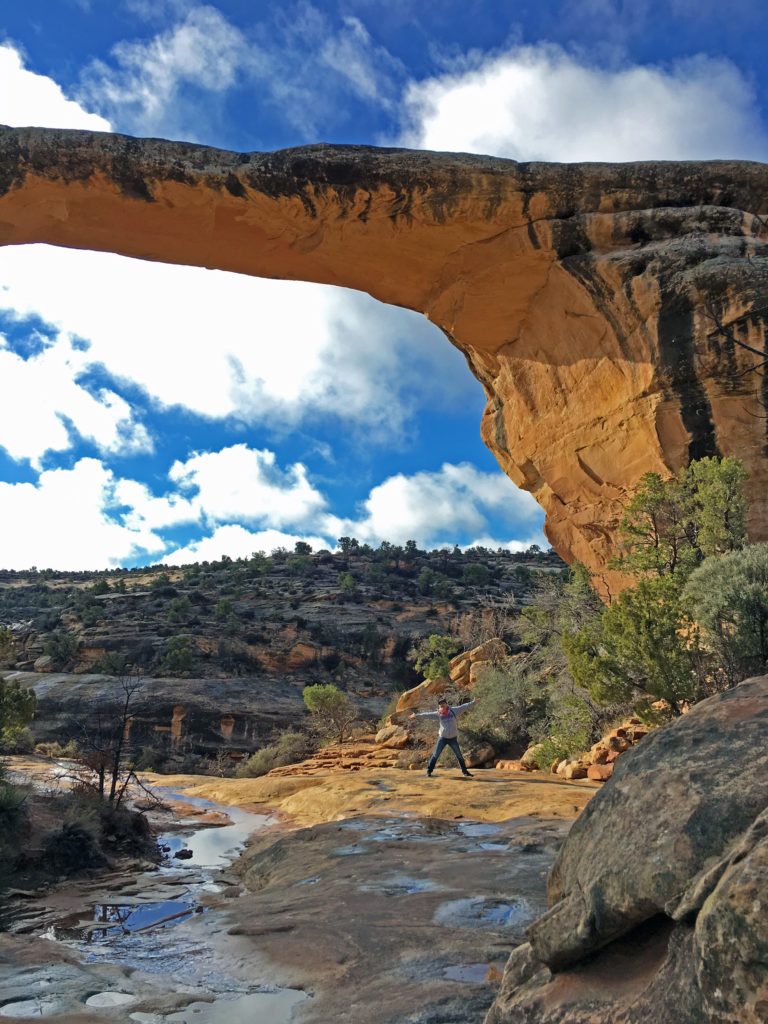 How to Get a National Parks Pass:
Getting a National Parks Pass is fairly simple. All you have to do is head to a National Park and at the fee station tell them you want an annual National Parks pass. They will charge you the annual fee and then you'll be on your way! Each pass a two lines for signatures. In order to use your pass you will need to sign one of the signature lines to validate the pass. After it is validated and you want to use it again, be prepared to show your ID along with your pass to enter a National Park or National Monument. Also make sure you ask for a hang tag so that you can hang your pass in your window since some National Parks require you to show a proof of entry.