Kensington Palace was one of the first things we visited while we were in London. Located inside of Kensington Gardens, it is an easy place to get to.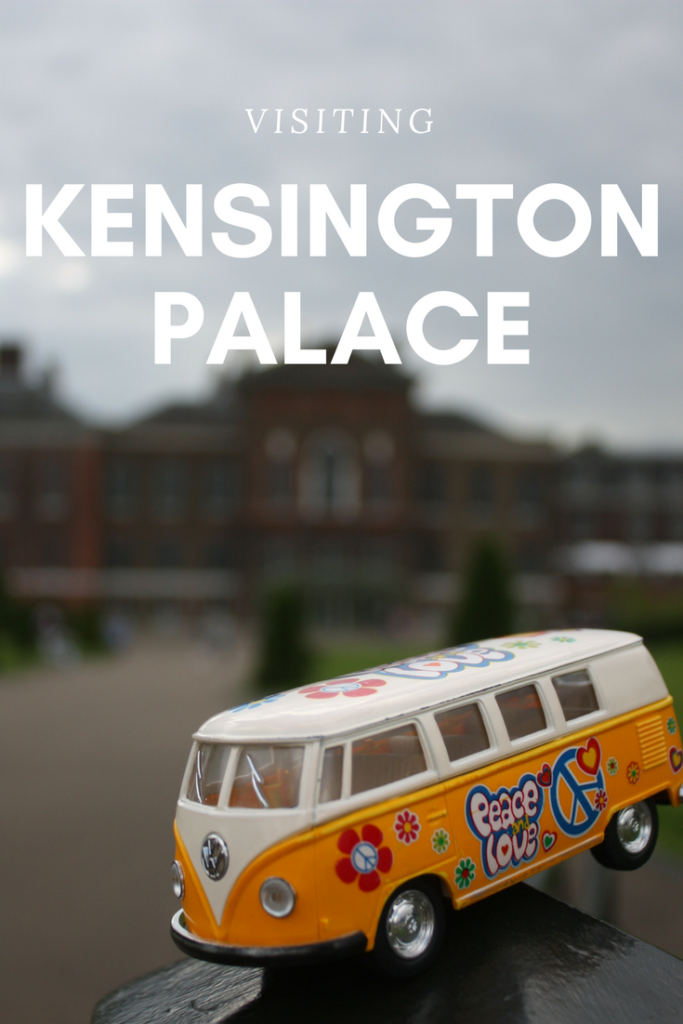 How to Get to Kensington Palace:
After you get to Kensington Gardens, you will need to head to the West end of the park. Luckily London is really good with their signage. Pretty much whatever path you start taking in the gardens, will point you in the right direction. The palace is located right behind Round Pond.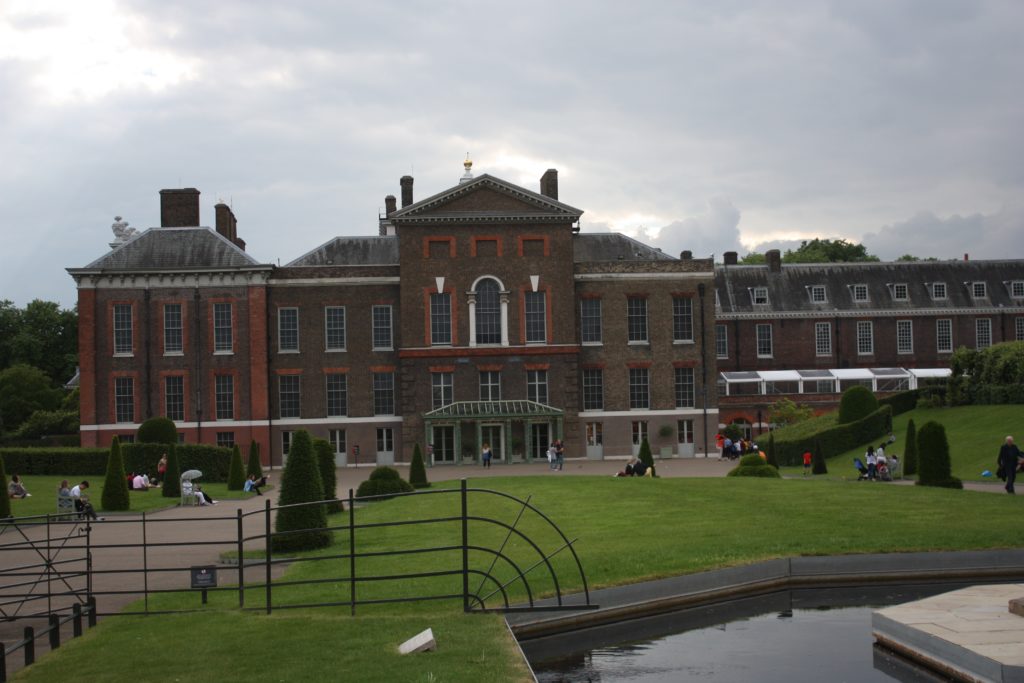 Kensington Palace is on the London Pass with priority access which is super nice if you're there at a busy time. If you don't have the London Pass, it is 16.30 during peak season (spring and summer) and 15 for the rest of the year. Kids are always free.
What to See at Kensington Palace:
Kensington Palace isn't the largest site you will see in London, but it can get quite crowded. We went right before closing time during the week and it only took us about an hour to get through. It also was not very crowded when we went during this time.
King's and Queen's Chambers:
As you enter, the first two areas of Kensington Palace you will see are the King's and Queen's Chambers. These were the rooms that previous kings and queens have used to live and hold meetings in.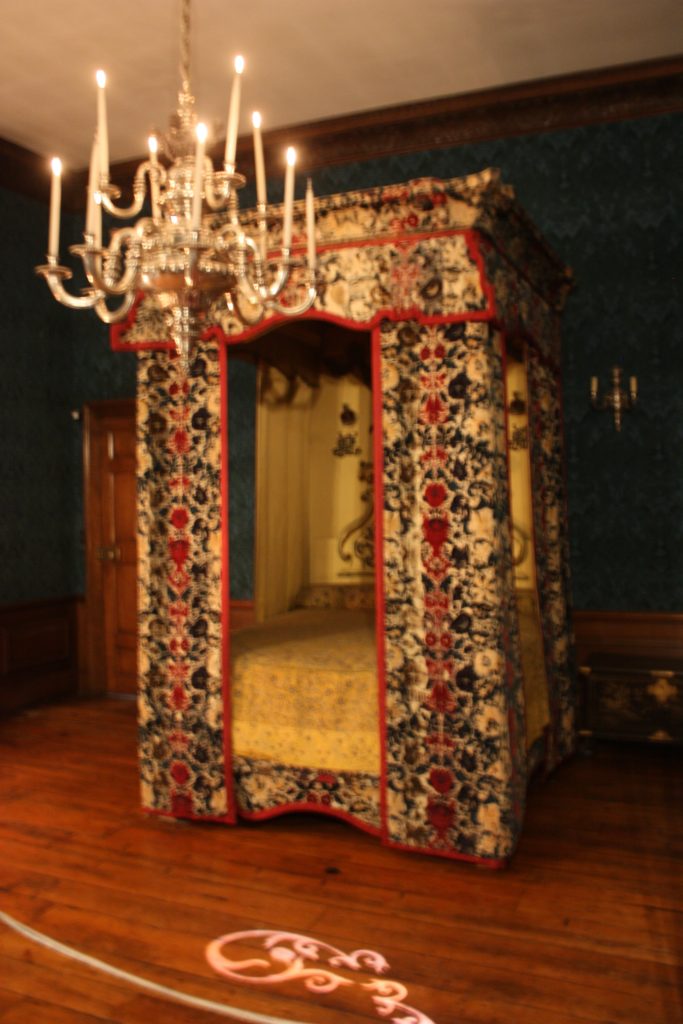 Queen VIctoria Exhibit:
Queen Victoria is a huge deal in London. She has memorials and things are named after her EVERYWHERE! Sadly, when we were at Kensington Palace this exhibit was closed. We were disappointed because we wanted to learn more about this important queen in England's history.
Princess Diana Exhibit:
Everyone has heard about Princess Diana and while I had heard about her and knew who she was, I didn't really know a lot about her just because I was quite young when she passed away. I really liked this exhibit because it gave a good overview of who Princess Diana was. Intertwined with the history of Princess Diana were displays on so many of her beautiful dresses! This was definitely my favorite part of Kensington Palace. This exhibit comes at the end of the tour and it was the most crowded part of our tour.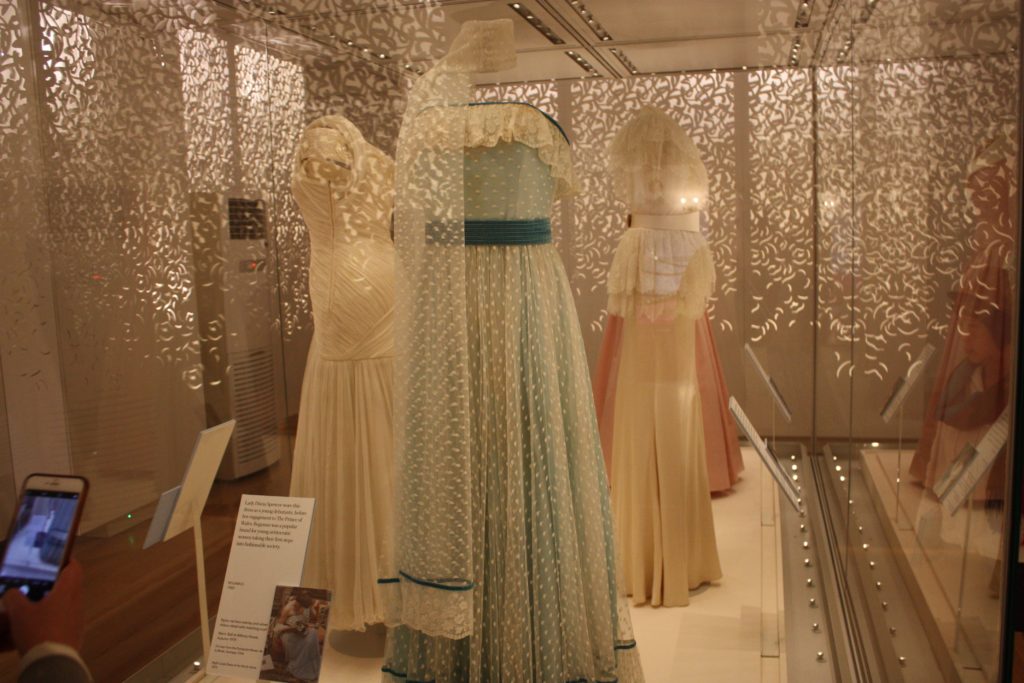 Sunken Garden:
The Sunken Garden is located outside of Kensington Palace and it is free to the public because it is not located within the palace. This was one of our favorite parts of the whole tour of Kensington Palace. It is a small garden but is so beautiful and well taken care of.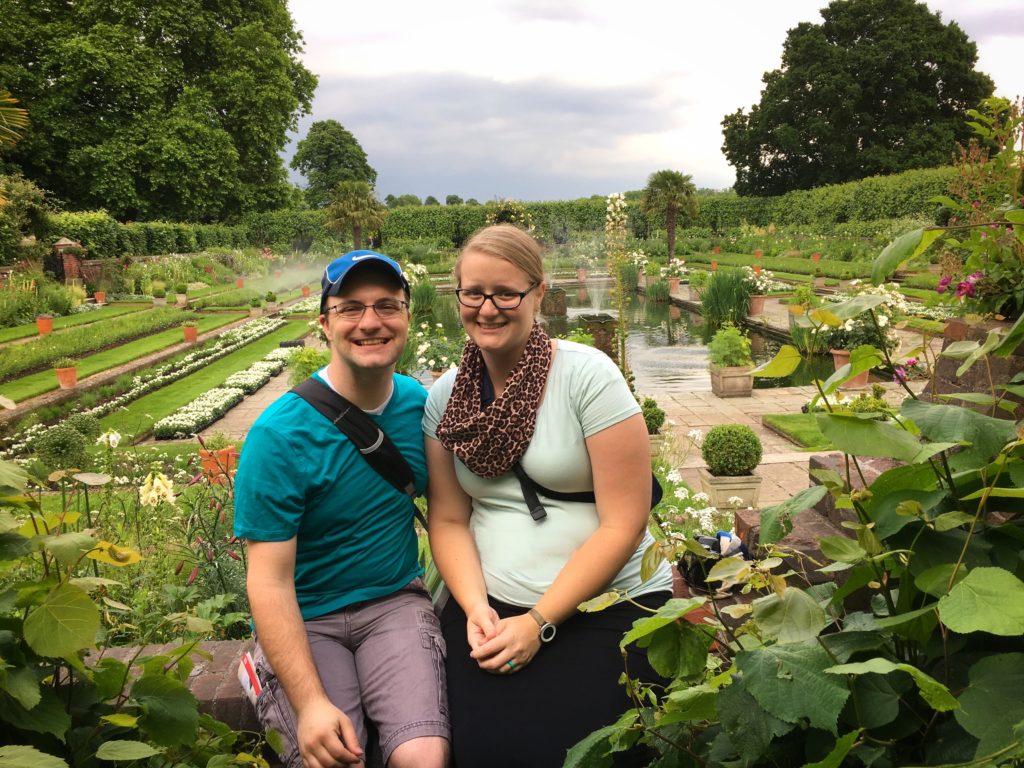 Sum Up:
While Kensington Palace was the first thing we saw in London, it isn't necessarily a must see in my opinion. If you're really into English monarchy history, it can be cool to go see. And if you have the London Pass it is definitely worth it to go since it is included on your pass. If you do choose to go, we definitely suggest going towards the end of the day during the week.