We were lucky enough to be able to tour London for a total of 8 days. Because we knew we would be in London for a while and that we wanted to see as much of the city as we could, we figured that a London Pass would be a great way to save some money and get some extra perks.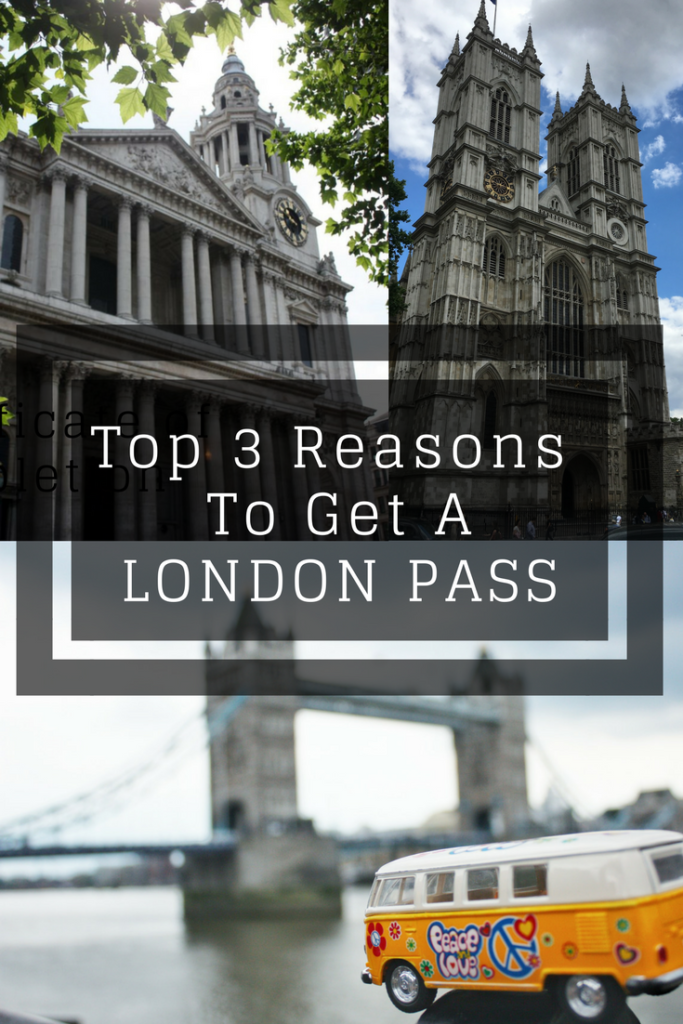 The London Pass Basics:
You can get a London Pass for either 1, 2, 3, 6, or 10 consecutive days. Because we were going to be in London for 6 consecutive days followed by 2 more days later in our trip, the 6 day pass was the best choice for us. The more days you have a pass for, the less per-day you're going to spend.
Depending on how long you are in London for, we would suggest getting at least a 3 day pass or higher. If you're only in London for a day or two, there are lots of iconic sites to see for free in that time frame. Or a few bigger sites you could see that would probably be able to do for cheaper by just buying regular tickets.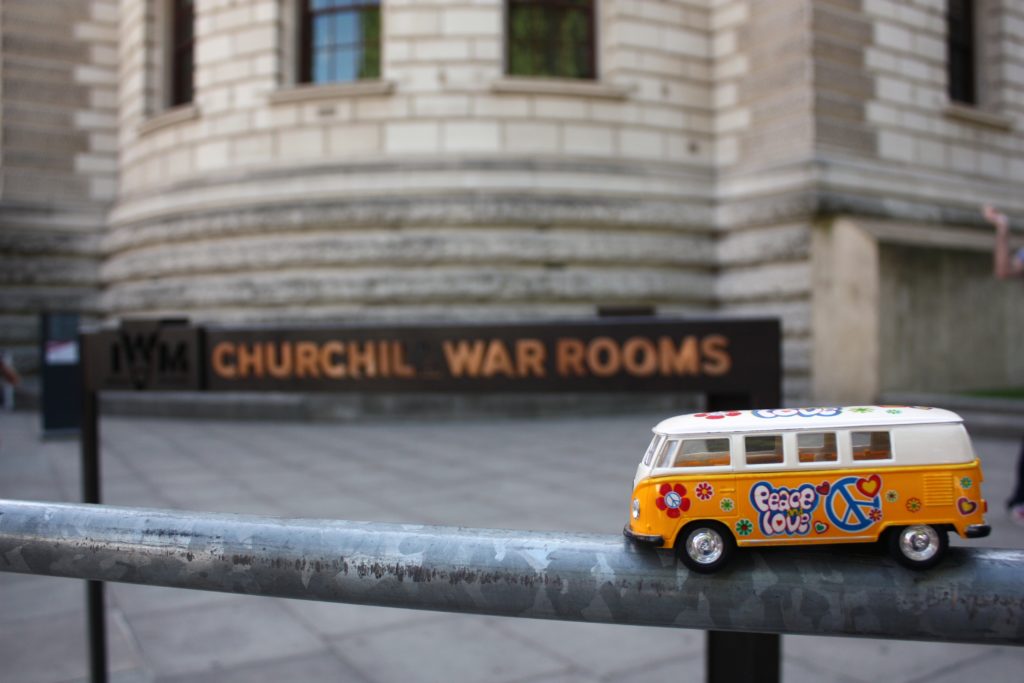 After you buy your pass, you can either download it for free in their free app (this is what we did), pick it up in London or you an have it mailed to you. We really liked having it on our phones because it was easy to scan and get entry into lots of sites. It was also nice to just have it and not to worry about trying to find the pick-up booth or it getting lost in the mail.
Your consecutive days will start as soon as your London Pass gets scanned for the first time. You can only enter each exhibit once with the London Pass. Not every site has a fast track entry, but a lot do.
3 Reasons to Get The London Pass:
While there are many benefits to getting a London Pass, we have whittled it down to our top 3 reasons.
Saves You Money (possibly)
As with any pass system in most major cities, you need to make sure you are getting the most out of your pass. We made our itinerary with the things we had to see as well as things we wanted to see and things that would be nice to see but we didn't have to see. From there we added up the entry costs to see if it was a good deal for us. For us, it ended up being slightly cheaper to get a London Pass. But once we were actually in London, we changed some of our things on the itinerary and ended up saving even more money by going to more attractions than we originally intended.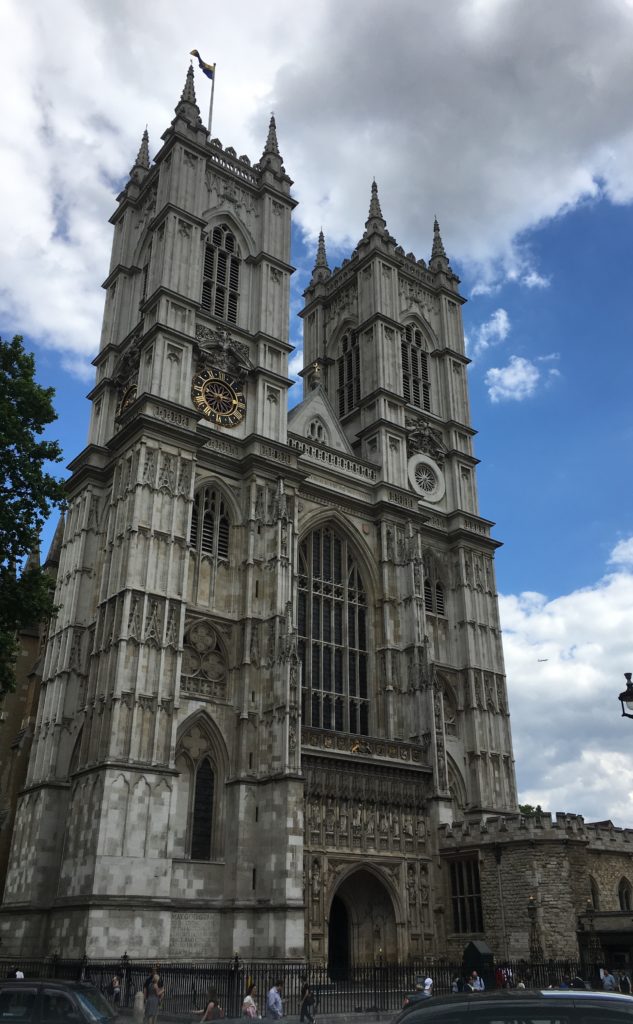 Below are the most expensive sites that are included on the London Pass. If you are planning on doing some of these big ticket attractions, it might be more worth it to purchase a London Pass.
**We did not get to experience all of these attractions, they are just the ones that are the most expensive/best value on the London Pass. You can see which of the attractions we were able to see using the London Pass by clicking on the links above. For a complete list of the attractions, you can check out The London Pass's website here. **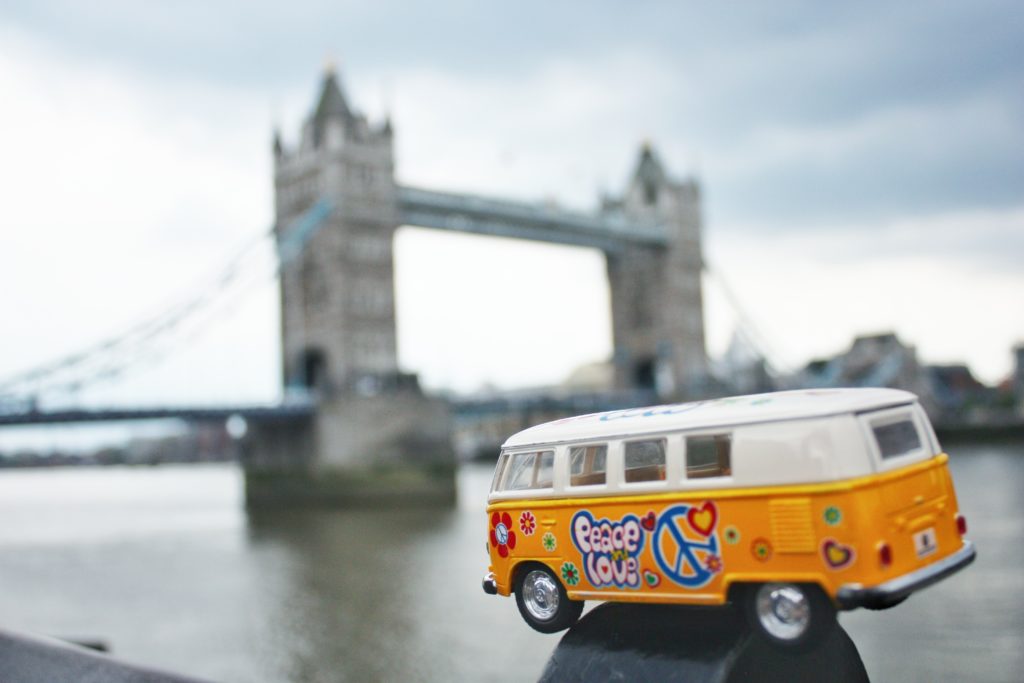 Saves You Time
One of the biggest benefits to using the London Pass is that it can save you so much time! First off, you don't have to wait in line to purchase tickets at every attraction you see. While you may still need to wait in line at some exhibits and for security, once you're inside you often can skip ahead of ticket purchasers. This was HUGE when we were at the Tower of London. The line to purchase tickets was super super long, but since we had the London Pass we could go in a separate line for people who already had tickets and it was so much quicker! This was the case at a few other attractions as well.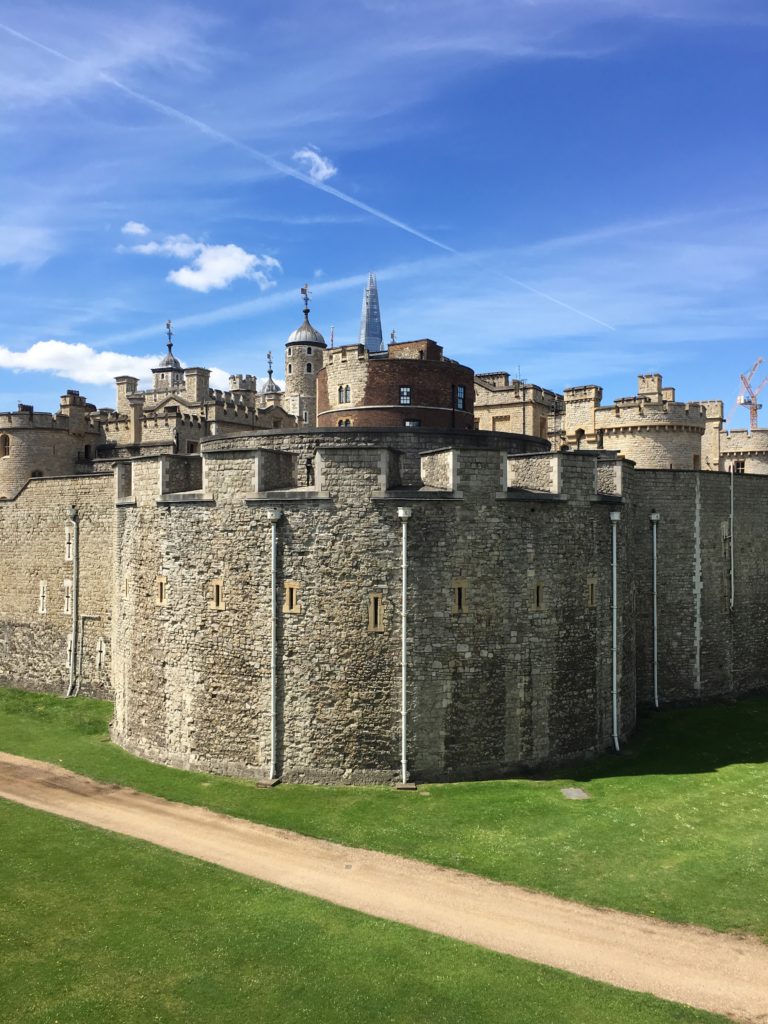 The other great thing is that some of the attractions on the London Pass have special Fast Track Entry. There is usually a separate line for London Pass holders that lets you cut (sometimes) long lines. Below are the attractions on the London Pass that offer Fast Track Entry.
Hampton Court Palace
London Zoo
Kew Gardens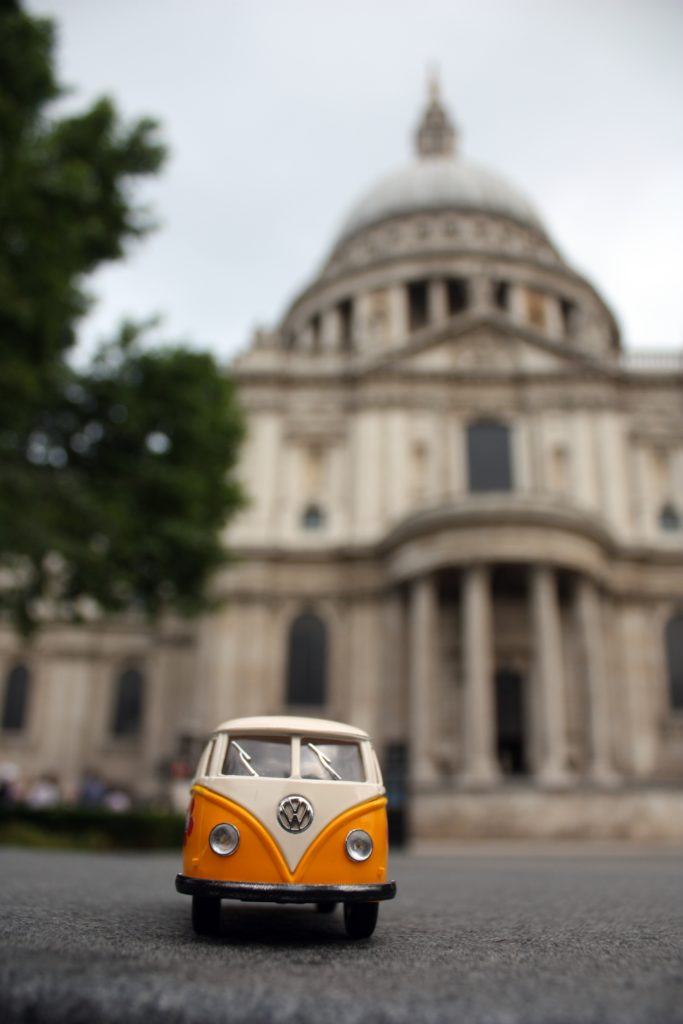 Gives You Flexibility
We LOVED having a London Pass because it gave us so much flexibility. We were able to stick to our itinerary pretty well but when we found that we had some extra time here and there in an afternoon or evening, we were able to look at the London Pass app and see what attractions were on our pass that we hadn't gotten to. From there we were able to see a few extra places that we weren't originally intending to see.
It also allowed us to go quickly through places that weren't as interesting as we originally thought or to take more time at places we found fascinating. If we had paid a full ticket entry to go to Kensington Palace we would have felt the need to really spend a lot of time there. But since it wasn't as interesting as we originally thought it would be, we were able to go through quickly enough to get a good overview but still have time to see other things we wanted to see.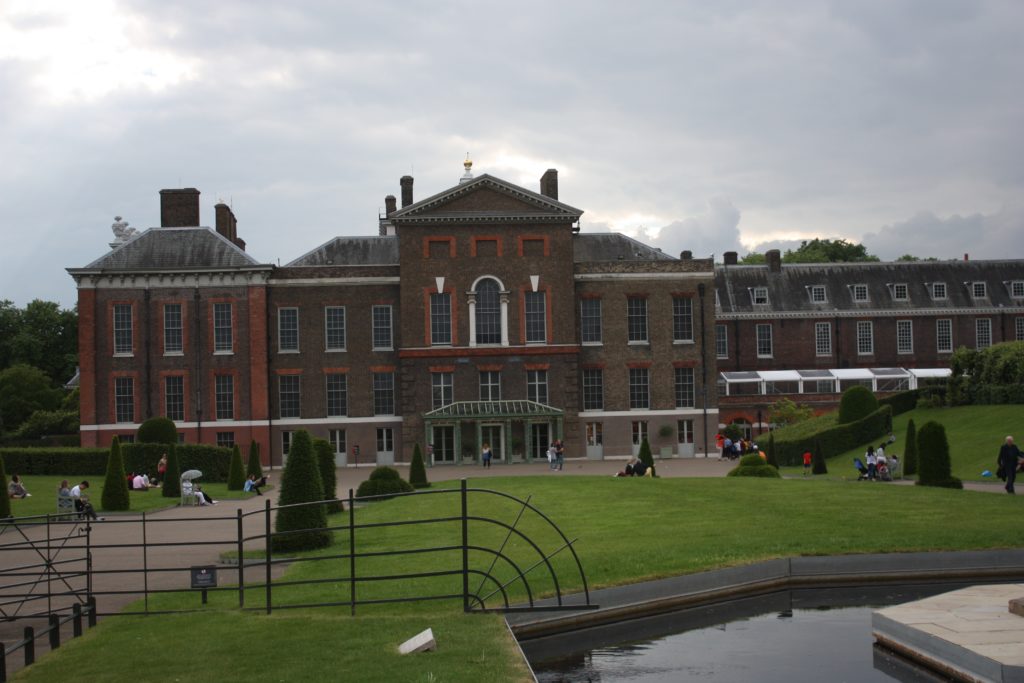 We also had the flexibility to change which days we were doing things. If you were to purchase tickets online for each site you wanted to see, you would have to know which specific day (sometimes even a specific time!) you wanted to enter an exhibit. With the London Pass we were able to go to places when we wanted to and when they fit in our schedule and we didn't have to worry about losing money on tickets that wouldn't get used.
Sum Up:
The London Pass can be a great purchase to make your London trip a success! It can save you money, time and give you more flexibility than other options. To make the most of the London Pass make sure to make a list of the sites you MUST see, sites you WANT to see and sites you COULD see. Add up the prices of your MUST and WANT lists and see how the price compares to the cost of the London Pass. If it is close to the same or even a few pounds more, I would still suggest getting a London Pass mostly because it will save you so much time while you're in London getting through lines. It will also save you a lot of time on your prepping and planning because you won't have to purchase tickets to exhibits and attractions individually. It will also give you so much flexibility and peace of mind the few extra pounds would be worth it!