Regent's Park is a park that came highly recommended to us by Ben's sister who did a study abroad in London a few years ago. I assumed most parks in London would be somewhat similar, but Regent's Park was definitely unique in what it offered to park-goers.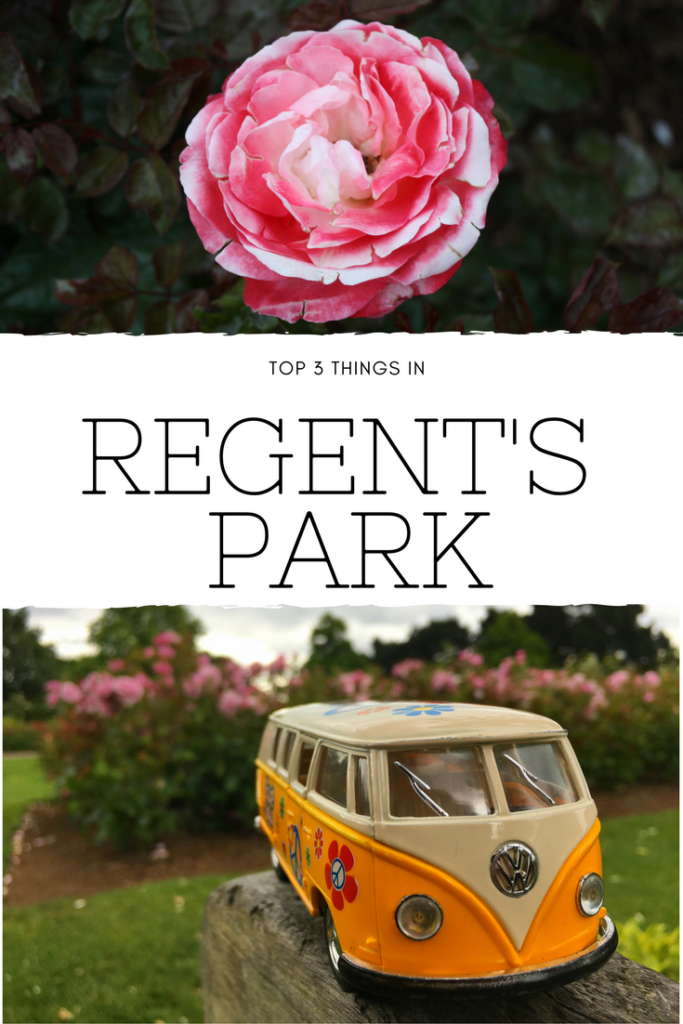 How to Get to Regent's Park:
Regent's Park has its own Tube stop which drops you off right inside the park. Because of where our hotel was located, we ended up getting off at the Baker Street stop (yes, THE Baker Street from Sherlock Holmes) and were able to walk not too far to get into the park.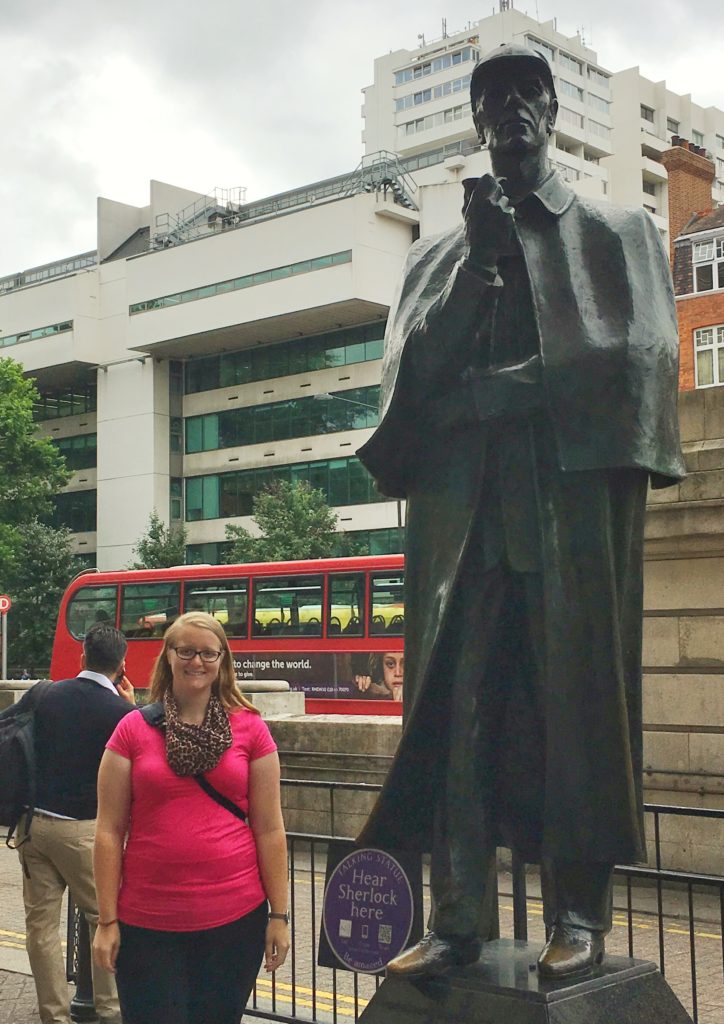 Top 3 Things To Do In Regent's Park:
Queen Mary's Rose Garden
Ben's sister highly recommended making this our first stop in Regent's park. Queen Mary's Rose Garden is a small section of the park that is home to hundreds of different kinds of roses. We were there in early-mid June and most of the roses were in full bloom. They are cultivated so that there are almost always roses in bloom. But June seems to be the best time to go to see the most blossoms. We loved walking around and seeing the beautiful colors and shapes of each of the roses. We also loved reading the interesting names for each kind of rose. If you have allergies though, make sure to take some allergy medication before wandering through this garden. We forgot to take ours. While it wasn't miserable, we definitely could have enjoyed it more if we had taken our medication.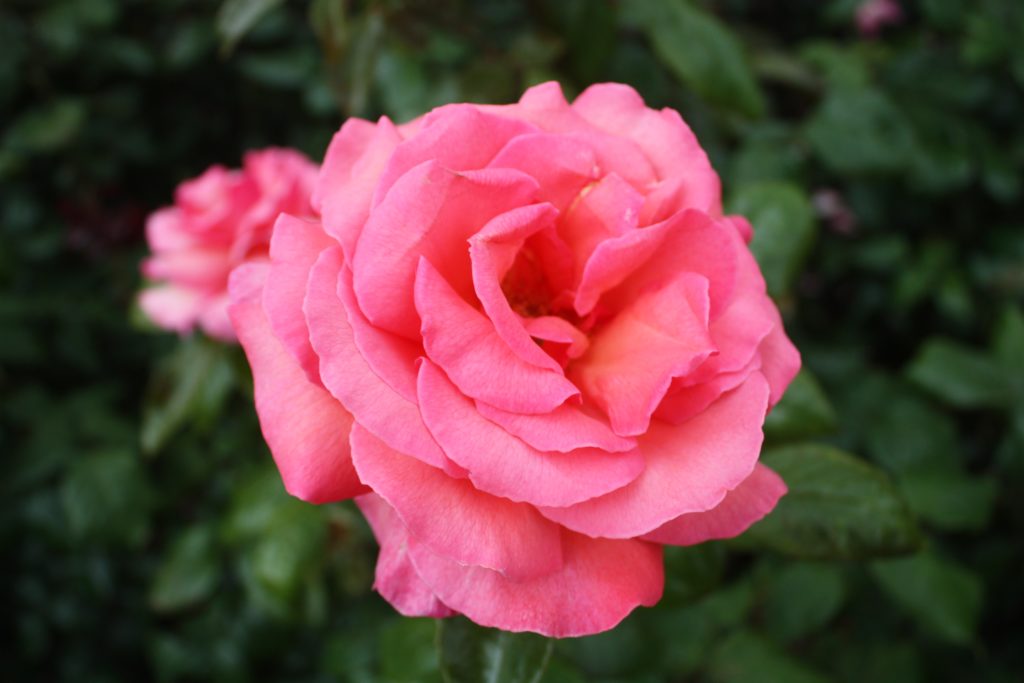 Open Air Theatre
In the middle of Regent's Park, near Queen Mary's Rose Garden, is an outdoor theatre. During the summer months there are shows that go on daily. To see what is playing and show times you can go to their website here. While we didn't have time to take in a show at the Open Air Theatre, we did walk past it. It looks like it would be a really fun experience!
While technically not exactly inside of Regent's Park, it is just outside the park. The London Zoo was one of my favorite things we did in London because it was something that was different from what we had been used to seeing. We already knew we wanted to go to Regent's Park, specifically to Queen Mary's Rose Garden so it made sense that we combined our London Zoo trip with our Regent's Park visit.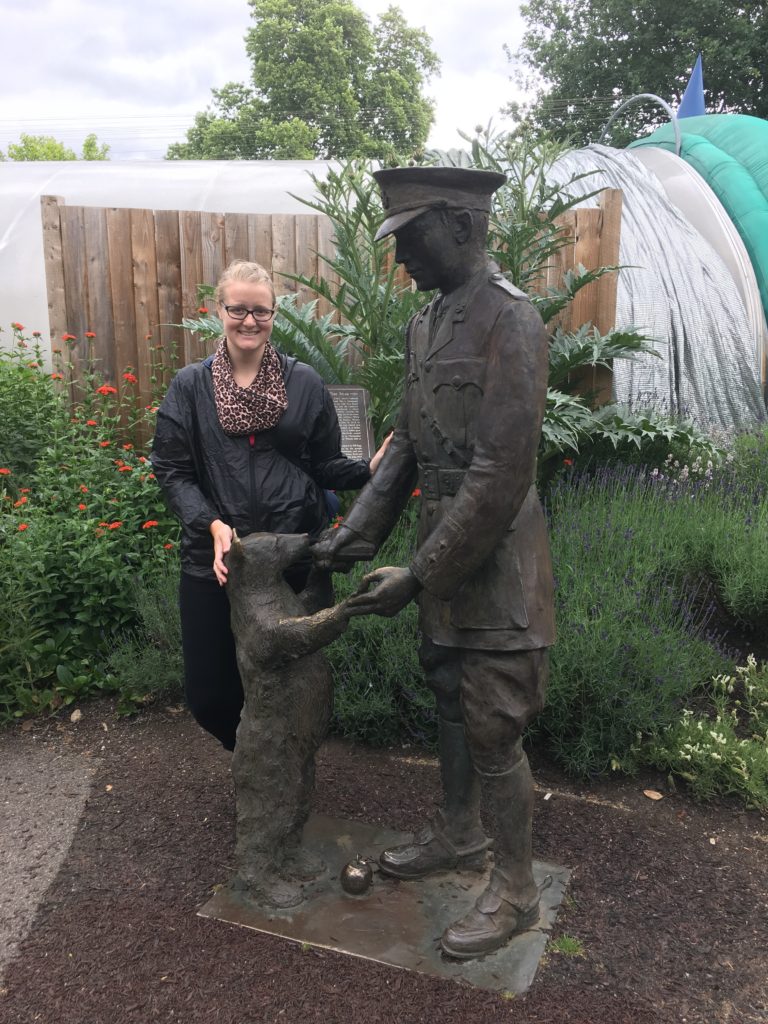 Sum Up:
Regent's Park is definitely unique when it comes to London's parks. There are lots of snack shops throughout the park as well as TONS of benches. It is a very large park that even includes lots of sports pitches you can walk past as you head up to the London Zoo. Regent's Park is definitely worth a stop on your next London trip.