Westminster Abbey is a highlight of any stay in London. Westminster Abbey is one of the most well know churches in all of London. As a place for coronations of kings and queens of England and as a resting place for many famous people, Westminster Abbey is an interesting place to visit.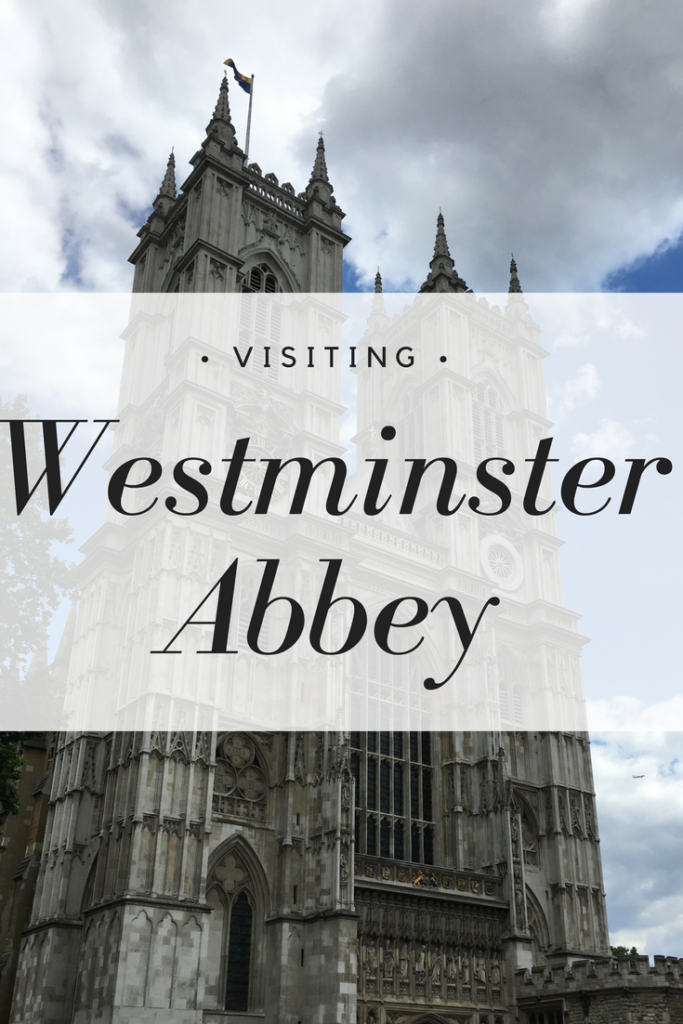 How to Get to Westminster Abbey:
The easiest way to get to Westminster Abbey is to take the tube. You will get off at the Westminster Station. Once you exit the station, locate Big Ben (super easy to find!). Westminster Abbey is located Southwest of Big Ben. You will also see the Parliament building south of Big Ben and Parliament Square Green is west of Big Ben.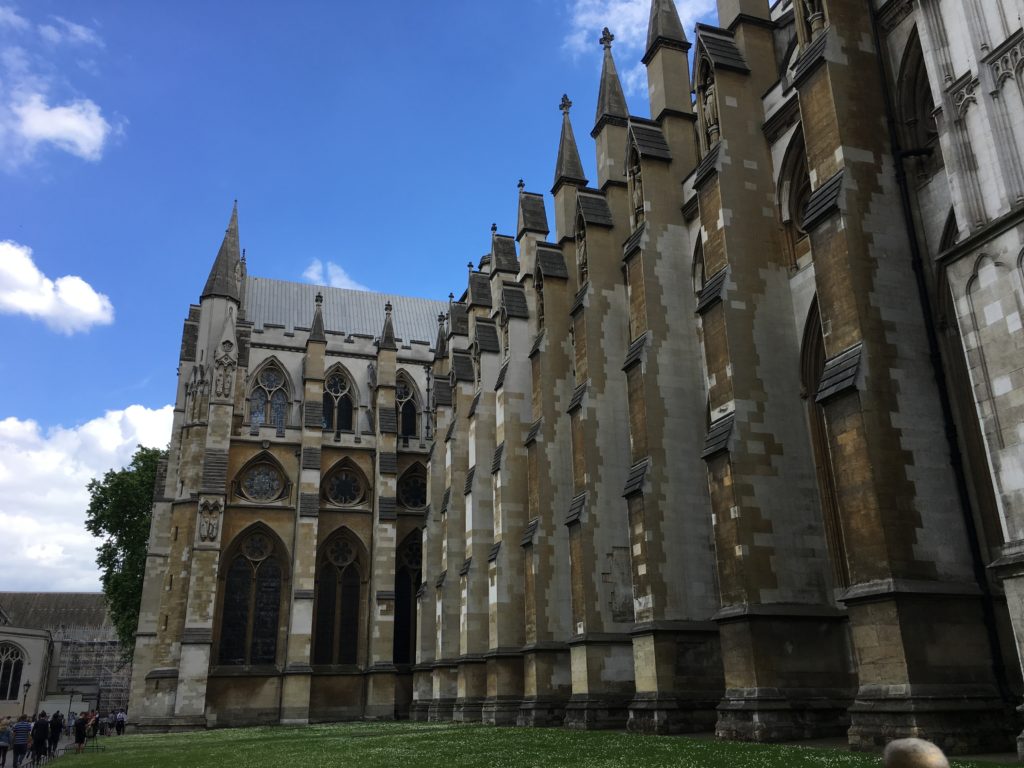 The entrance to Westminster Abbey is on the North side of the building. East of Westminster Abbey you will see St. Margaret's Church; Westminster Abbey is the large building next to that smaller church.
There is usually a pretty long line. It moves pretty quickly though so don't be too put off by the line if there is one. You can get into Westminster Abbey with the London Pass (but there's no fast pass option at this venue) otherwise it will be £20 for adults and £9 for kids. There is a free audioguide included in your entrance fee.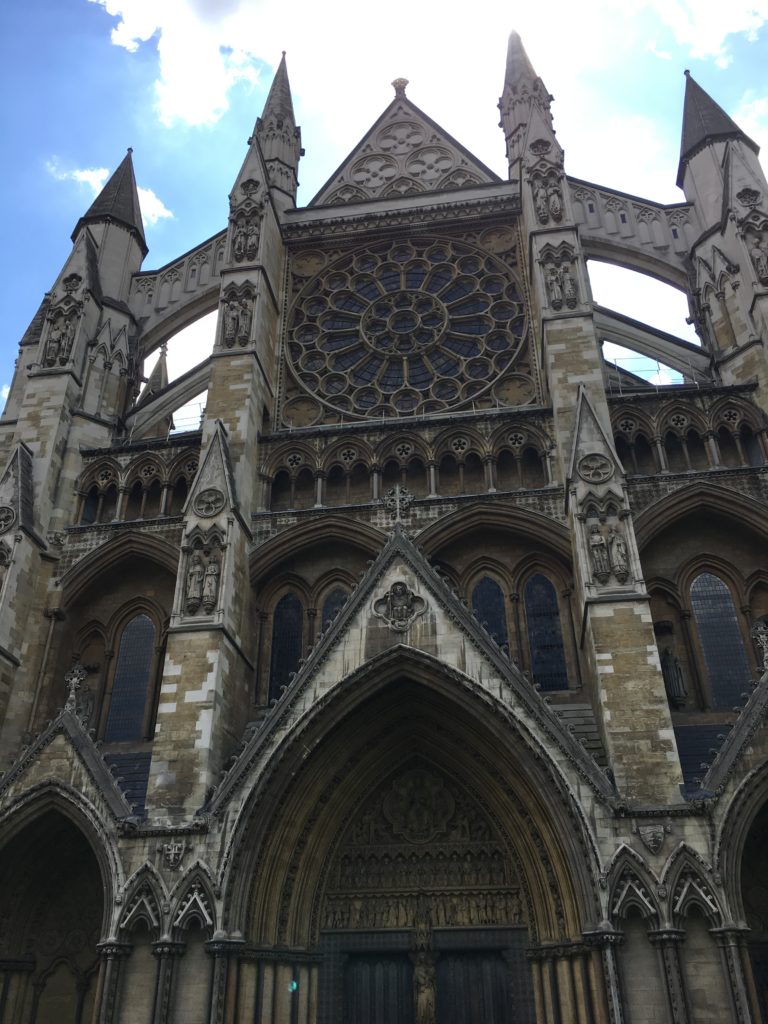 What You Will See at Westminster Abbey:
Westminster Abbey is a large, beautiful church. It is still a functioning, active church so make sure that you are dressed and act respectfully. Also, no pictures are allowed inside.
We used our free audioguide to get more information on the different parts of Westminster Abbey. Here are some of the highlights that we were able to see:
Grave of Isaac Newton (located right before you go under the organ screen)
Queen Elizabeth and Queen Mary tombs (they have their own room/stop on the tour)
Grave of Charles Darwin (in the first main hallway)

Graves of C.S. Lewis, Lewis Carrol, Shakespear, and Jane Austen (located in Poet's Corner; one of the last stops on the tour)
Other things to know about Westminster Abbey:
They have free toilets
There is a cafe where you can get food
Gardens are only open on Tuesday, Wednesday, and Thursday
Sum Up:
Westminster Abbey is a great stop on your London trip. There is a lot of history that happened at Westminster Abbey and it is the resting place of many historically significant people. We highly suggest making use of the free audioguide.