This spring we had such a great trip to Washington D.C. We were lucky enough to be there for 5 FULL days. I know that not everyone can spend that much time in D.C., so I've put together a few travel guides for your next trip to Washington D.C. Depending on your interests, hopefully you can find one of these guides helpful! You can also put together a few of them if you have a longer trip planed.
For all of these travel guides, I would strongly suggest taking the D.C. Metro. It is so much easier than driving in the city. You can check out our post on riding the Metro here.
Classic Tourist:
If you're going to Washington D.C. for the first time you're probably going to want to hit the major "must see" sites. You will want to spend the first part of your day walking along the National Mall and visiting the National Monuments. After you're done seeing the National Monuments, take in a few highlights at some of the Smithsonian Museums. If you don't have a lot of time, just pick out a few things to see at a couple of the museums. If you're with kids, we highly suggest visiting the Natural History Museum or the Air and Space Museum. This will probably fill up most of your day. So this is a great one day guide for D.C.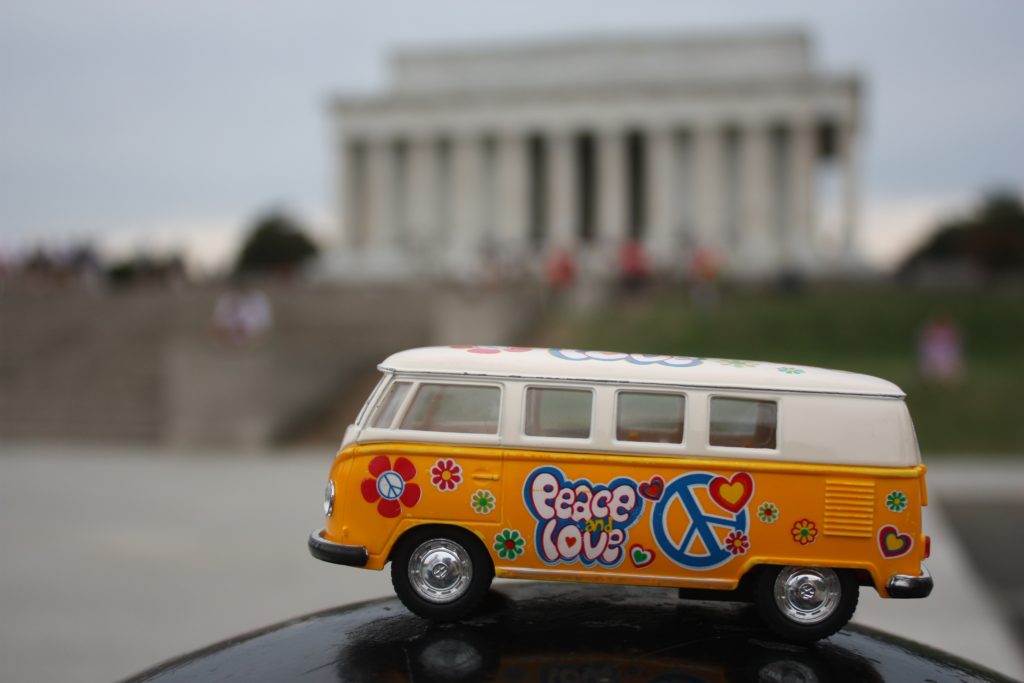 Museum Junkie:
If you're really into museums, you could spend your entire week at the Smithsonian Museums! If you've already had your fill of Smithsonians, we recommend spending most of a day at the Newseum. While this is a museum you do have to pay for, it is so worth it! Definitely our favorite museum in Washington D.C. While it might not take a whole day to go there, you can leave your afternoon open to visit a few highlights at some Smithsonians. Another half day can be spent at the Holocaust Memorial Museum. It is a very sobering experience, but one we feel like everyone should experience.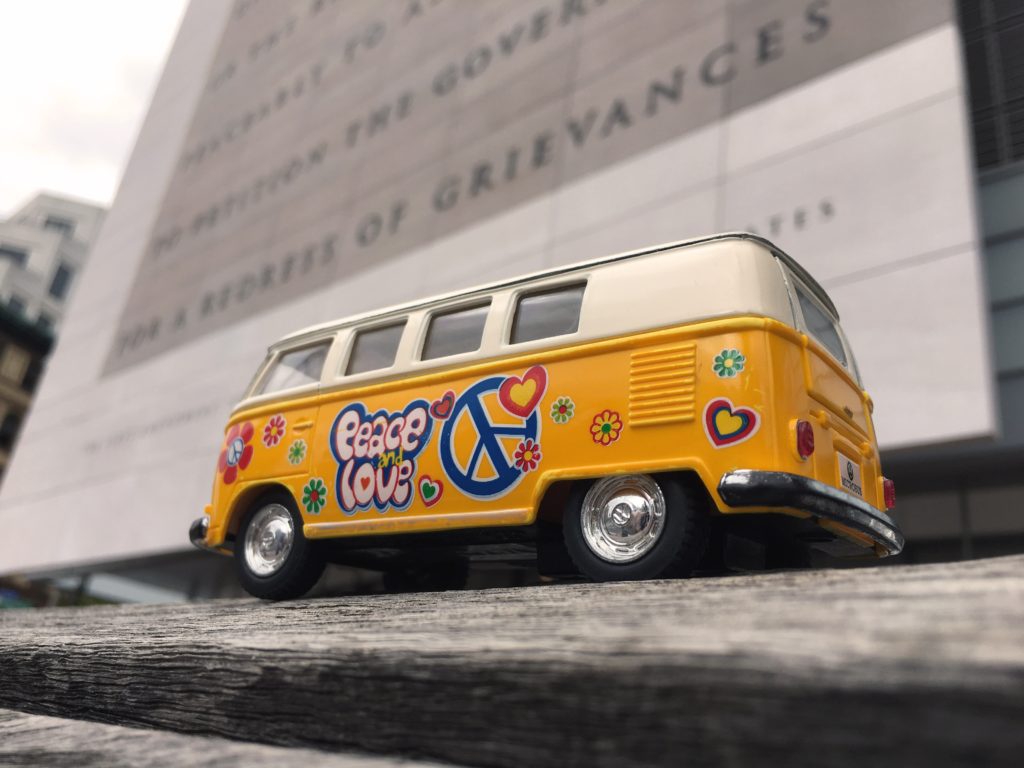 History Nut:
If you're into history and have time to go outside of the city, we absolutely LOVED Mount Vernon. The home of George Washington is an all day experience. You can easily spend a whole day just on the estate. We spent about 2/3 of a day there and still didn't see everything! If you have another day, Arlington Cemetery is a beautiful spot to visit. If you're into American history, make sure to squeeze in time for the American History Smithsonian Museum. You could also probably fit in a trip to the National Archives and the Library Congress. This guide will take 2 days at least, possibly 3.