I always try to let you know what apps we use when we are visited a particular area. Today I am showing some apps for Washington, D.C. that we used when we were there this spring.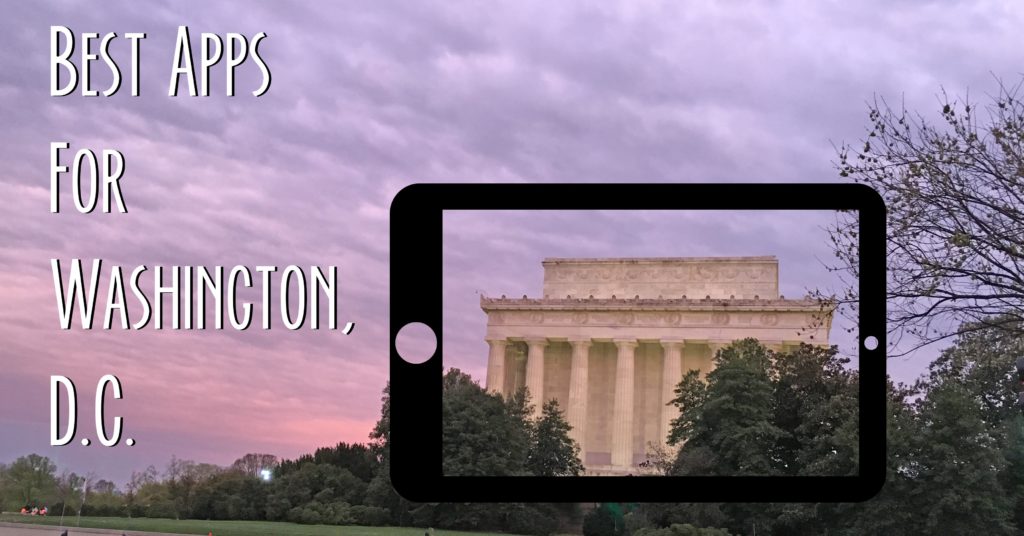 As always I encourage you to always search the App Store and the internet for apps related to places you are planning on visiting. This allows you to download the apps ahead of time on reliable wifi. Also always open the app up before leaving your reliable internet as there is often more data that has to be downloaded once it is open.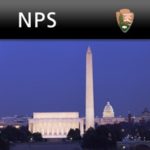 Of course, the National Mall is at the center of any trip to Washington, D.C. and the National Parks service has made an app to help you find your way around and get information on the sites.
I found the National Parks app to be pretty useful in finding our way from place to place on the Mall. I also liked having a little information on each of the monuments that I could read on my phone. It also has a fun location aware feature called Park Lens that will let you see which monuments are in front of you.
Unfortunately the National Parks Service has not updated this app in a few years and when you open it you get a warning from Apple that it will not be compatible with future iOS updates (i.e. it won't work on an iPhone running iOS 11). Also some of the information is out of date. I hope that NPS will realize this and update it in the next few months, but I wouldn't count on it.
The Smithsonians are excellent museums, but they mostly running behind on the mobile game for most of there museums. They have this mobile app that can give you information on each of the museums but that is mostly what it does. So it is useful for seeing what exhibits are showing and planning your trip.
The amount of content available varies from museum to museum. But most of them have floor plans, event and exhibit listings, and a highlights list. The Smithsonian Castle highlights have audio for the building which is pretty nice.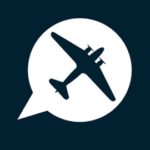 A couple Smithsonian Museums have their own dedicated apps, one of which is the Go Flight app for the Air and Space museum. This app looks a lot better aesthetically than the Smithsonian Mobile app and has more information. The map is useful, and if you are like us and don't have a lot of time it is nice that they have several different tour option to help you find the most interesting stuff.
I also really liked the Connections section. In this part of the app it shows how different items in the museum are connected to each other. For me that helped put different parts in context.

I consider Mount Vernon a must-see while you are in the D.C. area and fortunately it has an app to help make your experience better. The app has helpful features like a map and info about particular sites on the estate. While the app is free the most important feature, the audio guide, is an in app purchase for about $3.00. That is pretty cheap as audio guides go so I recommend getting it. It has several tour options but you get them all with a single purchase.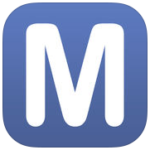 This app is very handy if you are using the metro to get around DC (and you really should). This provides you with both bus and metro information. Although you rarely need to use a bus in DC you will probably use the metro part all the time.
The app allows you to view by line and then by station so you can see when the next train is coming. There is a nearby option that will use your location to find the metro stations and bus routes near you.
You can view a map of all the metro routes to plan your journey, unfortunately it doesn't have a router built in so if you only use this app you will have to figure it out yourself.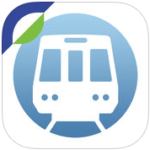 Because the D.C. Metro and Bus app mentioned above cannot do route planning I also used this app because it would allow me to plan my route.
This app is particularly useful because you can do it from your current location or from a given station. Since you often can't get GPS signal if you are underground it is useful to be able to put in whichever station you are at. You can also put in points of interest you are trying to get to to find out which station is nearest them.
Combined with the DC Metro and Bus app this presents a good solution to finding your way in DC.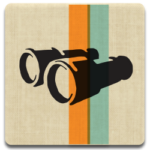 This app is not specific to Washington D.C. but it is very useful there. Created by the same folks who made Pokemon Go, Field Trip helps you to discover the hidden things around you. If you see a strange sculpture, plaque, or anything that looks interesting, Field Trip will likely be able to tell you more about it. For a curious traveler like me I think this is a must have app. Especially in a place like D.C. that is riddled with monuments large and small this app provides a plethora of knowledge.
Sum Up
I think apps can help make you traveling experience a lot better most places you go. I hope you find these suggestions helpful the next time you are in Washington, D.C. If you have any favorite apps for D.C. or travel generally please share them with us in the comments below!