As most of you probably know (if you don't you should be following Yellow Van Travels on Facebook or Instagram) we have been in London, England for the last several days. It has been absolutely a fantastic time (except for a terrorist attack, I'll tell a bit more about that in a bit), I'm not sure I can say enough good about this city and I highly recommend you visit here if you haven't already.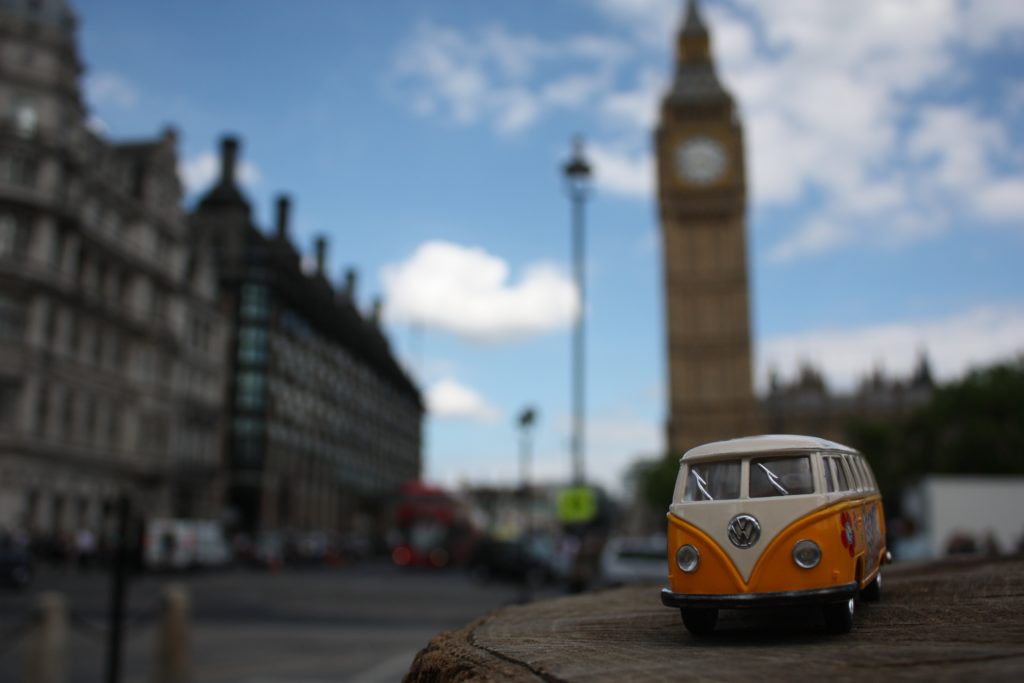 Since we will be writing on all of our specific adventures in the next few months I won't try and tell you all of them here but I will give you a few highlights, and at the end say a little bit about the terrorist attack.
Meagan's Fave: Tower Bridge
We both really loved visiting Tower Bridge which is the iconic drawbridge that crosses the river Thames, but Meagan really, really loved it. We purchased a London Pass for this trip which gave us free entry to the "Tower Bridge Experience". While anyone can cross the lower part of the bridge you can only cross the upper part as part of the Experience. That is where the glass floors are (which freak me out). We even got to see a boat go underneath us!

Ben's Fave: Tower of London
I have always loved castles and fortresses and such. The Tower of London has been on my list for a long time, but only because of its place in history as a facility of ignominious death. I didn't realize the deep history it has as a fortress outside of the torture and beheadings. It was super fun to be able to go through this castle, walk around the wall, and through the White Tower, and learn all about the things that happened there. I would have spent more time there if I could have. We even got to see the Crown Jewels!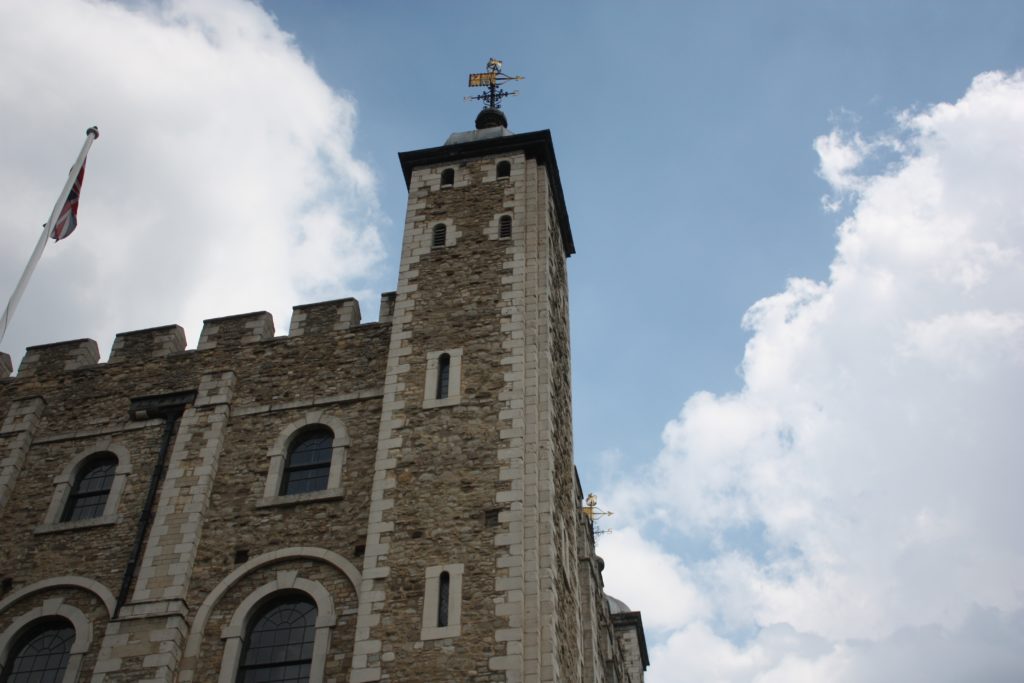 Best Museum: Churchill War Rooms
The Churchill War Rooms are a fascinating museum that I didn't know anything about before coming here. While London is chalk full of museums of all kinds this was our favorite of the ones we visited. It is essentially a tour of the secret underground bunker that Churchill and his cabinet used during World War II. They were left essentially just as they were when the war ended and you get to tour through them.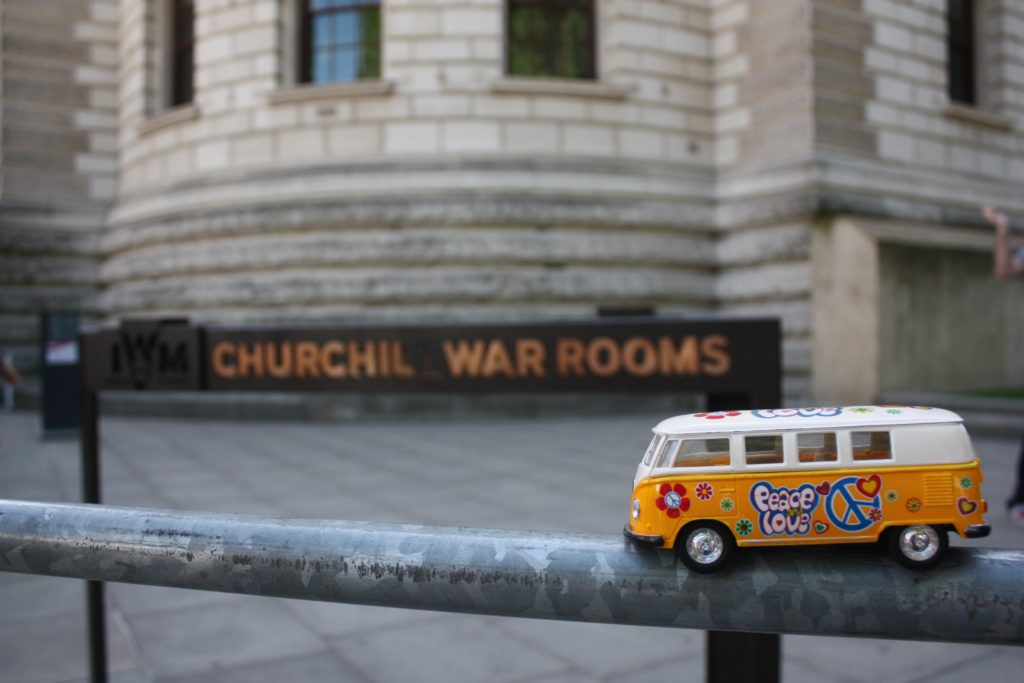 Best Park: Queen Mary's Garden in Regent's Park
I don't know if there are more museums or parks in London, but there certainly are a lot of both (which makes it a great place for me!) Of all the parks we went to or walked through our favorite was visiting Queen Mary's Garden today. It is full of the most beautiful roses of all kinds and was such a pleasant place to walk and enjoy nature.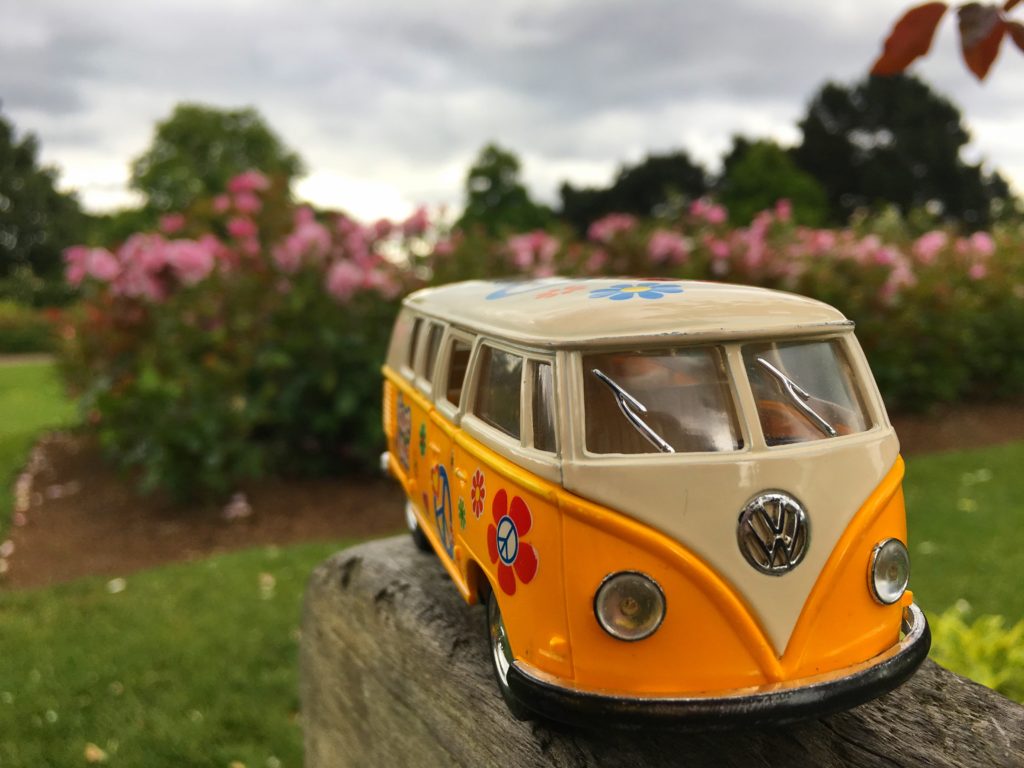 A Note on the London Bridge Attack
Of course it has not all been great here in London, as you all know there was an attack on London Bridge on Saturday night. Fortunately we were already back in our hotel before it started and so were nowhere near the London Bridge area that night. But having just been at Tower Bridge earlier that day and eaten lunch at Borough Market the day before we were understandably shaken by this event and deeply saddened to have such a thing happen in a city we have come to love so much.
I have however been so impressed by the fortitude and resiliency of London and the British people. I know that some of the press in the states has not reported on this, but there really has been no fear here in the last two days. Only two tube stations were closed yesterday and both reopened today. Certainly extra security has been put out on the streets, but other than that things have proceeded as normal. There is a strong resolve here to press forward to not allow terrorism to get the best of this city or this country.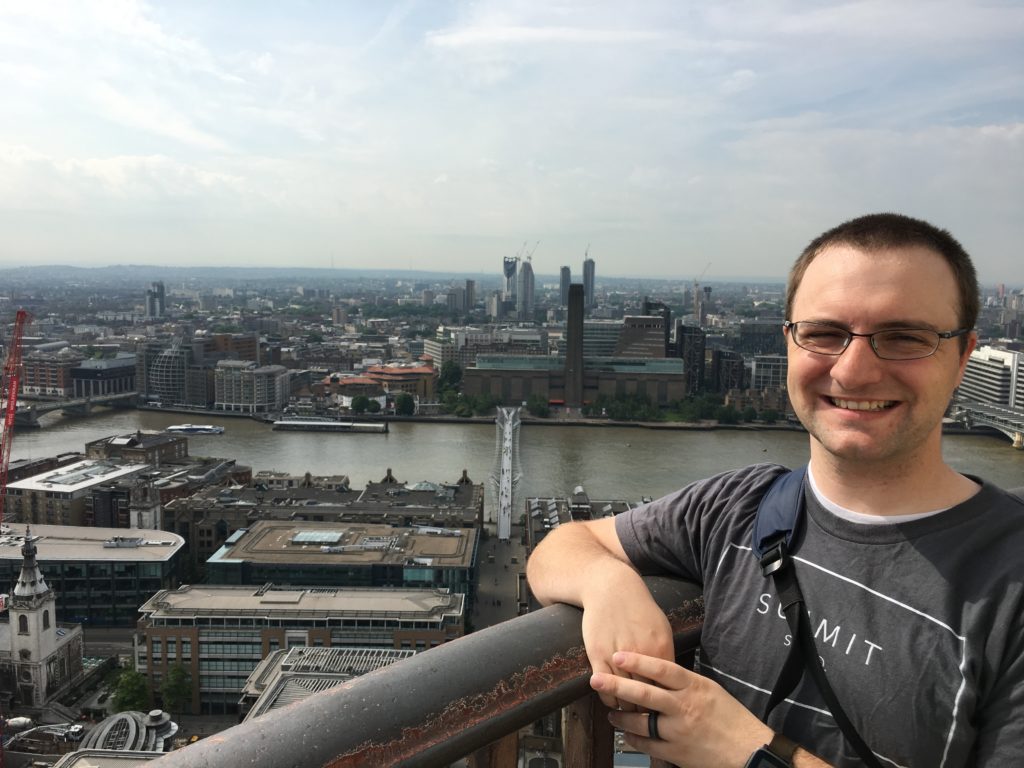 Onward
We will be leaving on a cruise tomorrow, so we will of course be leaving internet mostly behind us. We will try to get pictures up on Instagram when we do have internet in port, but no promises! We will be visiting locations in England, Ireland, Northern Ireland, and Scotland, so stay tuned!