Lassoing the Sun is an awesome book about the year Mark Woods spent studying and visiting the National Parks.

A Little Personal Background
I only have the vaguest memories of visiting Arches National Park as a young boy, and I don't think I ever visited one again while I was growing up. Perhaps that is why my trip to the Grand Canyon, as an adult almost out of graduate school, impacted me so much. That is really what sparked this blog and the wonderful adventures that have followed.
Perhaps for that reason the National Parks hold a special place on my list of travel destinations. In the first 26 years of my life, I went to only one National Park. In the next two years I visited more than ten sites run by the National Parks Service. I think it would be safe to say I love the National Parks. So when I saw that Lassoing the Sun was a book about a year spent with the National Parks I jumped to read it. If I can't be in a National Park right now at least I could be learning more about them.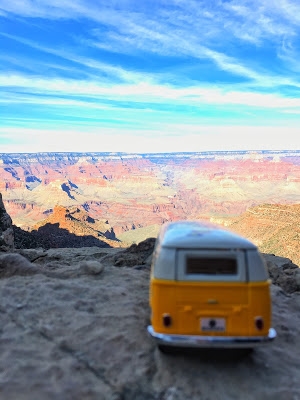 How I Read Lassoing the Sun
As I often do when I say "read" I mean listen. I found Lassoing the Sun as an audio book on Overdrive which I was able to check out through my local library. I like listening to most kinds of books, but memoirs are a genre I think lend themselves particularly well to the audio medium. It is as though the author is just telling you a story and you can just listen to him talk.
Lassoing the Sun is definitely a memoir, despite Amazon putting it in the "Transportation, Food, and Lodging" category. So it is great to listen to. I listened while exercising (longboarding) and commuting (walking). I listened at double speed and had no trouble understanding the narrator, Corey Snow.
What You Will Read in Lassoing the Sun
Minor Spoiler Alert: When I first picked up Lassoing the Sun I thought it would probably be about a hippie type individual who lives in the parks for a year. That turned out not to be the case. Mark Woods turns out to be a journalist who won a grant to research one thing for year.
Most of it focuses around that year he spent researching and visiting the parks. But he only visits one park a month, and does not live in them continuously. But we also get a lot of flash backs to time Mark spent in the National Parks earlier in his life. Much of this is due to a twist of fate that takes place early on in his National Parks year that makes him think back on his life.
One of the interesting things about Lassoing the Sun is that Mark does not limit himself to only the 59 "National Parks" but chooses from and discusses the wide variety of lands that the National Parks Service manage. Some people don't feel that they can travel out west to the "big" National Parks. But almost everyone has a National Parks Service somewhere nearby that they can visit.
People can become very emotional and entrenched when talking about the National Parks. In Lassoing the Sun, Mark Woods avoids this in large measure and explains the complexities of the challenges that are facing the parks now.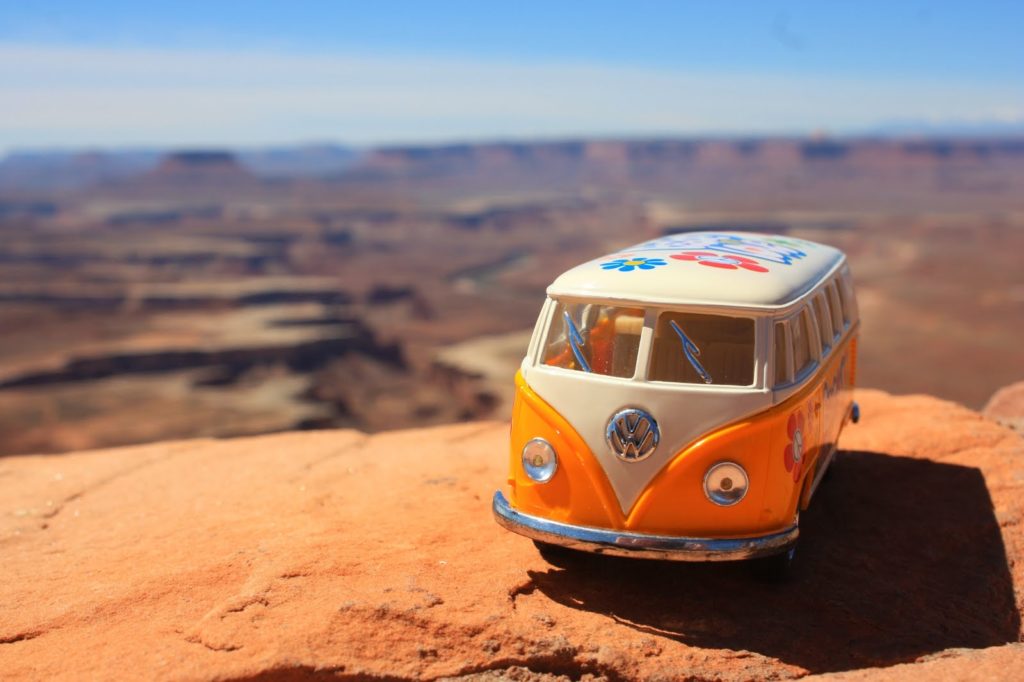 Sum Up
This was a great book. If you love the National Parks or want to know more about them than this would be a great read for you.