Spring is here in Utah! We are absolutely loving the warmer weather and are trying to enjoy more time outside to soak up the sunshine. This past weekend, we were able to go to the Thanksgiving Point Tulip Festival. It was so fun! This was our second year going to it and it did not disappoint.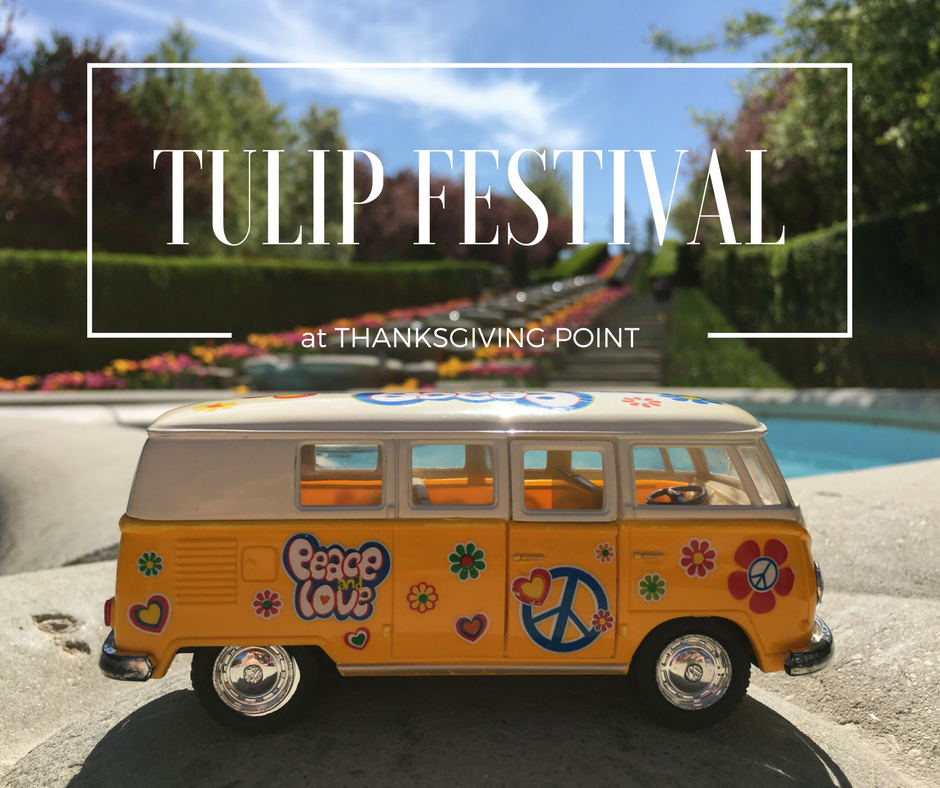 Of course you will see tulips. But what is so amazing is how many different varieties of tulips there are! We saw so many different kinds an different colors. It really was amazing.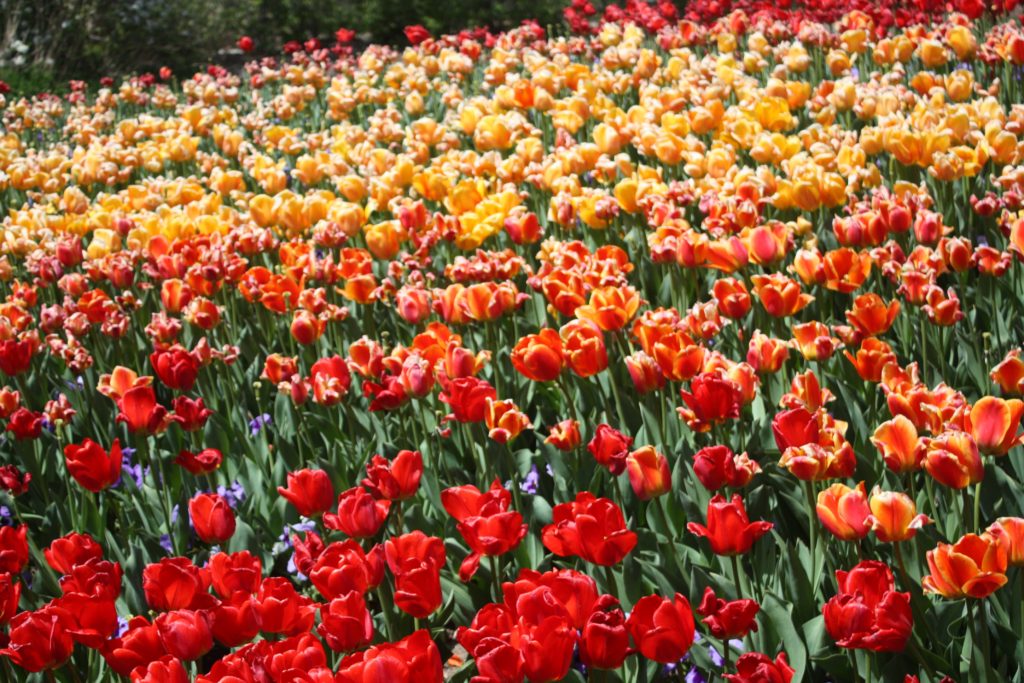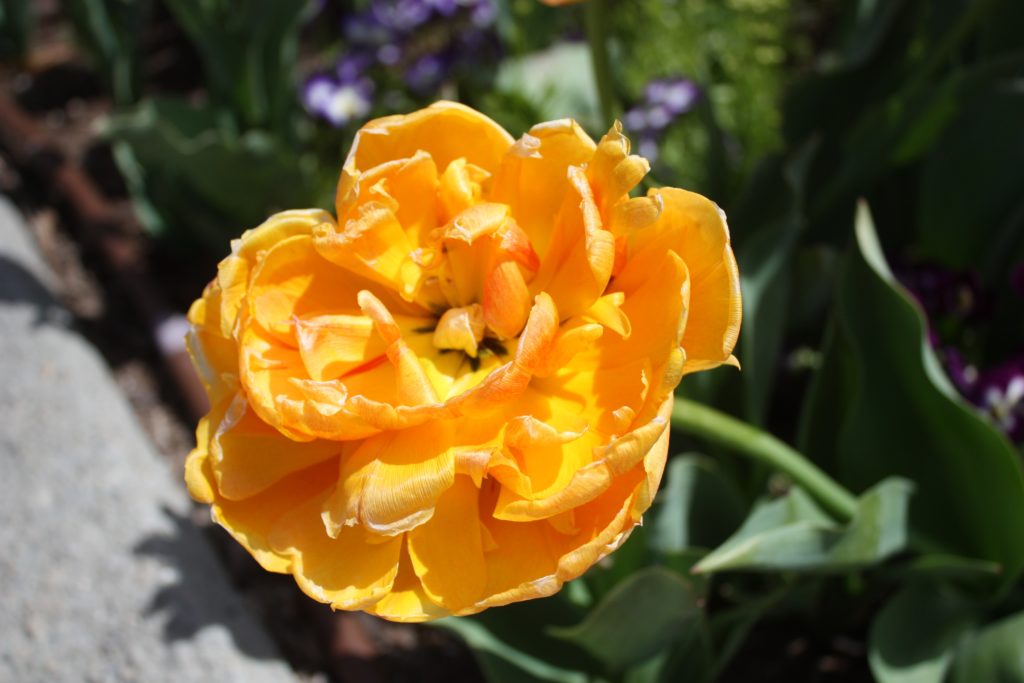 The Tulip Festival is located in Thanksgiving Point's Ashton Gardens. There is a beautiful trail that will loop you around the entire area. There are many small gardens throughout the park that each are home to different varieties of tulips and have different themes. We really enjoyed the Fragrance Garden, the Italian Garden, the Secret Garden and the Light of the World Garden.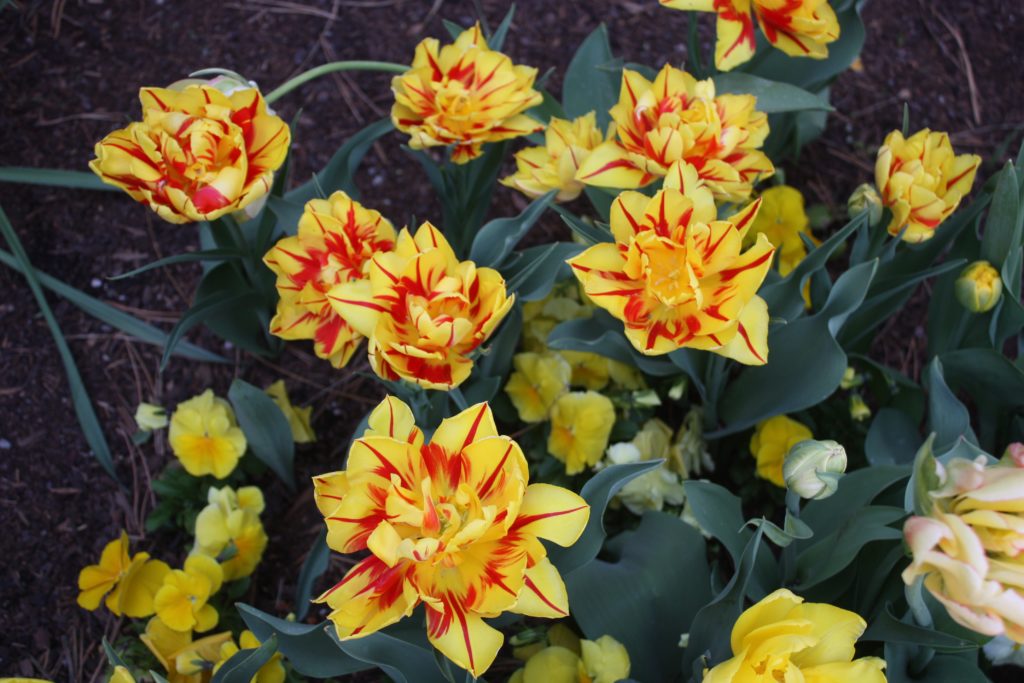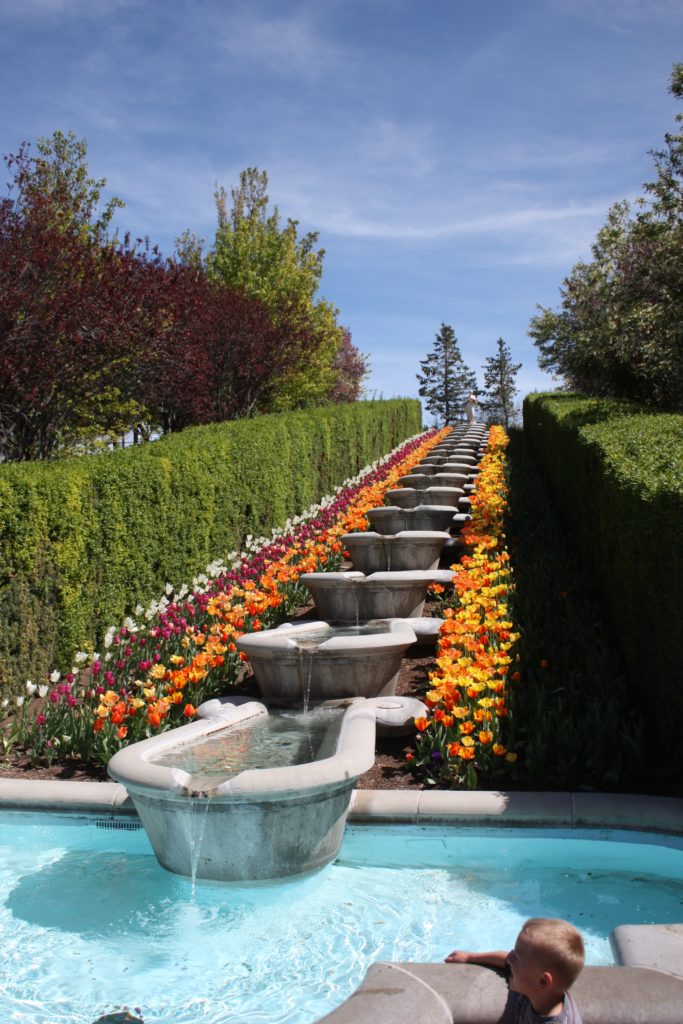 While tickets can be more on the expensive side, I think it is definitely worth it to at least go once if you live in the area. Tickets are generally cheaper and crowds are smaller during the day time during the week. We went on a Saturday afternoon and it was quite crowded. But don't let that deter you! You can purchase tickets ahead of time and skip the lines to enter the gardens right away. We waited in line to get tickets because we were able to use my teacher ID and get myself and a guest in for free (Thanksgiving Point does this for all of their venues when you show a valid teacher ID!). Even though we had to wait in line, it still only took us about 15 minutes to get our tickets.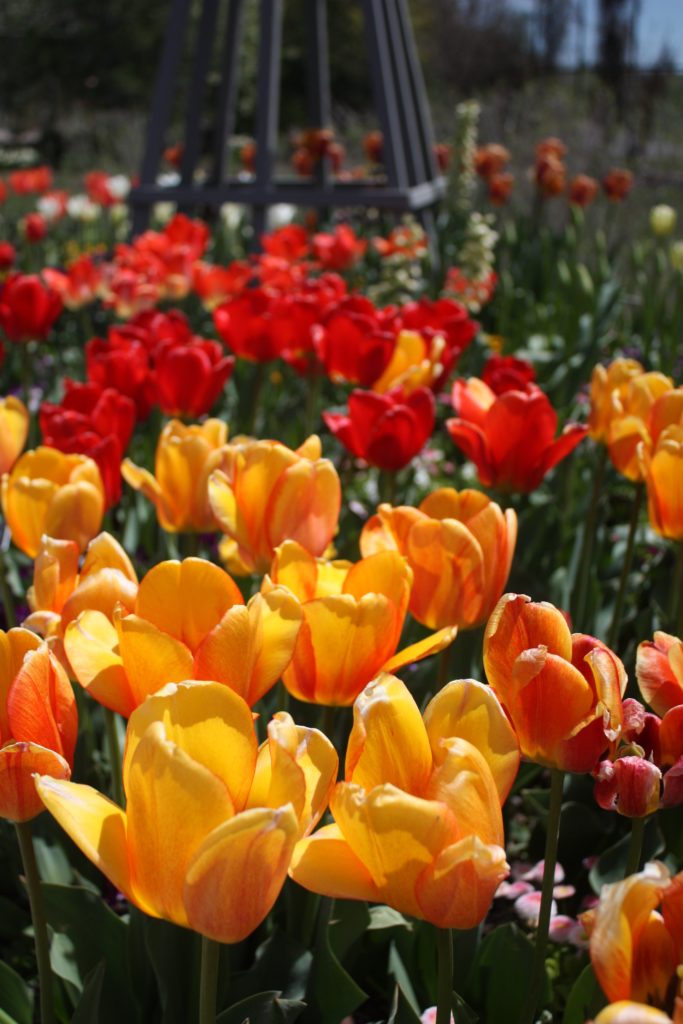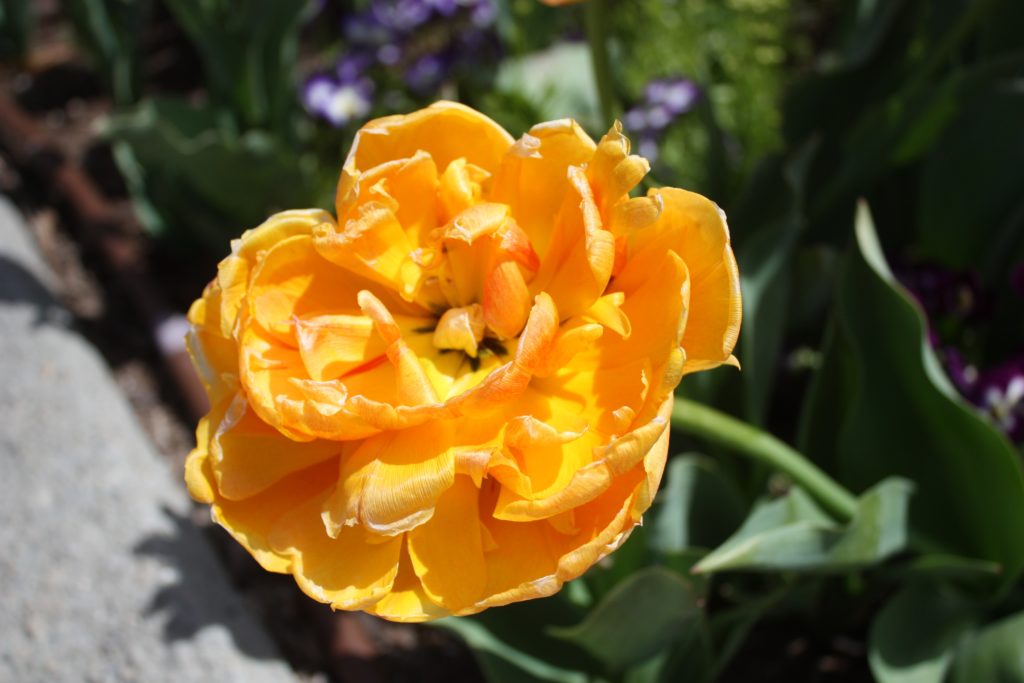 The Tulip Festival at Thanksgiving Point is a great spring time activity! Make sure to bring some water to sip as you stroll (you can even bring a picnic and eat in the grassy areas!). Also don't forget your sunglasses or a hat and definitely don't forget to wear some sunscreen, even if it is cool! It was about 67 degrees with a slight breeze when we were there, but the sun was so bright I got pretty burnt on my neck and upper arms. Also don't forget to bring some patience and remember to take the time to just wander as you stop and smell the roses…I mean tulips 🙂