While Southeast Utah might not be on the top of your travel list, it is actually a fun, inexpensive place to go for a weekend. That being said, be prepared for a lot of driving since nothing is super, super close to each other. Plan on at least an hour in between each site. Below I have listed some of our favorite spots and I've paired them together with other spots that make the most sense to see together.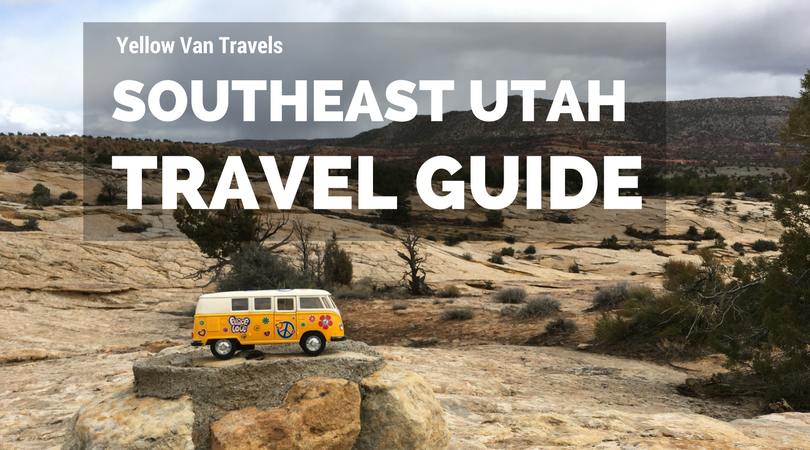 Day 1:
For your first day, I would start out at Natural Bridges National Monument. Drive the loop and for sure hike the Owachamo Bridge. Because we were there when it was super rainy, it was hard to do more hikes here. But they all looked like a lot of fun! The Owachamo trail gets you right to the bridge and is less than half a mile and pretty family friendly. Plan on getting there early and spending the morning and possibly into the early afternoon there.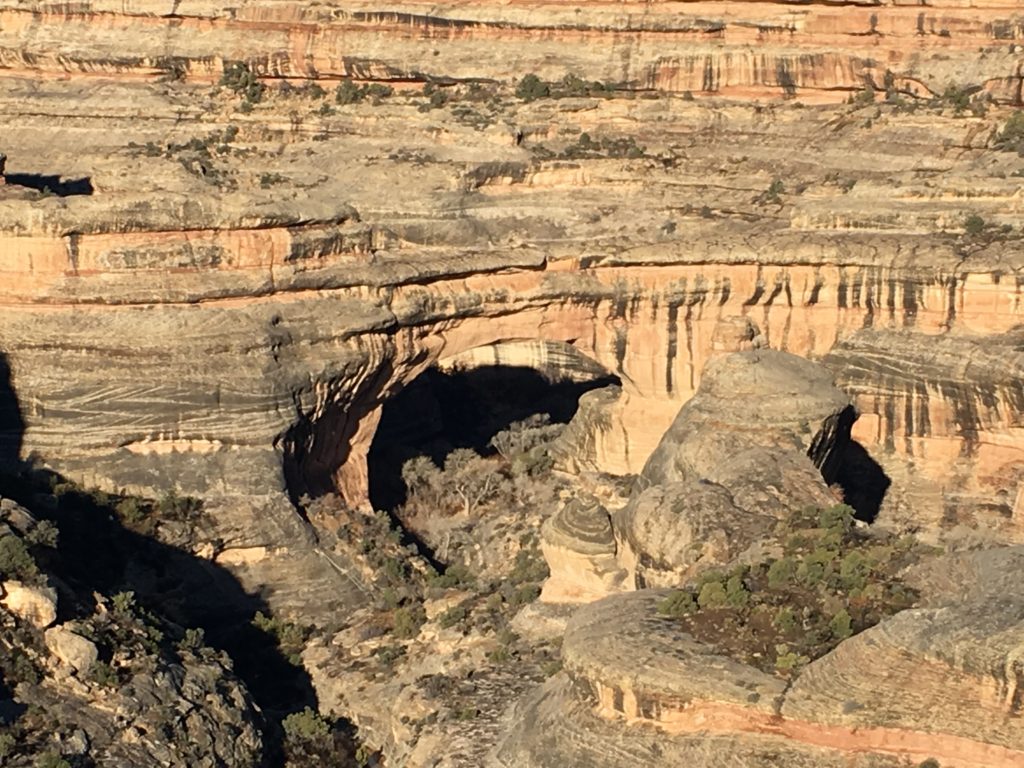 Afterwards, if you have some time and are up for more hikes, Butler Wash Ruins is another fun, easy, family friendly hike that has some amazing Anasazi ruins at the end. This hike is located east of Natural Bridges.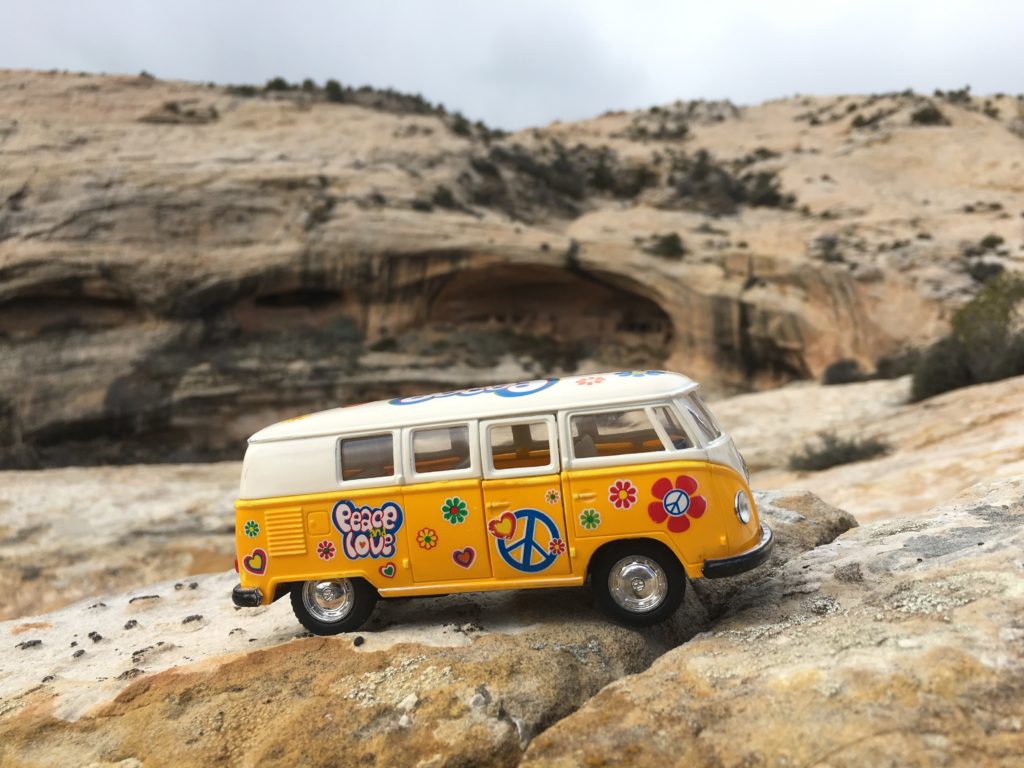 After your hiking, continue your journey south and head to Bluff and visit the Bluff Fort Visitor's Center. This is a neat, historic fort with beautiful and interactive displays and activities that teaches the history of the area. Make sure if you do this that you leave Natural Bridges and Butler Wash early enough to spend at least 1 1/2-2 hours at the fort before it closes.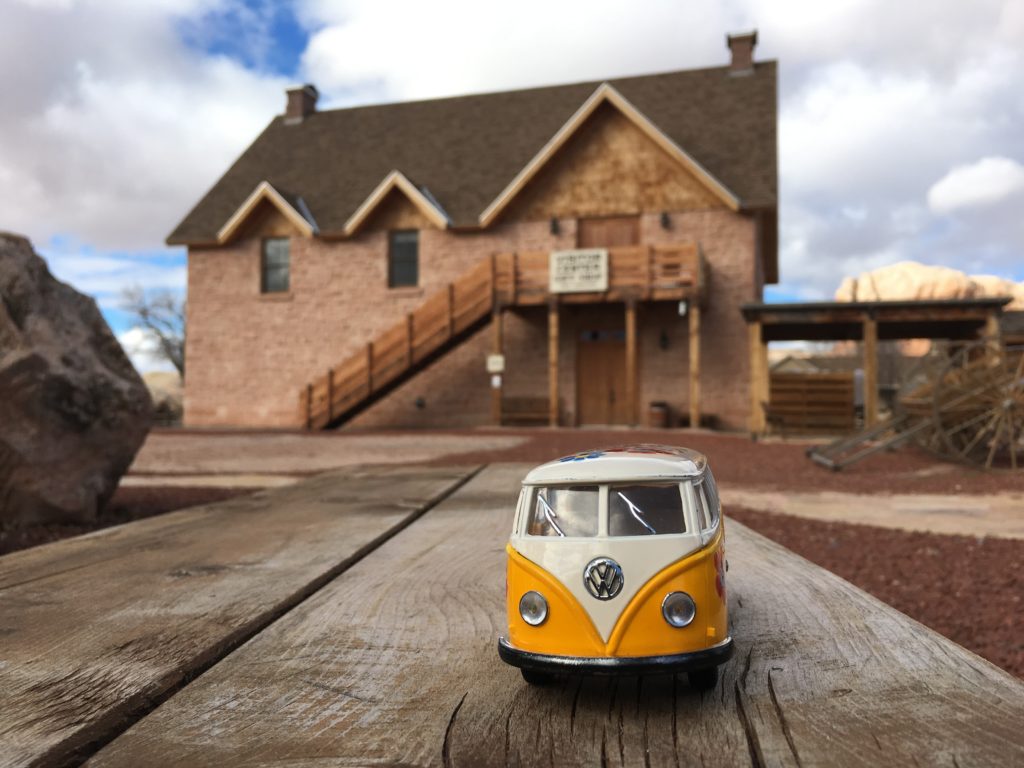 Day 2:
For Day 2, plan on heading onto the reservation to go to Hovenweep National Monument. It is such a beautiful and historic area that has a pretty easy, flat rim hike that makes a complete loop with a slightly more strenuous section that cuts down into the canyon and comes back up. While this is a somewhat small National Monument, plan on spending at least 2 hours or more here in order to enjoy the surroundings and hike. Also remember to bring your own water here. While they do have drinking fountains and spigots available, the water that comes from them is some of the nastiest water I have ever had.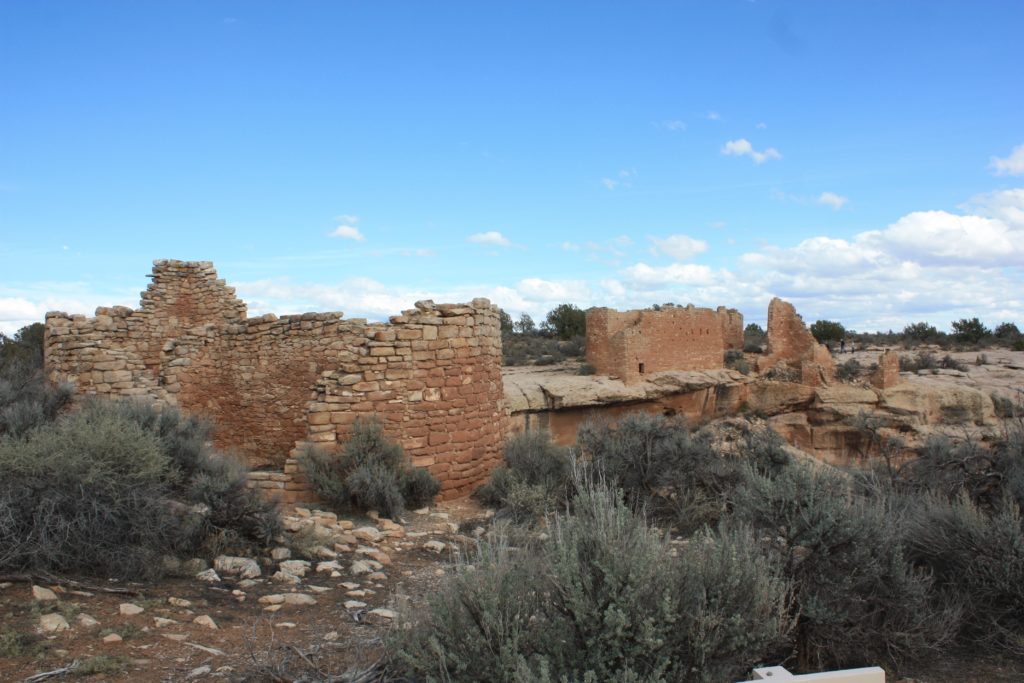 After Hovenweep, head to Four Corners. But be prepared to be underwhelmed. There isn't much going on at Four Corners and it might not be worth the $6 per person entrance fee. Check out this post for all the details.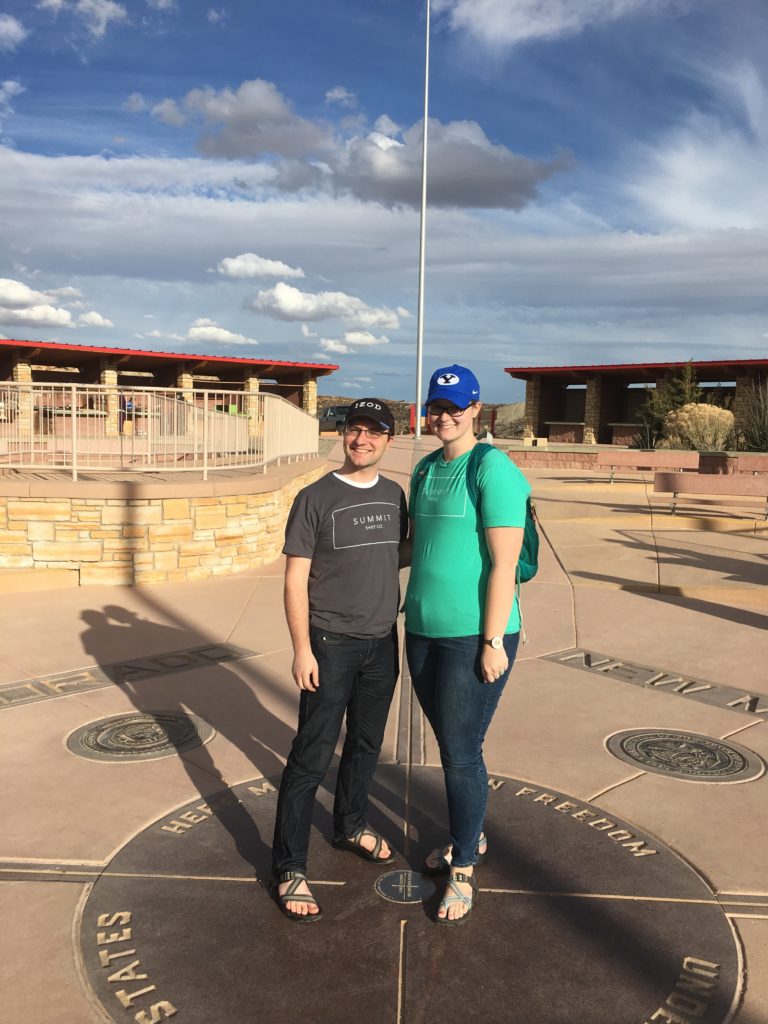 If you decide to pass up Four Corners, this is also a good day to do either Butler Wash or the Bluff Fort Visitor's Center if you didn't have time to see them yesterday. You could also head back to Natural Bridges and do any extra hikes you didn't get to do.
Travel Days:
Since we traveled from the North, we only have things from that direction to suggest for roadside stops as you travel to Southeast Utah. But first on our list is Newspaper Rock. Even though it's a little bit out of the way, the petroglyphs are a pretty amazing site. We also stopped at Hole N' the Rock just south of Moab and were glad to have our curiosity satisfied, but you might want to avoid the tourist trap and instead spend some time in Arches National Park (one of our favorites!).