Well so far we have been having an awesome week in the Washington D.C. area. We have loved everything we have been seeing and doing, but we have been walking a lot (over 28,000 steps yesterday!) and the level of pain in our feet is making us think we might need to prep for our upcoming Europe travels 🙂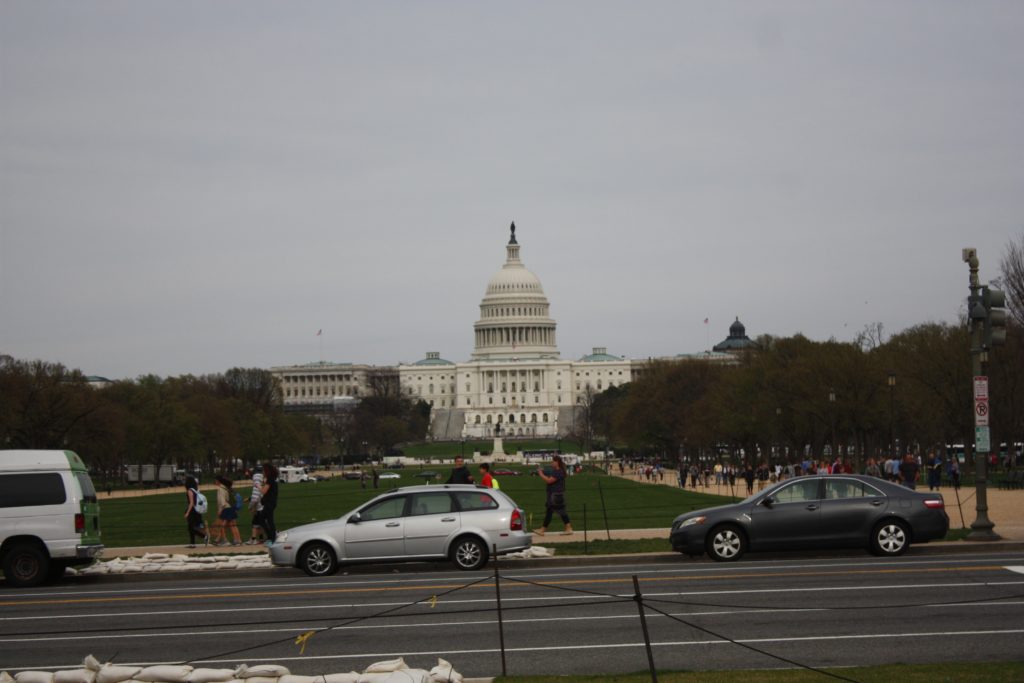 We flew into Baltimore (BWI) on Monday, and there rented a car to get over to Virginia. We had originally planned on taking the train into the city, but it turned out renting a car would be about the same amount of money and wouldn't be nearly as complicated, so we went with that option. Of course we do not recommend driving around in the actual District of Columbia at all, for anything in the city we have been using the metro. But outside the city and outside of rush hour, it isn't too bad driving around.
Of course over the next little bit we will be giving you full reports of everything we have done here, but this is a quick mid-trip recap.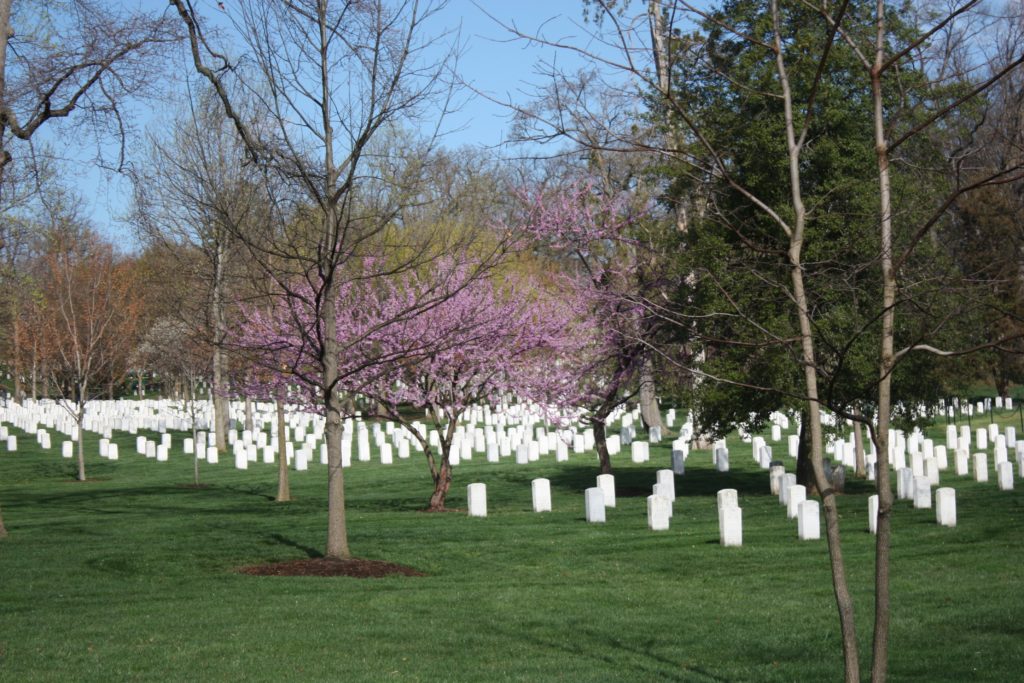 Tuesday we went to Arlington Nation Cemetery, and to the Holocaust Museum. Both were good, but of course also reflective. The Holocaust Museum is important and everyone really should visit it, but it is always a difficult experience for me.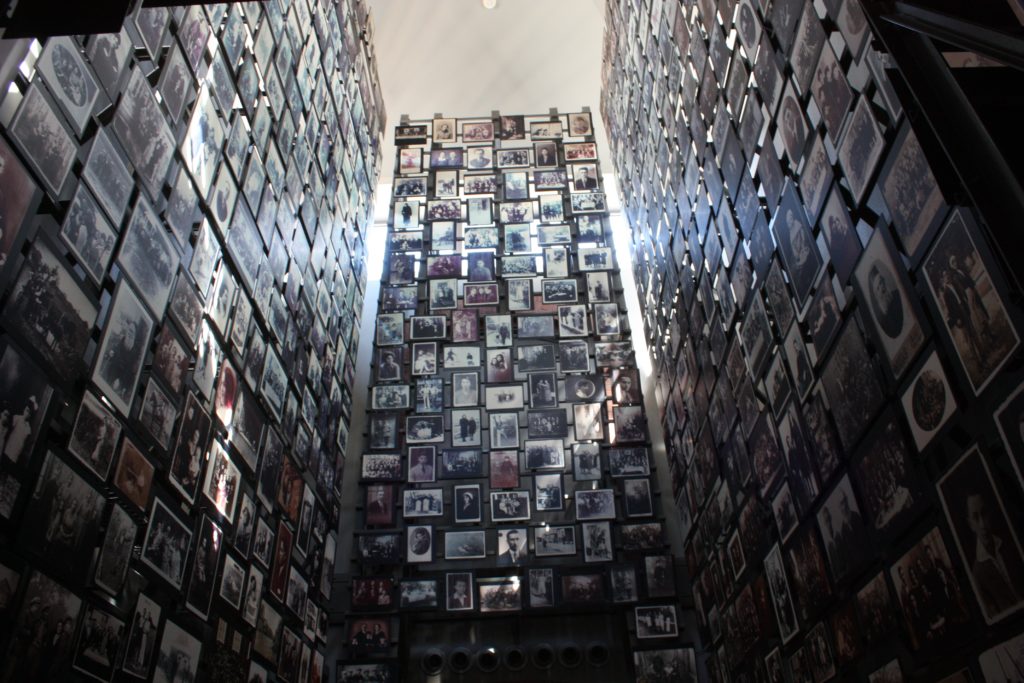 Wednesday was dedicated to Mt. Vernon in the morning and afternoon. It was really awesome to visit the Washington's historic home and see the exhibits there. It is an excellently well done site. I know for a lot of people it can be hard to pay for something because so much in the D.C. area is free, but if you can I really think you should go to Mt. Vernon.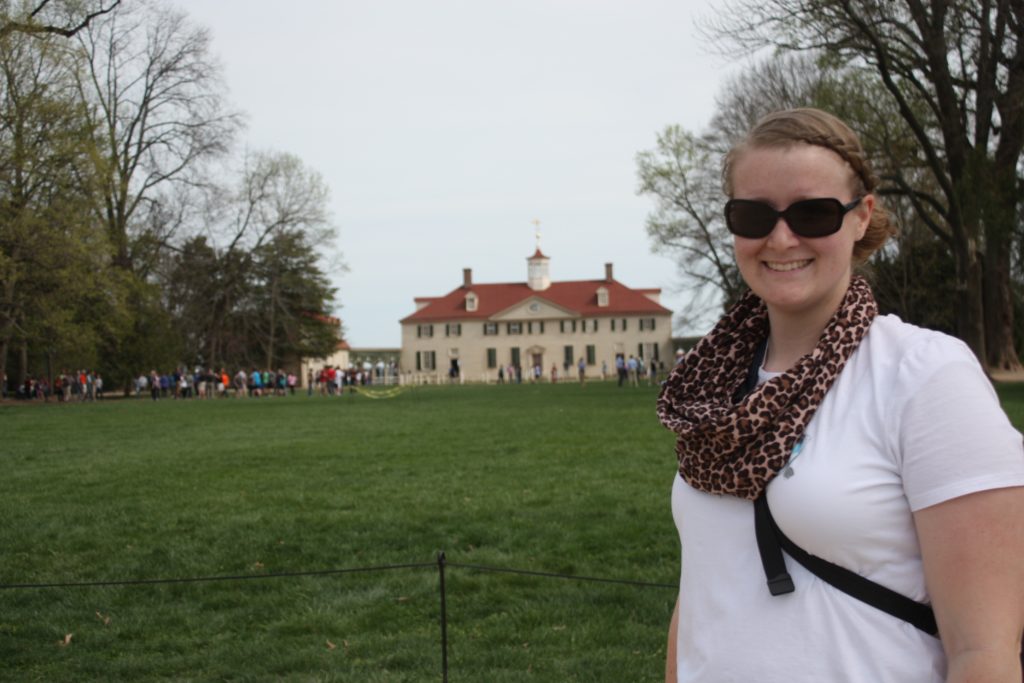 Wednesday evening we spent on the National Mall in Washington D.C. We walked the monuments and got to see several of them at sunset and then lit up for the night. I highly recommend seeing the monuments in both the daylight and at night if you can.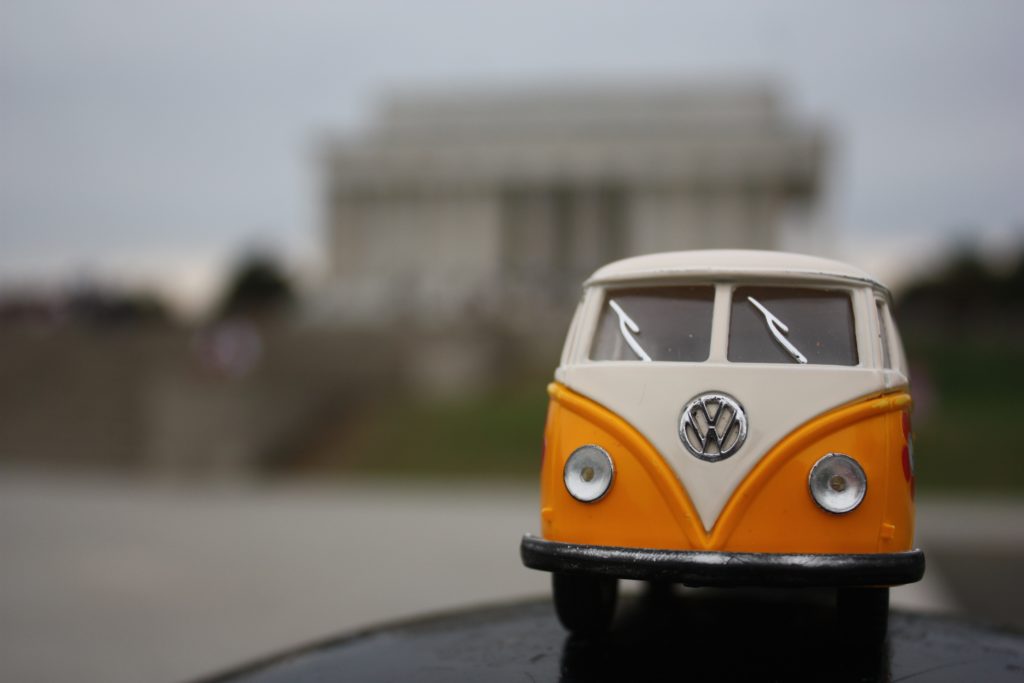 Today we had planned for museums because we knew it was going to be stormy. And it was very stormy throughout the morning and afternoon. We only made it to one museum though, we started in the American History Museum, and spent about 7 hours there. We might be museum nerds, but we had a lot of fun. The newer exhibits which neither of us had seen yet were really good.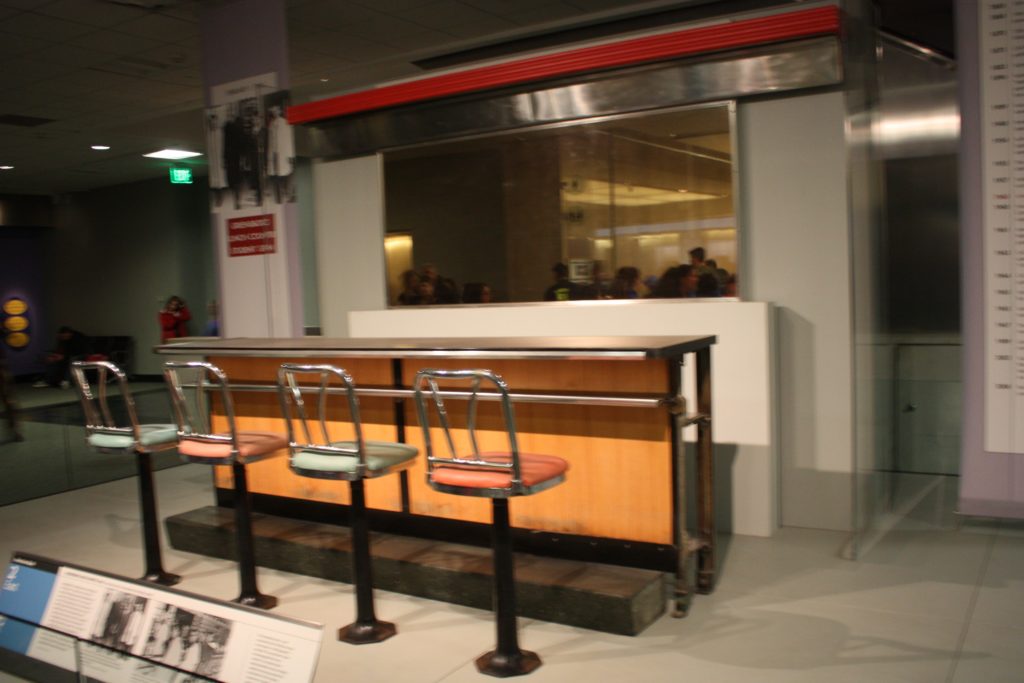 We have a couple more days of activities here before we head back home. So stay tuned to the Instagram feed for more of that, and let us know what questions we can answer for you about the Washington D.C. area.