It is so amazing to think that when we started this blog one year ago. We had just come back from a beautiful trip to the Grand Canyon and were excited to share our adventures. Since then, we have been to Moab in southern Utah, multiple countries in Europe, St. George, Disneyland and Minnesota. This blog has taken us all over the world and we love sharing our adventures with you our readers!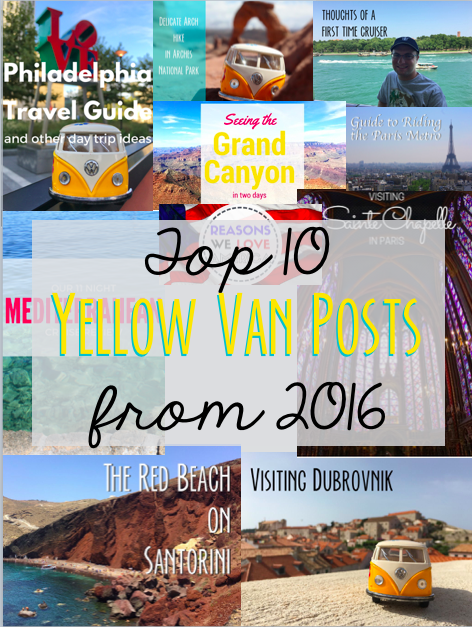 We have more coming in 2017 and we are so grateful for all of the support we have received from our wonderful followers. But for now, here is our list of top 10 favorite blog posts from our first year of blogging.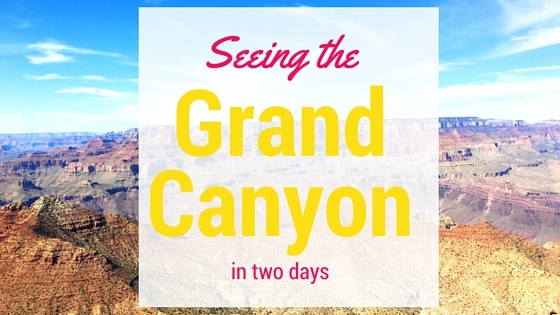 Seeing as the Grand Canyon was our first big trip that springboard our decision to start a travel blog, we couldn't keep it off the list.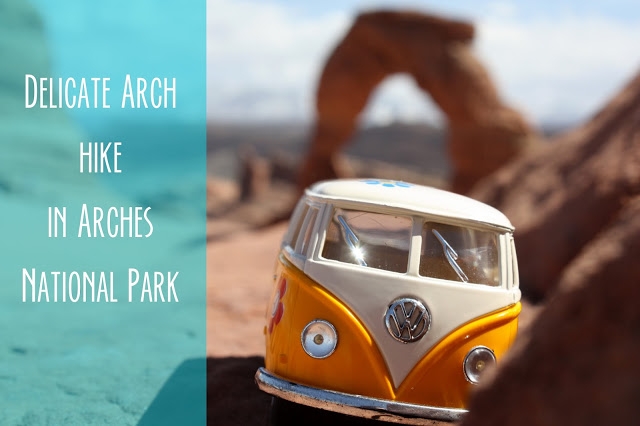 Delicate Arch was one of our favorite hikes we've gone on this year. And this has been one of our most popular posts.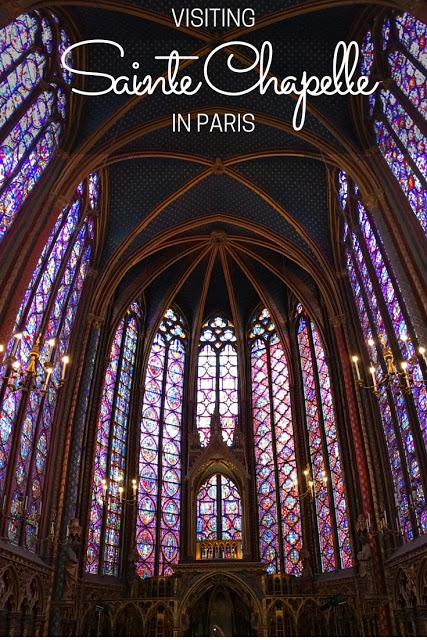 This is one of my favorite places I have ever been in the whole world. This post has amazing pictures of one of the most beautiful places in the world.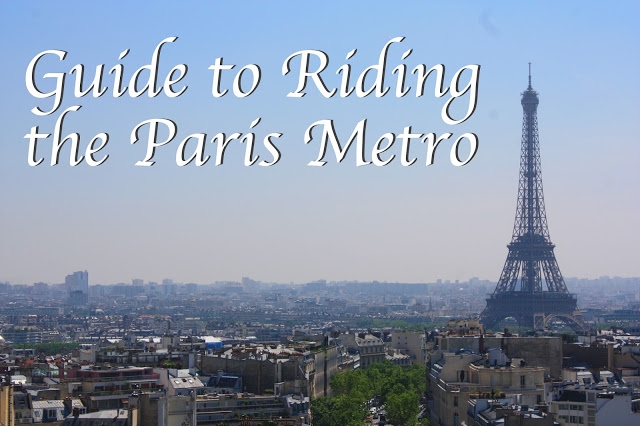 The Paris metro can be a tad confusing, but our blog post give you all the details. Once you start riding it, it will become super easy to navigate.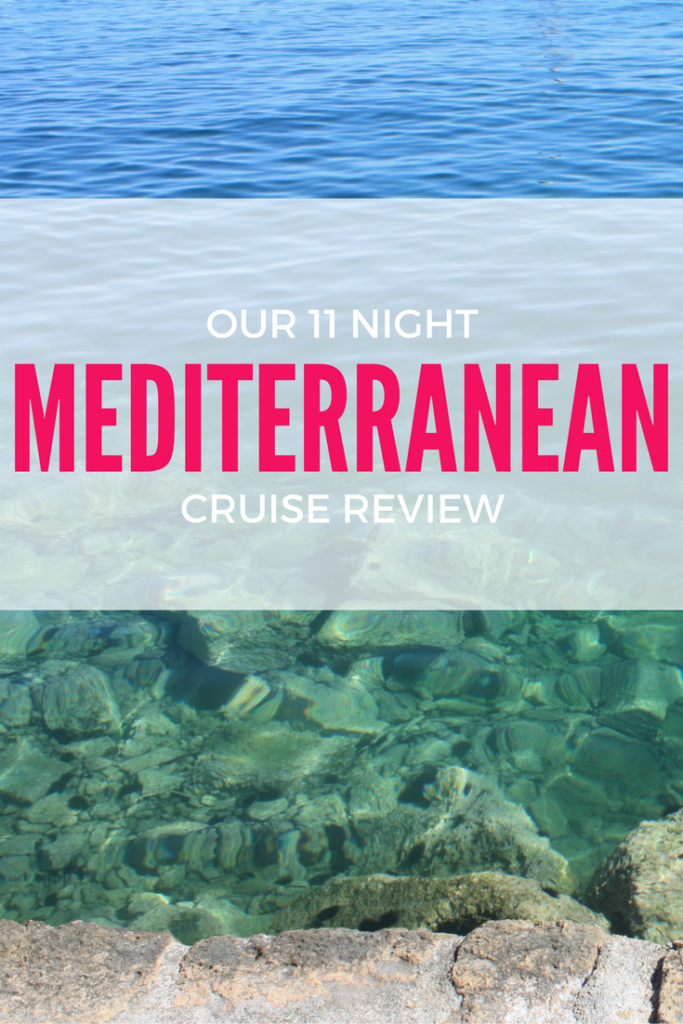 Definitely our favorite trip of the whole year. This post goes through each of the ports we stopped at with links to the original posts.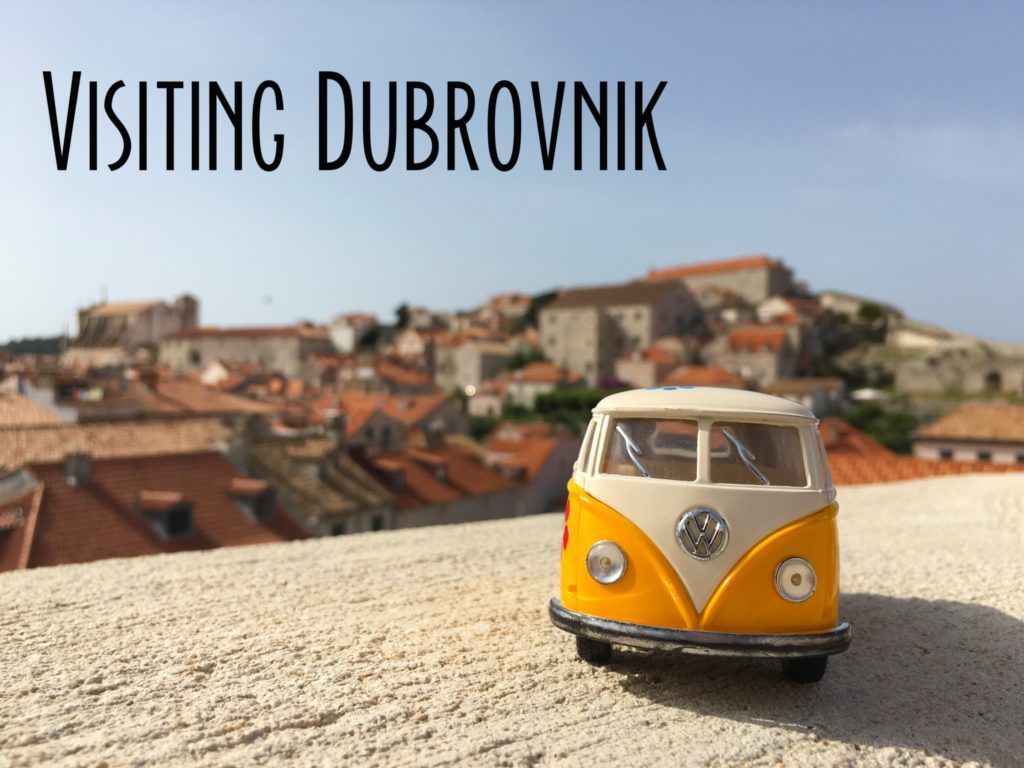 Dubrovnik was one of our favorite stops on our cruise. We loved it so much, we had to include the original post.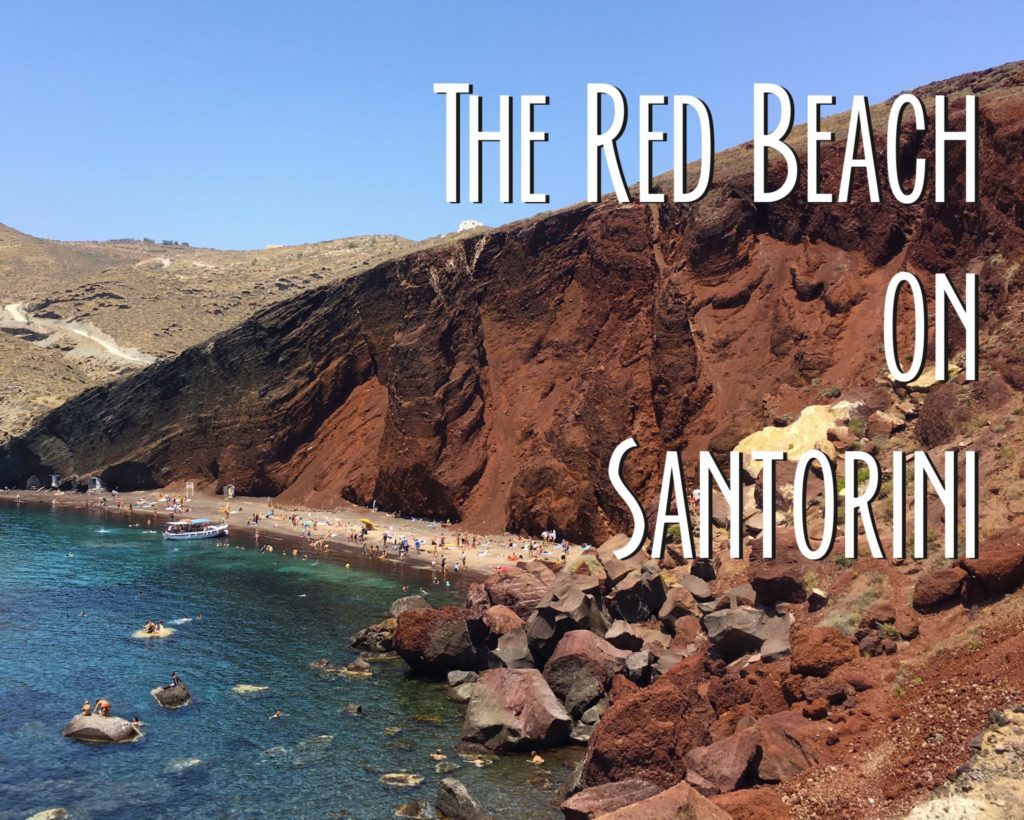 Another one of our most popular posts! This beach was so unique and so beautiful, we highly recommend stopping if you're on Santorini.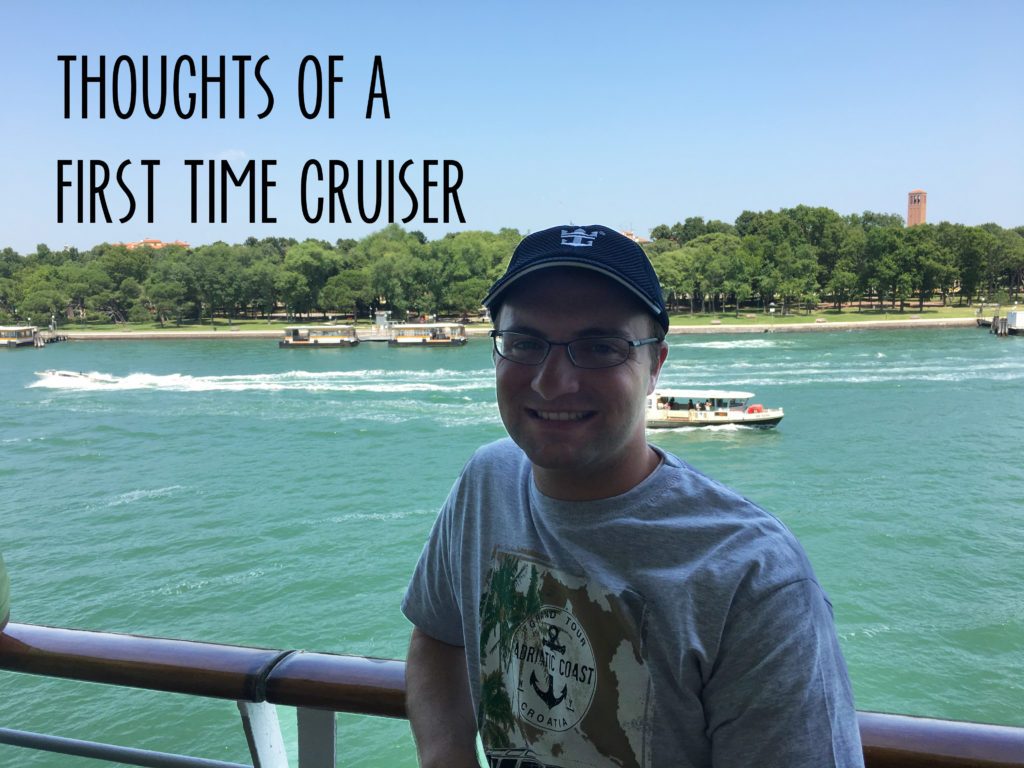 This was Ben's first time on a cruise and he had some interesting insights on his first cruise.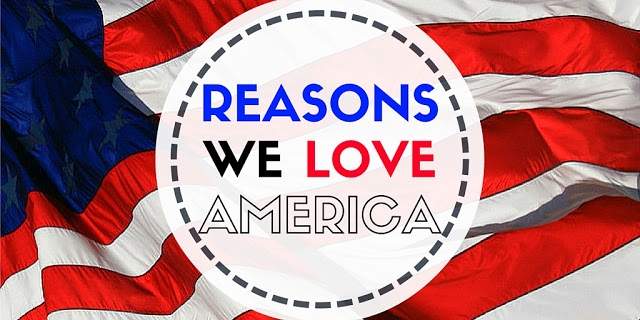 After coming back from Europe, we were so happy to be back on American soil! This post has some of the things we really missed about America.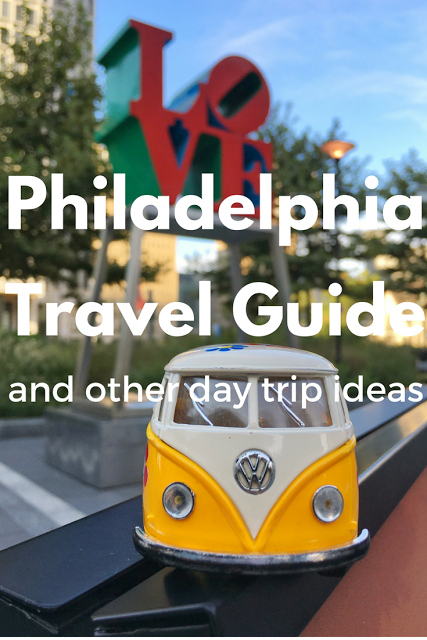 One of our quickest trips this year, but we sure packed a lot in when we went to Philadelphia in the fall.