Mickey's Toontown in Disneyland is an often overlooked part of the park. I feel like I never hear anyone really talk about it. While it is at the farthest end of the park, and doesn't have very many rides, it is still a super cool place to visit.

How to Get There:
Mickey's Toontown is located at the farthest end of the park. If you go up to It's A Small World and go left, the entrance is right around the corner under the bridge. As you go under the bridge, you will be transported into a cartoon. Seriously. As soon as you pass the bridge and enter Toontown, you will feel like you are really in a cartoon. With out of this world buildings, there are so many details to enjoy while wandering around Toontown.

What to See and Do:
There are only 2 rides to go on in Toontown. One is Gadget's Go-Go Coaster and the other is Roger Rabbit's Car Toon Spin. We have never rode on either one of them, but the Gadget's Go-Go coaster looks like a lot of fun.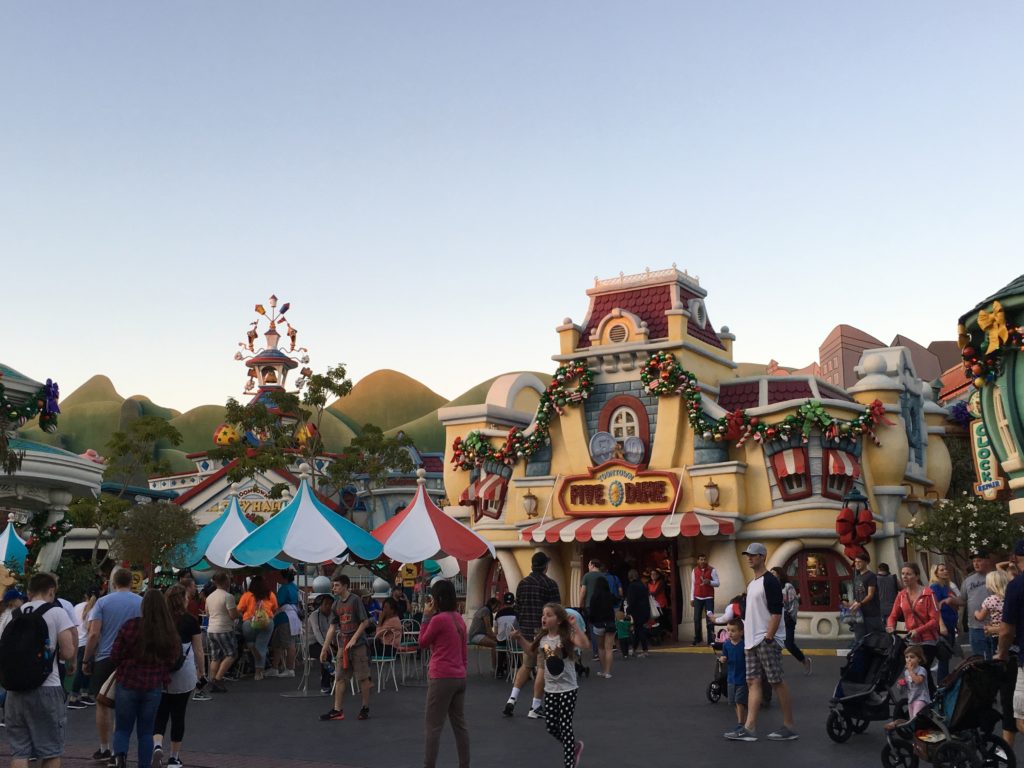 Our favorite thing to do in Toontown is just to wander around and feel like we are in a cartoon. Mickey, Minnie, Goofy and Chip and Dale's homes are all located in this part of Disneyland. It is fun to walk in and see their homes. At Mickey's home and Minnie's home, they are often there for you to meet. The last time we were there, we didn't have time to meet the characters, but the first time we went, we were able to walk right into Mickey's house and meet him without even waiting in line. Minnie's house on the other hand often has 45+ minute wait times to meet her.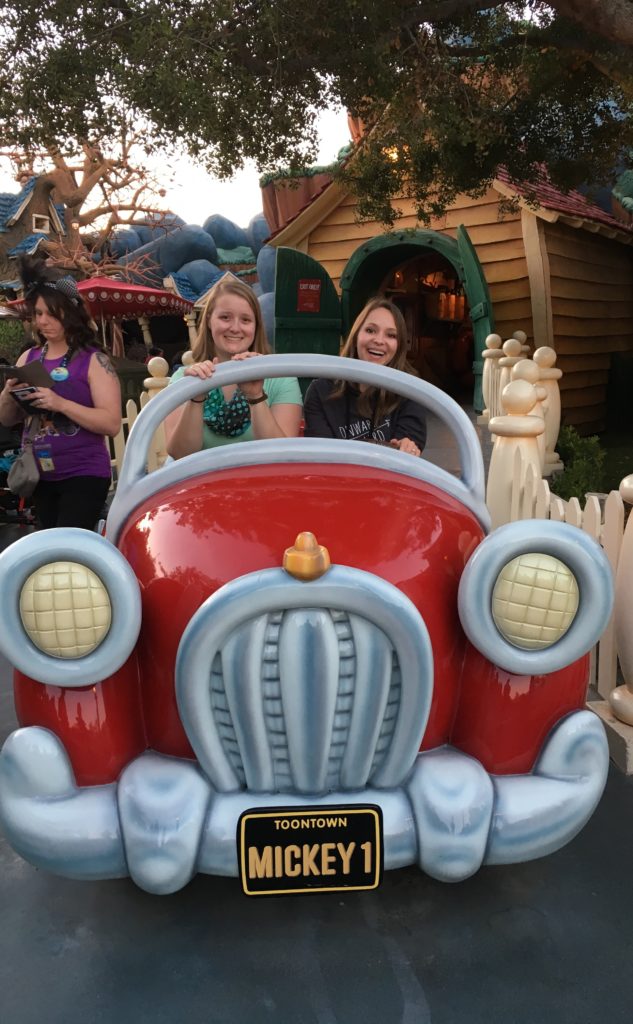 Sum Up:
Mickey's Toontown is a fun place to visit while you are in Disneyland. It feels like you are in literally in a cartoon and is such a cool experience! There are two rides you can go on, but it is mostly just fun to walk around and see the different parts of this cartoon town.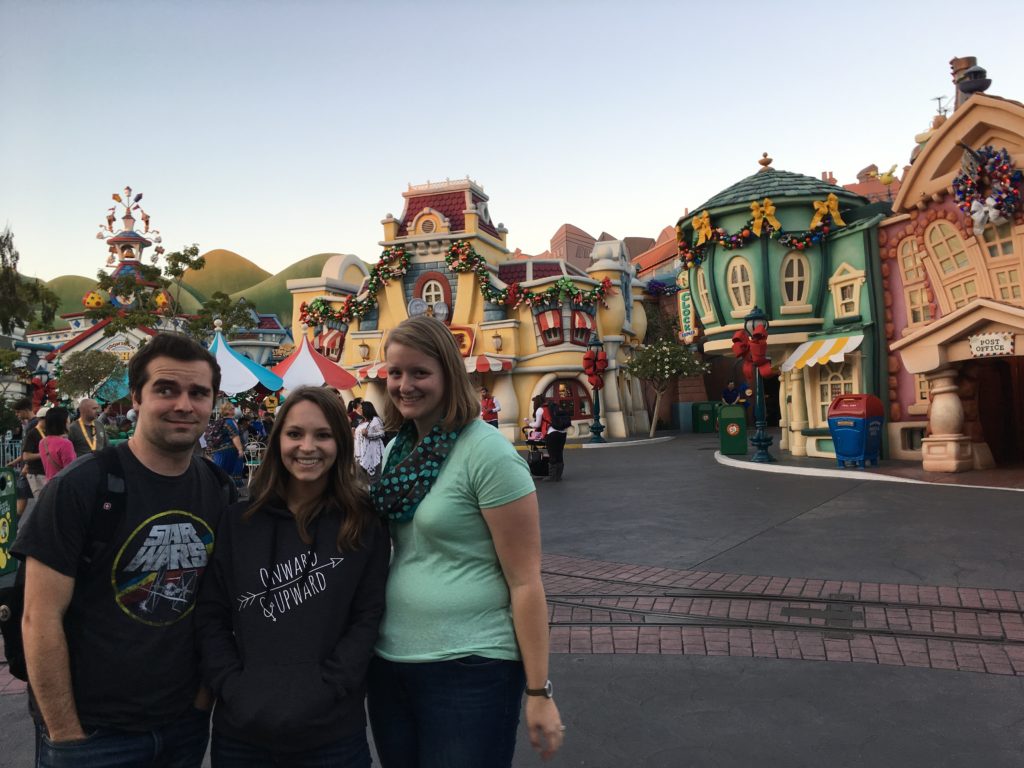 Book Your Disneyland Trip
We highly suggest that you book your Disneyland trip through Get Away Today for the best prices. That is our affiliate link, so we receive a small commission if you book a trip through them. You can also use the promo code: YellowVan to receive $10 off your order.