Disneyland is one of our favorite places on earth! It definitely deserves the title of "Happiest Place on Earth." To get the best deals on your Disneyland vacation, make sure to book your trip through Get Away Today! We are a part of their affiliate program which means that when you book your vacation using one of our links, we receive a small commission. You can even use our special discount code YellowVan to receive even more discounts on Get Away Today's already low prices!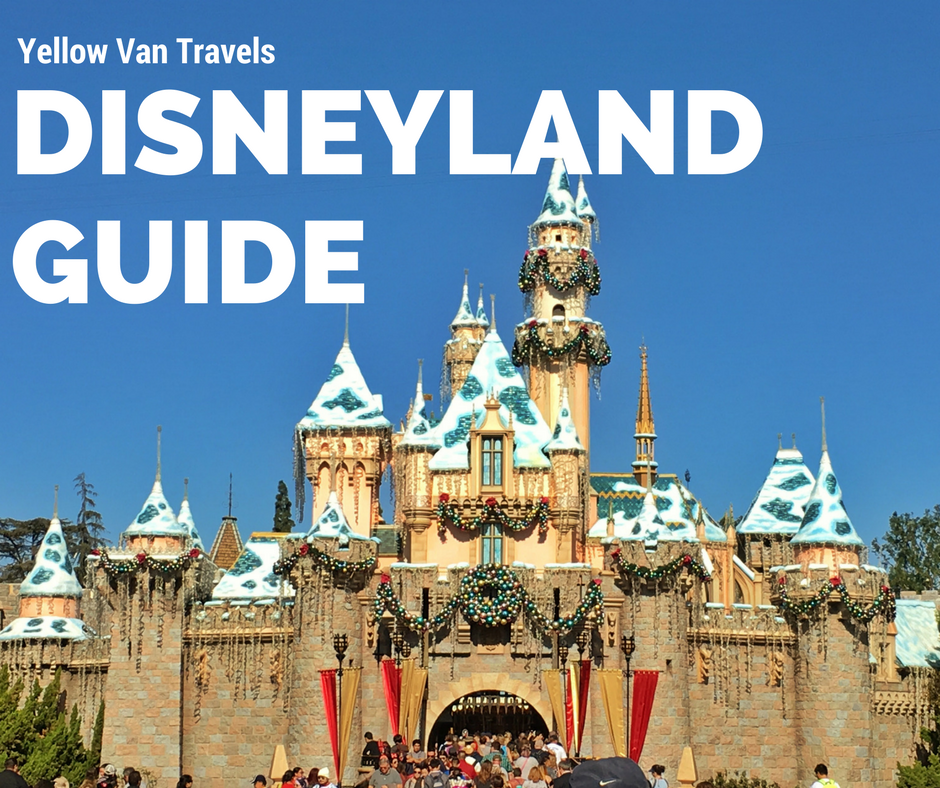 Over the last few weeks, we have been highlighting each of Disneyland's magical lands. In this post we have compiled all of our favorite information about each land and put it into one easy post!
Fantasyland is probably our favorite land in all of Disneyland. It is definitely what you think of when you think of Disneyland. Complete with Sleeping Beauty's Castle, Fantasyland is home to some of our favorite, classic Disneyland rides. Some of our favorites include: Peter Pan's Flight, the Story Book Canal and It's a Small World. It is also home to classics like Dumbo and the Mad Hatter's Tea Cups. For a detailed guide check out our post here.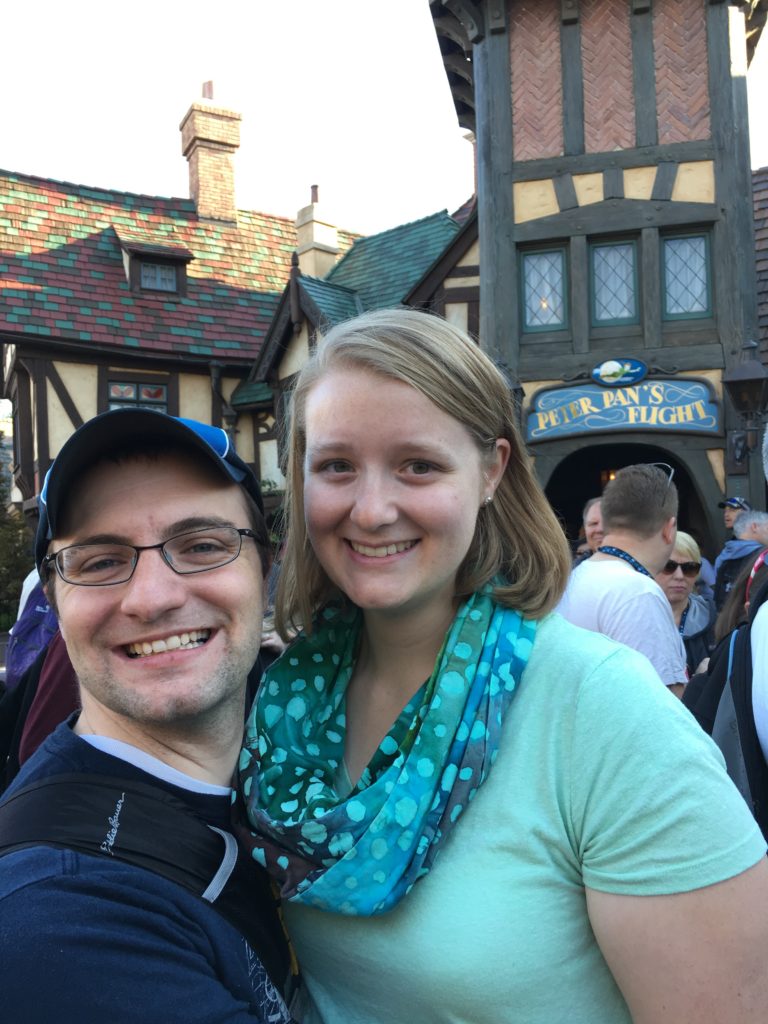 Adventureland and Frontierland kind of blend together but they are both home to some of the bigger rides in Disneyland. Some of our favorites include: Pirates of the Caribbean, Big Thunder Mountain and Splash Mountain. Some other popular and classic rides include Indiana Jones, the Jungle Cruise and the Tiki Room. Our full guide can be found here.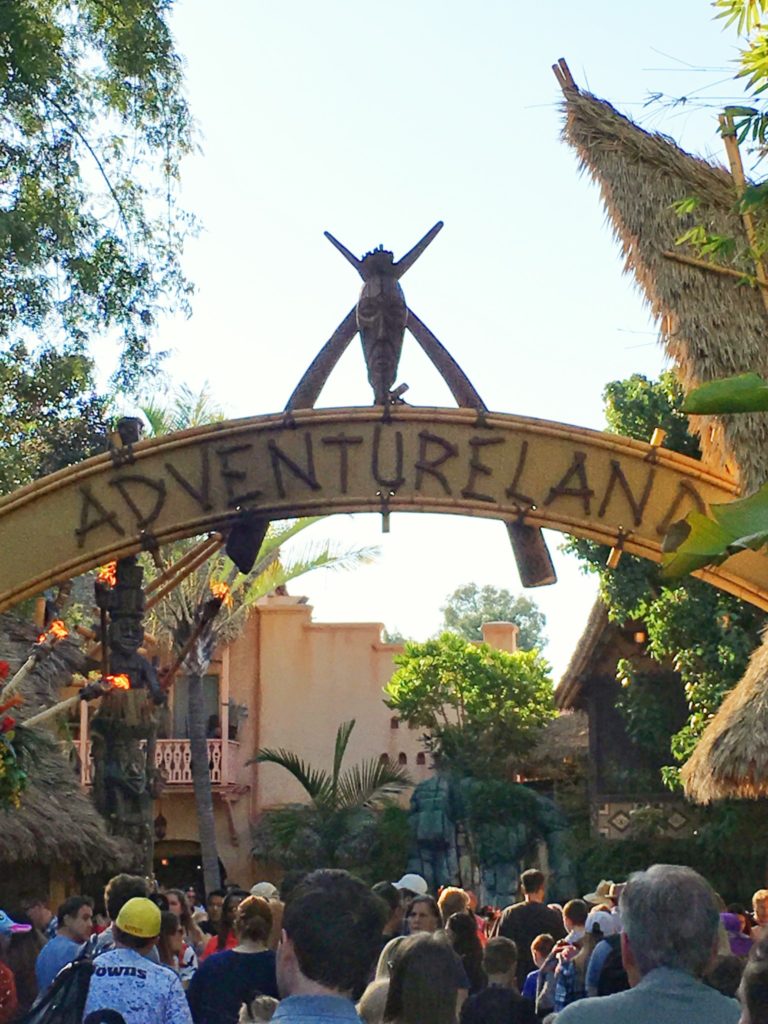 Tomorrowland can't help but make you excited and optimistic about the future. Tomorrowland seems to be one of the most popular areas of Disneyland. Probably because it is home to lots of Star Wars rides and some of Disneyland's most popular rides like Star Tours and Hyperspace Mountain. Buzz Lightyear's Astroblasters is also a very popular ride that you can get a fast pass for that doesn't count against your daily fast pass allotment. Our complete guide to Tomorrowland can be found here.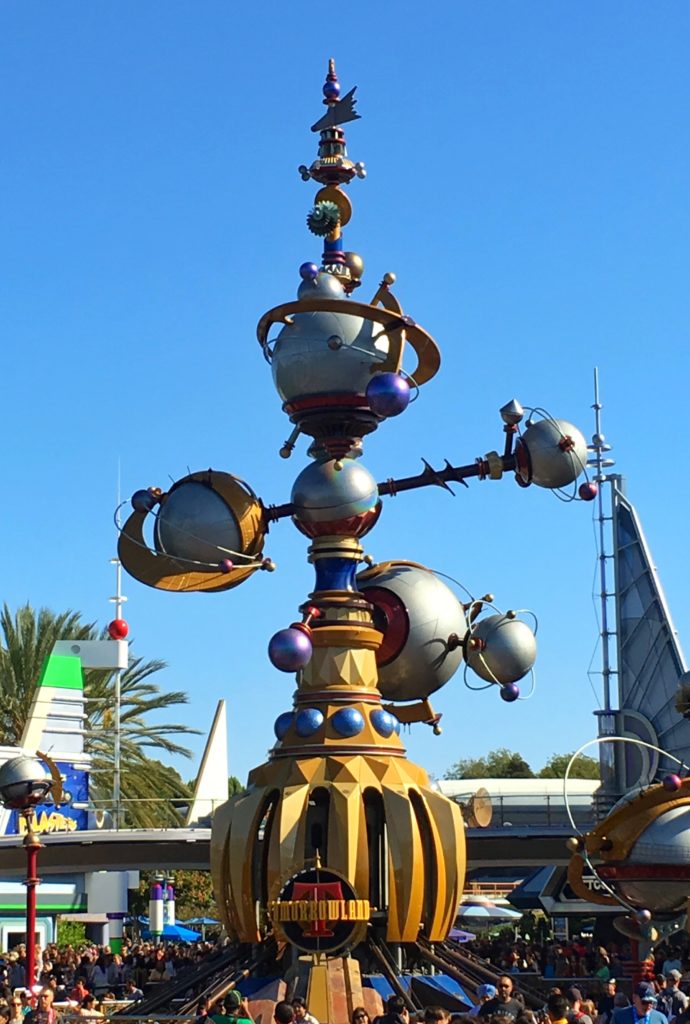 Mickey's Toontown is an often overlooked part of Disneyland, but it is actually one of my favorites! While it doesn't take very long to see (there are only 2 rides), it is super fun to walk through. It really feels like you are in a cartoon! Here you can pretend to drive a cartoon car and you can visit your favorite character's homes like Mickey and Minnie! Check out our full post on Toontown here.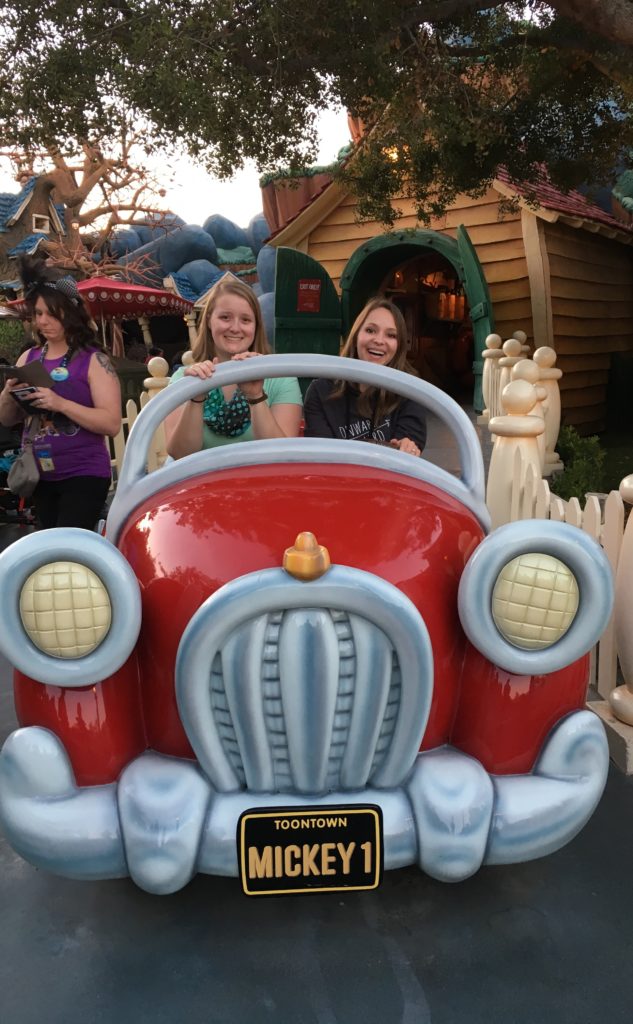 Sum Up:
Disneyland really is such a magical place! We want everyone to have the opportunity to go at least once in their life! If you're looking to make this wonderful experience possible for you and your family, we highly suggest booking your magical vacation through Get Away Today. Use our discount code YellowVan for even a bigger discount.