Our cruise around the Mediterranean was probably the best part of our European adventure. (You can see more of our time in Paris and Venice here and here.) We discovered that cruising is our favorite way to travel. We were able to see 3 different countries and 7 different cities all in the course of a week and a half. We didn't have to book flights, get to and from airports, or worry about hauling our luggage. We hopped on the boat, hopped off, adventured, then hopped back on.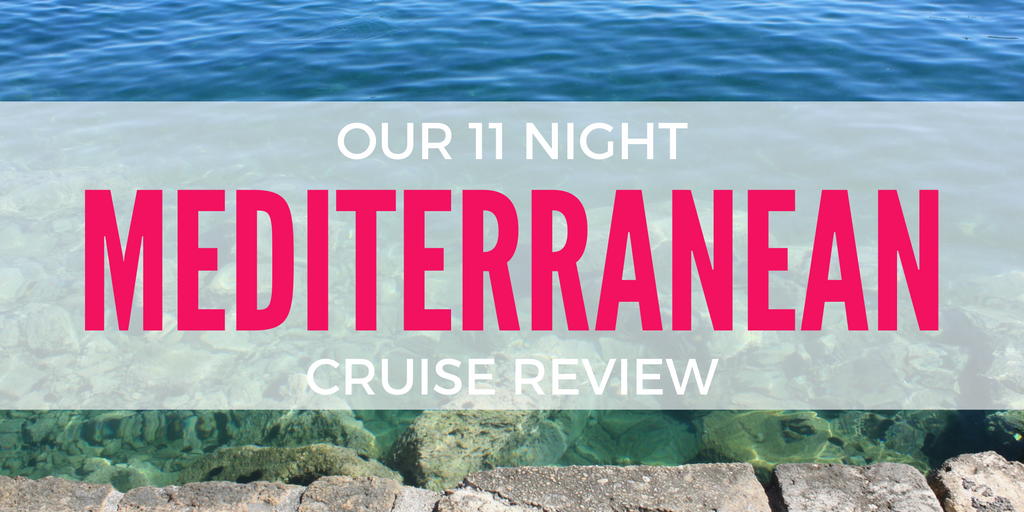 We sailed on Royal Caribbean's Rhapsody of the Seas and had such a wonderful experience. The food was wonderful, the rooms were nice, and there was plenty to do when we were on the boat. To see more of Ben's experience as a first time cruiser, check out this post. Royal Caribbean often has great deals on cruises and you can book them pretty far out. Make sure to check their website often for their most recent sales.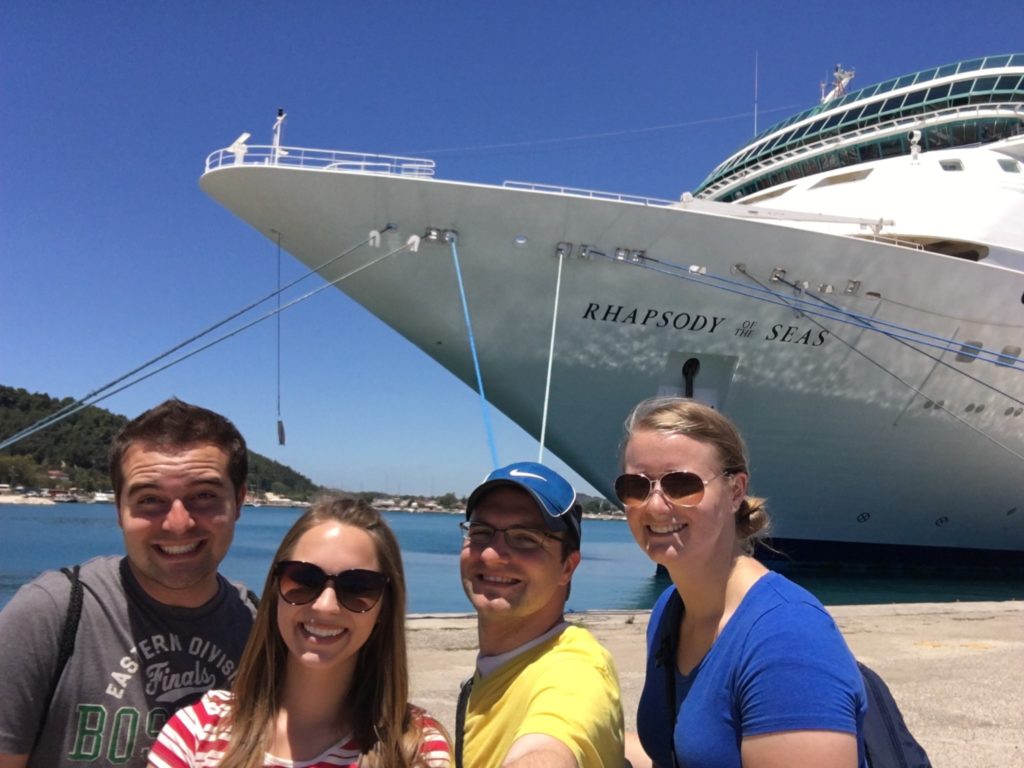 Below is just a quick recap of what were able to see and do while we were on our cruise. For more details on each of the ports, click on the links to be taken to our original post.
Venice was our main entry port. This is where we got on our cruise and where we ended. We spent a couple extra days in Venice, both before and after our cruise to truly experience the city. Check more about our adventures here.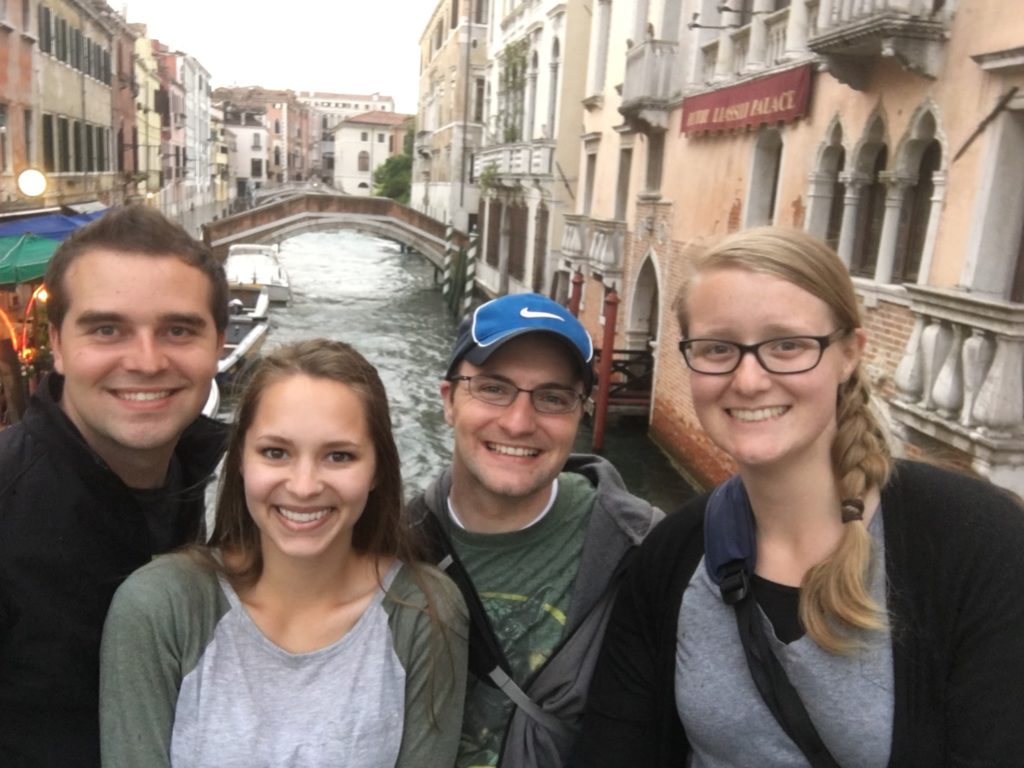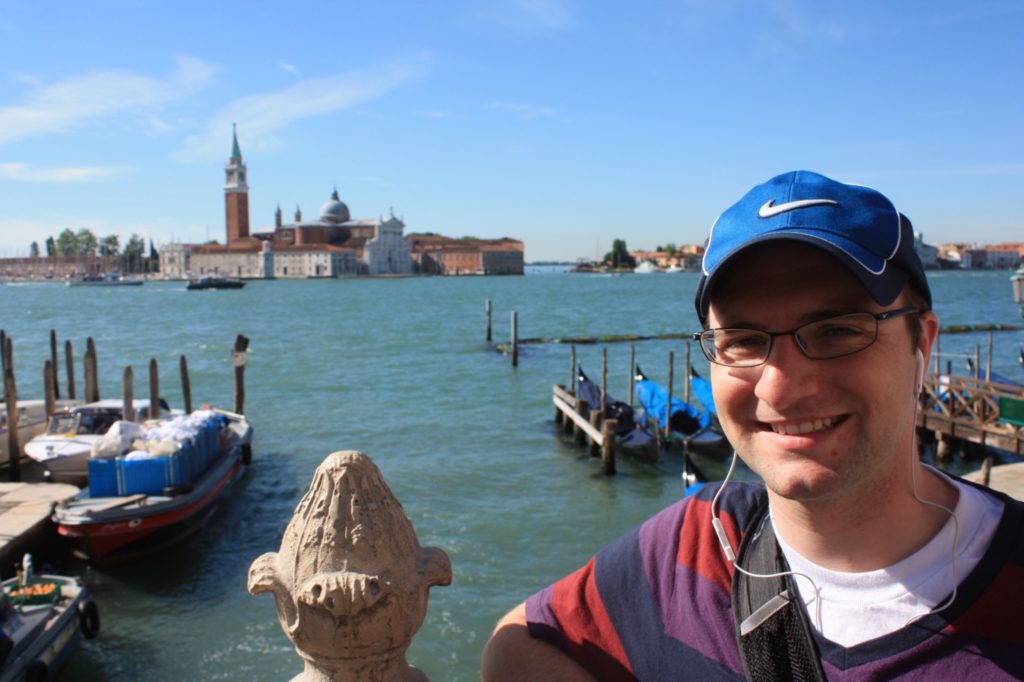 At Sea:
Our first day on our cruise was spent at sea. We had a  great time exploring the ship, swimming, eating, participating in the onboard activities and events, and just relaxing and resting up for our week of adventures.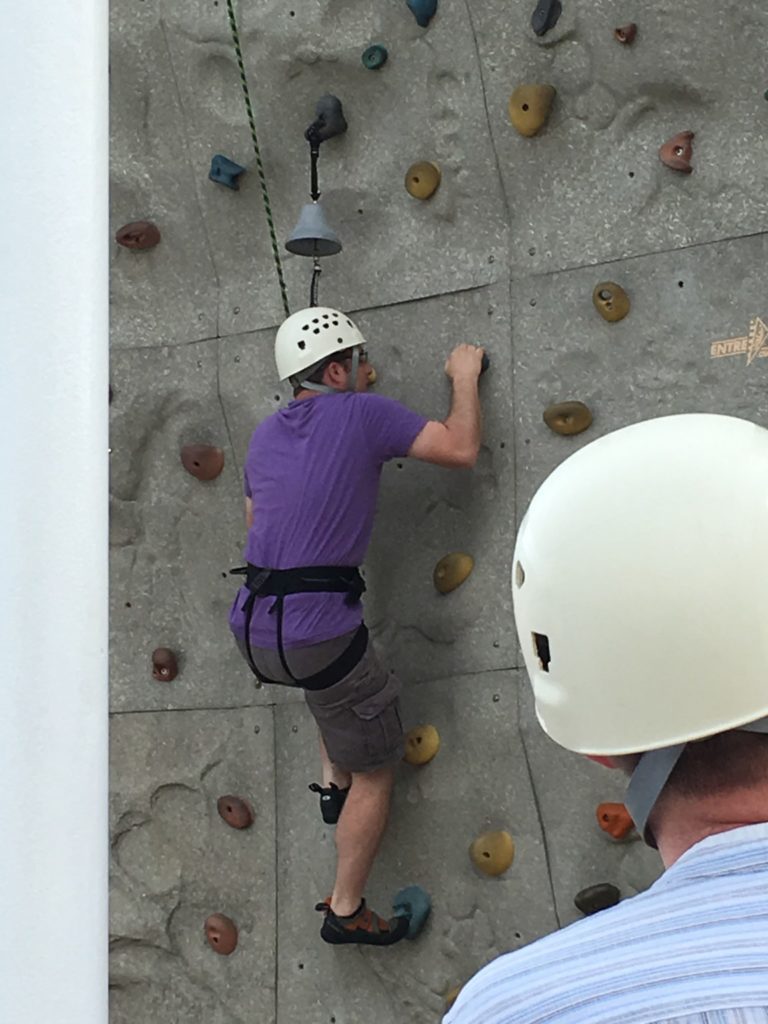 Our first port was Katakolon, Greece which was a gateway port to Olympia. We walked around and got some great views of the home of the ancient Olympics.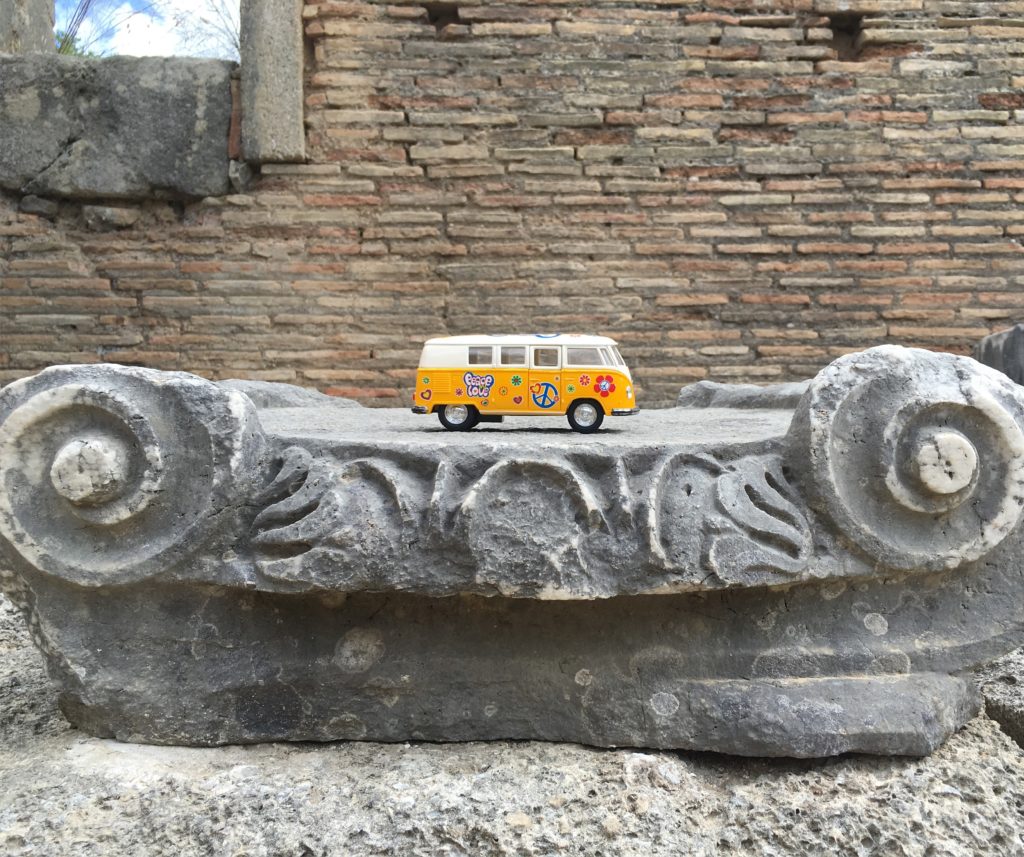 Chania (pronounced HAN-ya) was a pleasant surprise for us. We didn't know what to expect when we got there but found it to be a super cute, beautiful, and peaceful coastal town. We went on a glass-bottomed boat tour, snorkeled with fish, hung out at the beach and shopped at a cute market. It was easily one of the most beautiful places we have ever traveled to.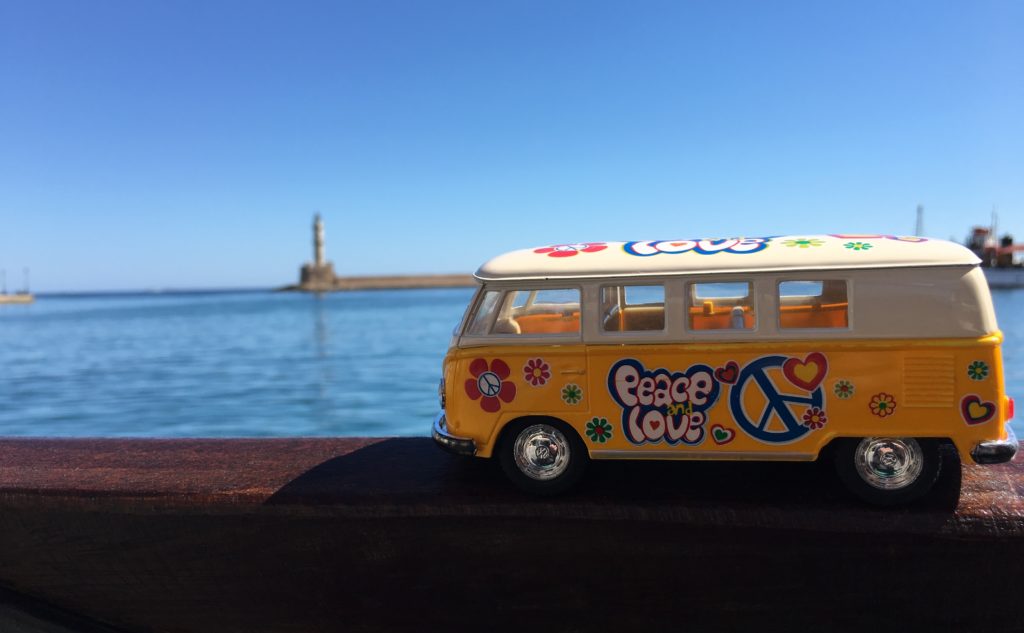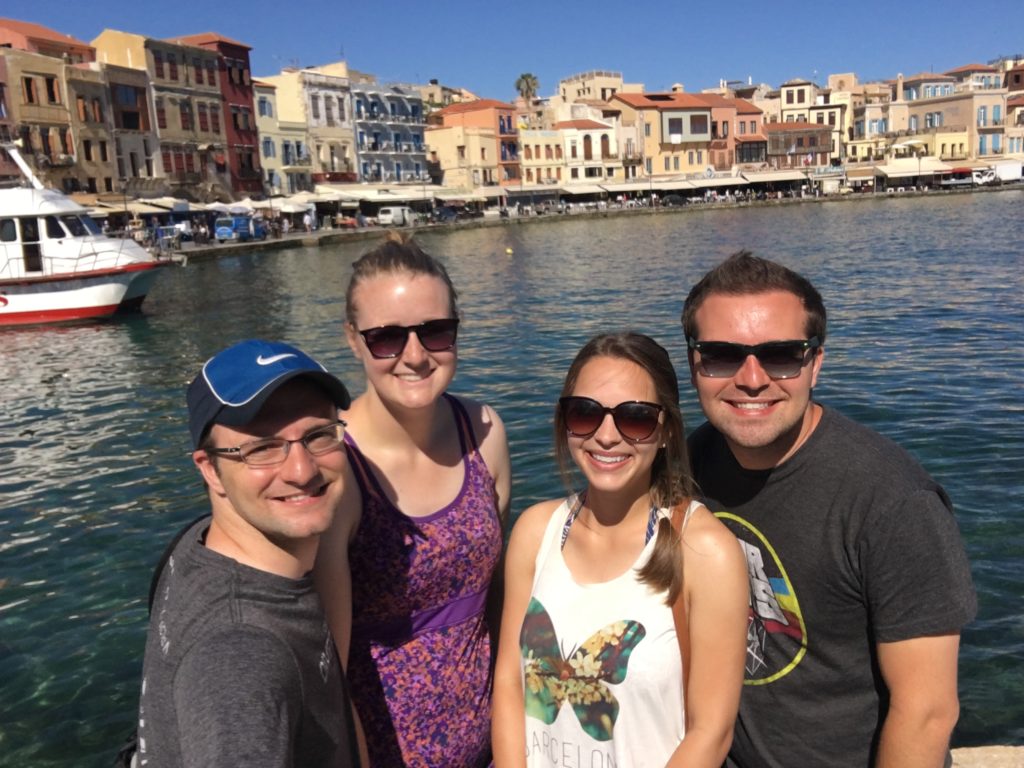 It's Athens! We were in awe that we were experiencing such a huge place in the world's history. We really enjoyed the Parthenon as well as the Agora. The Rick Steves Audio Europe app had some great walking tour tracks that we listened to for both of these sites.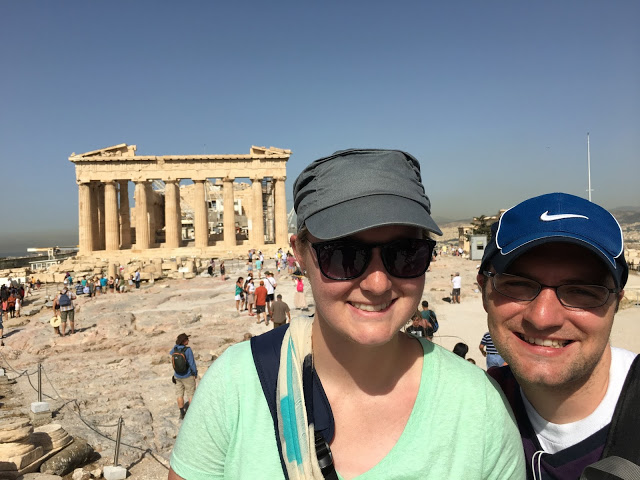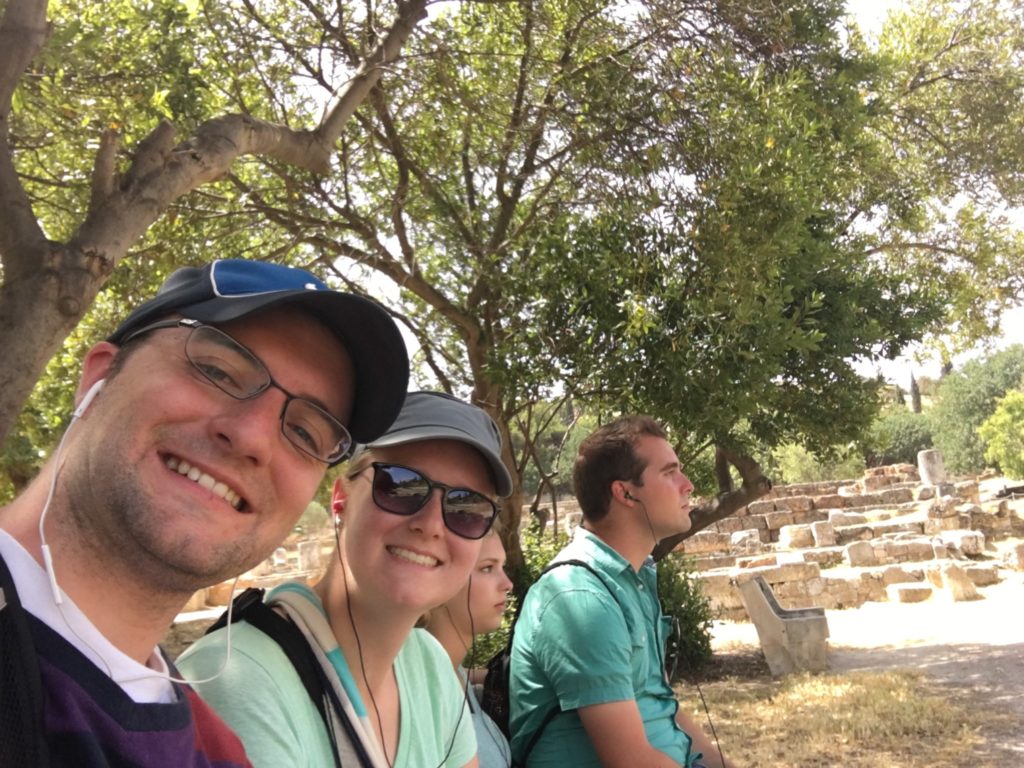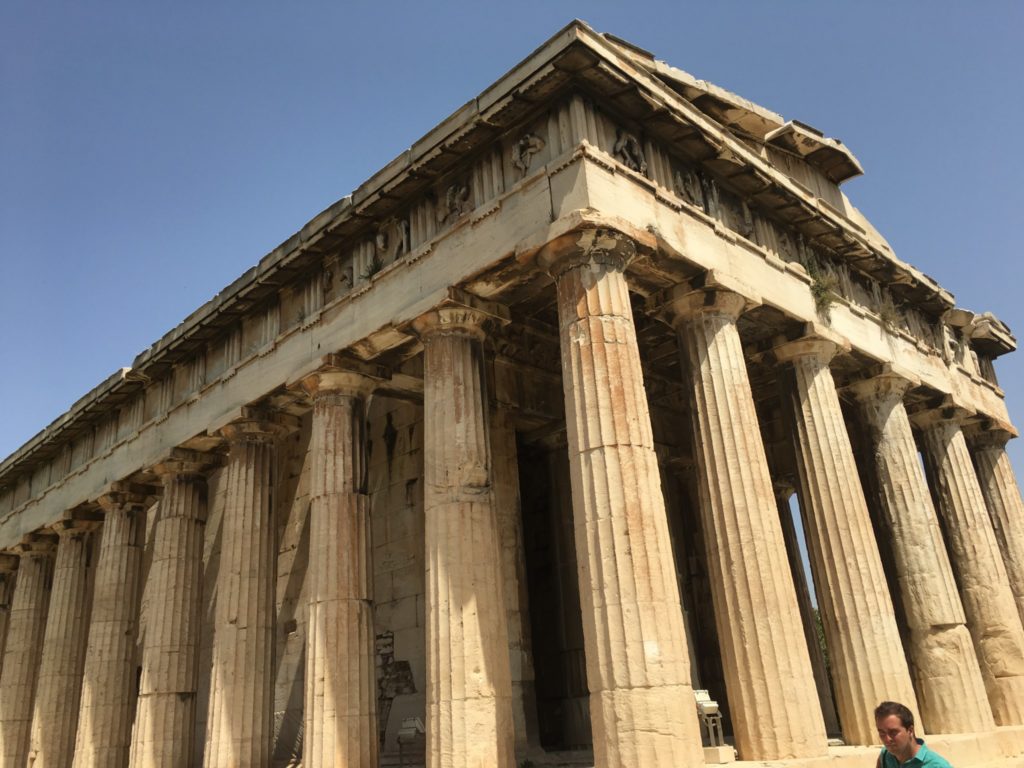 Another port that we didn't know much about and were slightly disappointed with it. We saw the White Tower, but because I hit my head pretty hard while we were touring it, Ben and I headed back to the boat to get it taken care of. So while we only spent a few hours in this port, we didn't really feel like we missed out on much. It was also nice to have a more relaxing day so we could gear up for our next two busy days.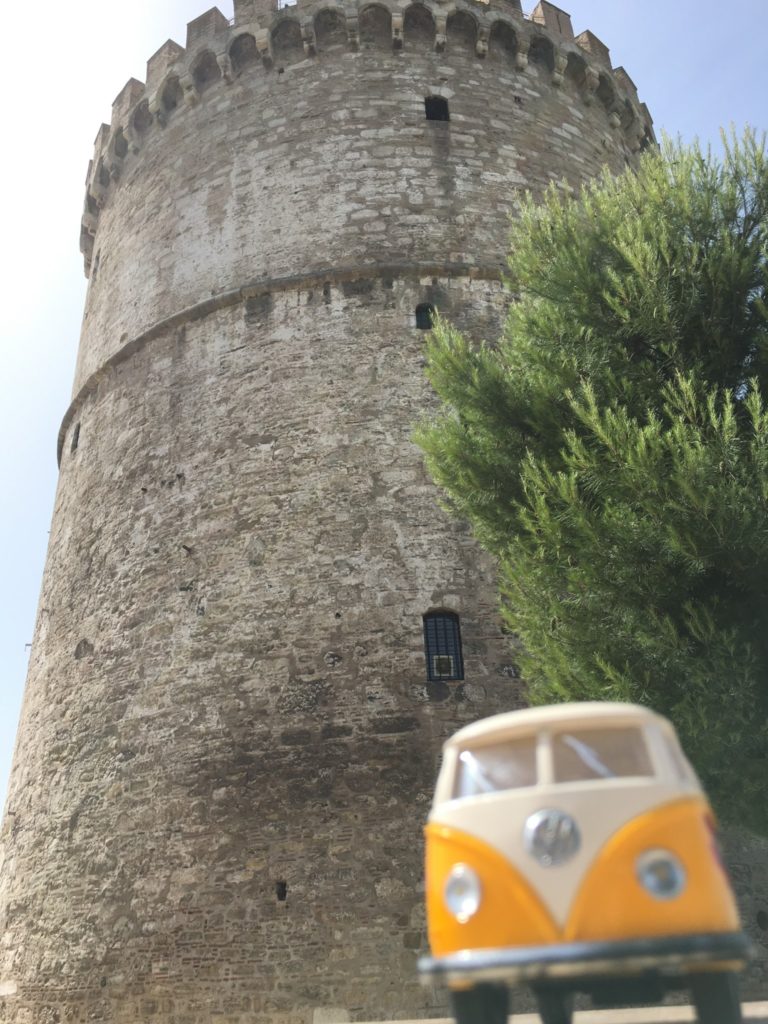 We sailed into the port of Kusadasi, Turkey (which is a great place to explore in and of itself). From the port, we found a tour group to take us to Ephesus. This was probably the most eye-opening part of our whole vacation. We were so nervous to visit this port because of the instability that is often occurring in Turkey. But we felt completely safe and were met by such wonderful and kind people.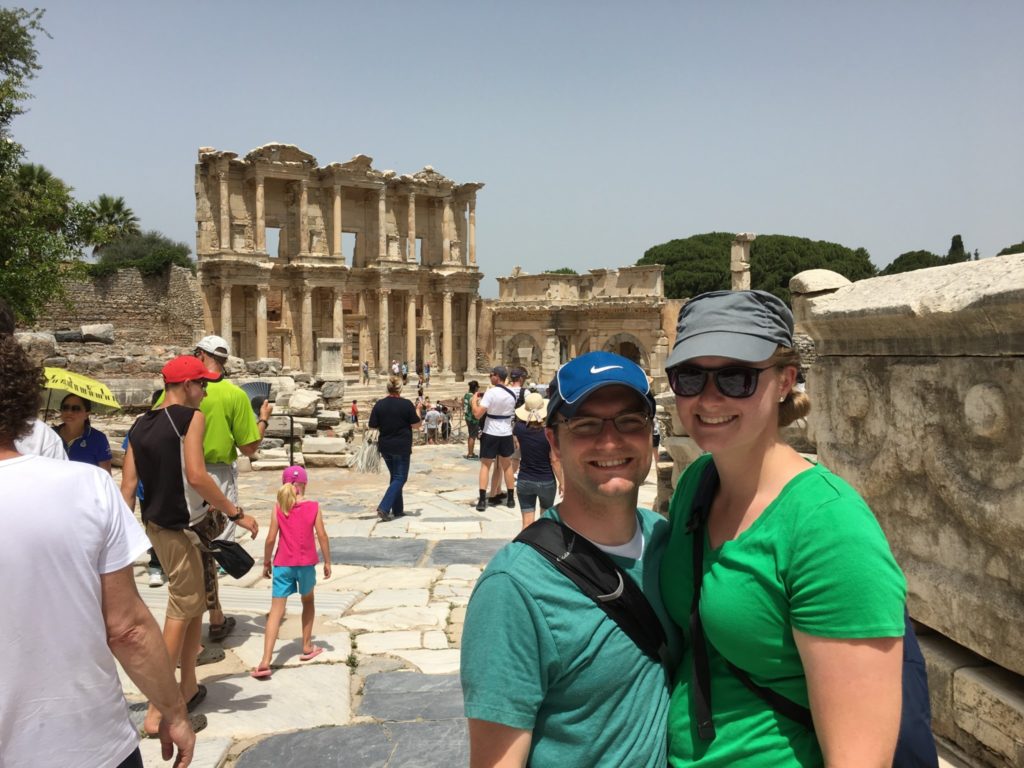 Santorini was probably our favorite port (but it's a toss-up between Santorini, Chania, and Dubrovnik). With it's white washed buildings and blue domed roofs, topping off high cliffs, it is your perfect Greek island. This is the only stop on our whole trip that we said we wanted to come back and visit again. Some of the highlights were visiting Oia, seeing the ancient ruins, and visiting the Red Beach. A full overview of our stop can be found here.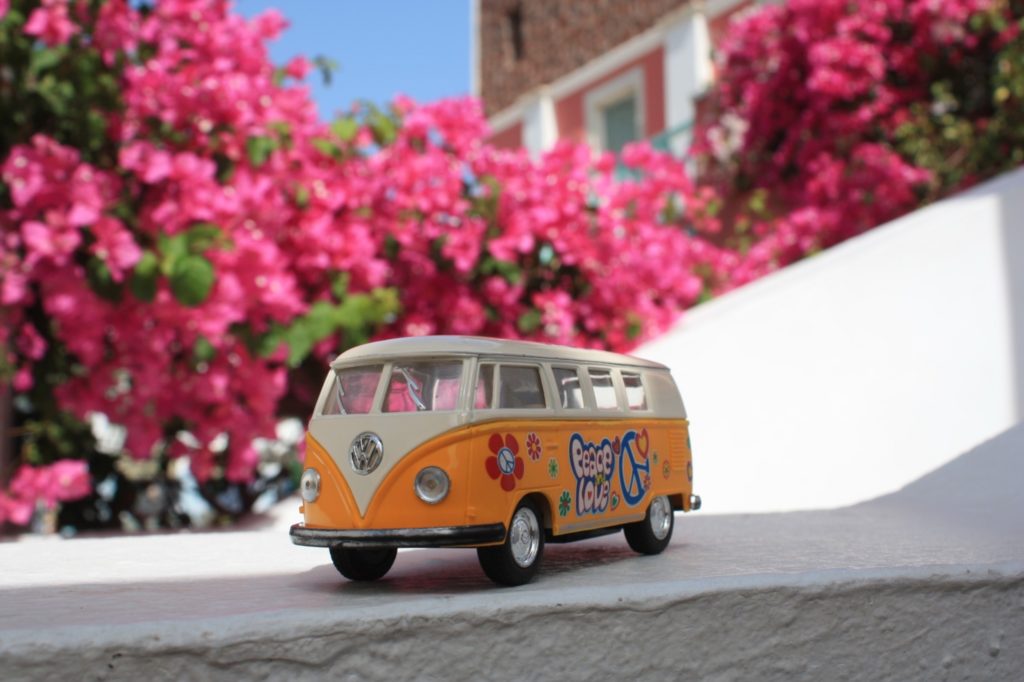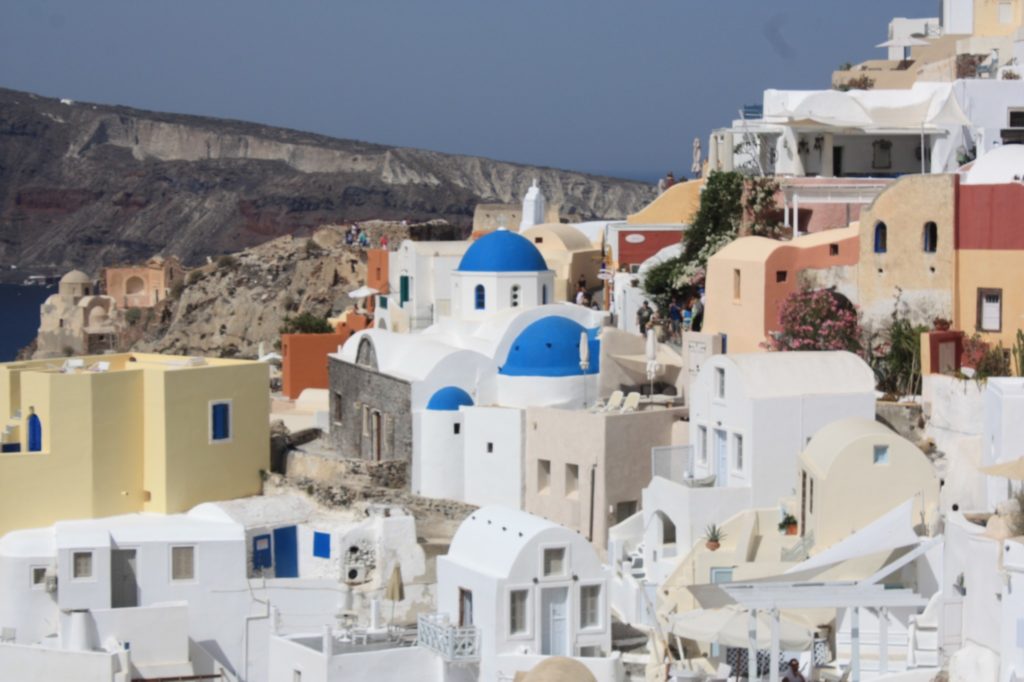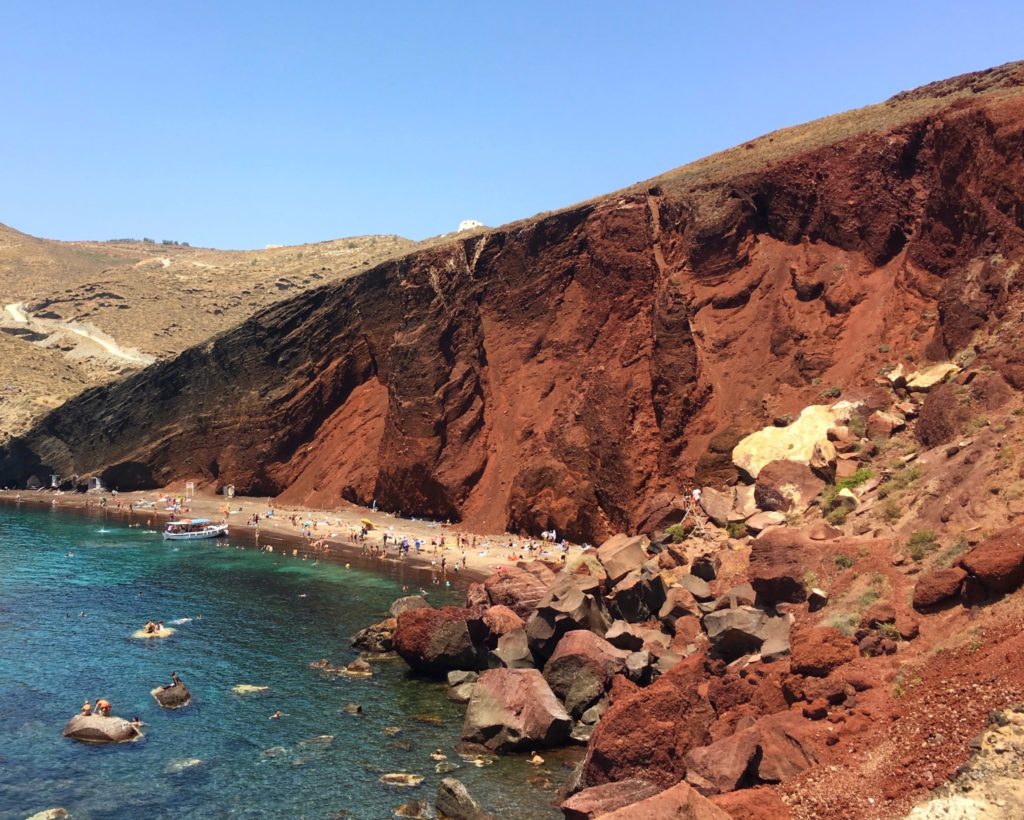 At Sea:
Another day at sea. It was very nice to have a day to relax. We didn't really do too much besides exercise, eat, read and rest.
We were glad our last stop on our cruise was one of our favorite cities. Dubrovnik is a perfectly maintained medieval city. Complete with a perfectly in-tact wall surrounding the old city. you can get amazing views and really feel like you are stepping back in time.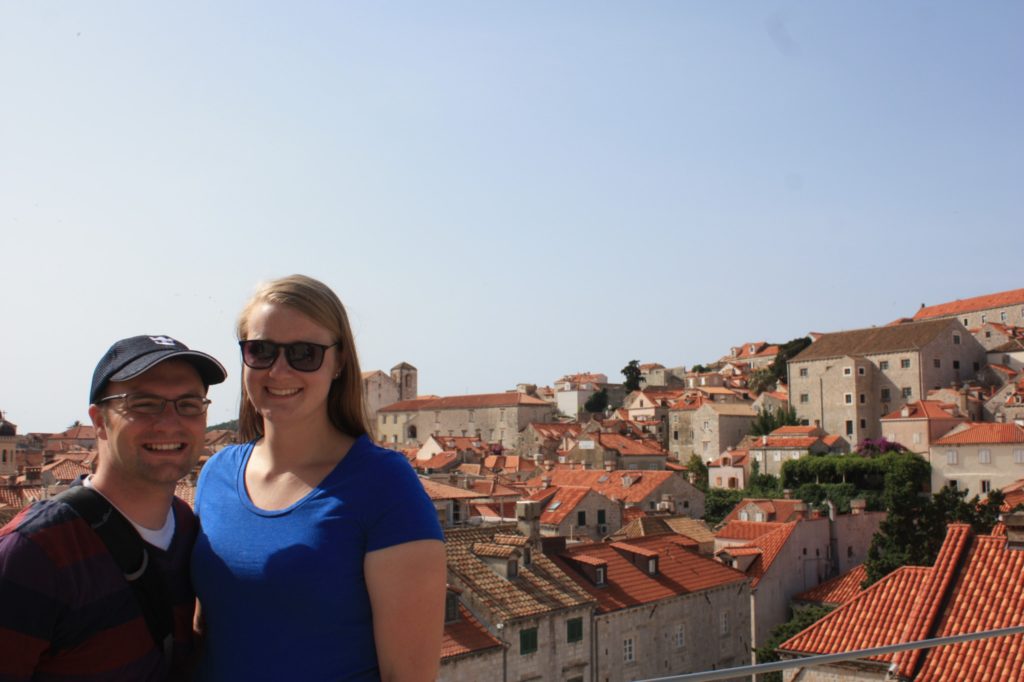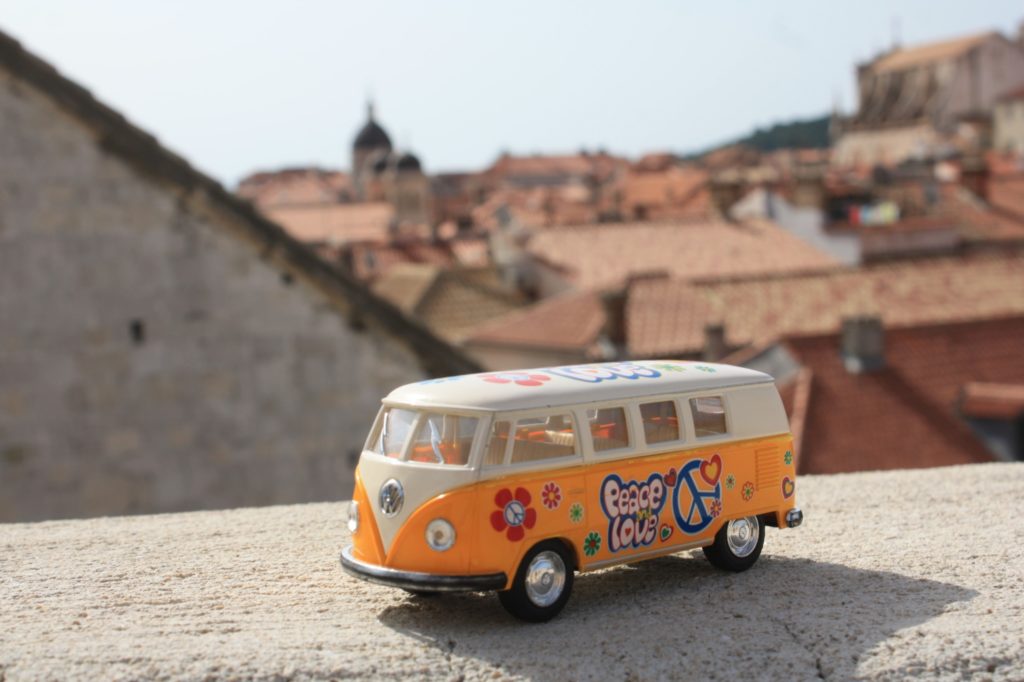 We ended our cruise back in Venice. We mostly spent our last day in packing and saying good-bye to our beautiful, happy and super friendly Rhapsody of the Seas. But we stayed in Venice for another two days after our cruise. You can see more of what we did those few days, here.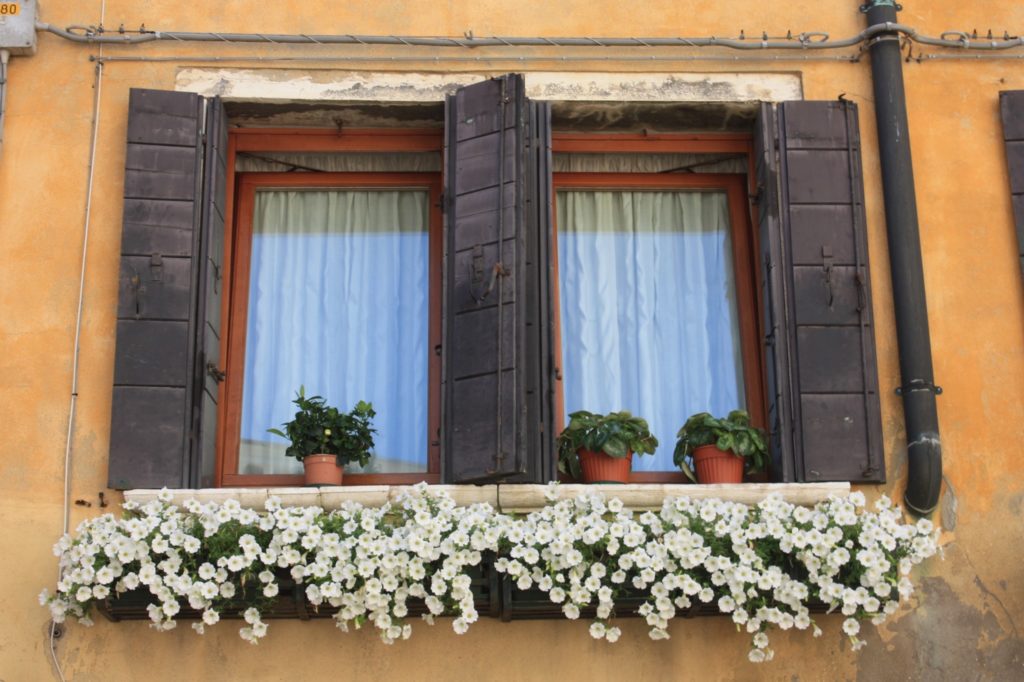 Cruising is such an easy, fun and relatively inexpensive way to travel. When you figure that you have "pre-paid" for your room, transportation and (good, high-quality) food, cruising is super affordable for most people. The most expensive part is the airfare.
Like this post? Want to save it for later? Don't forget to Pin It!