While we were on our Mediterranean cruise, one of the stops we made was to Chania (pronounced HAN-ya) on the island of Crete. We were interested to see how this port would go because when we researched it online, we couldn't really find much information. Turns out, it was one of our favorite stops; this is easily in my top 5 favorite places in the world. Chania is a cute city with the most beautiful water I have ever seen. It has a lot of charm and should definitely be on your traveling bucket list.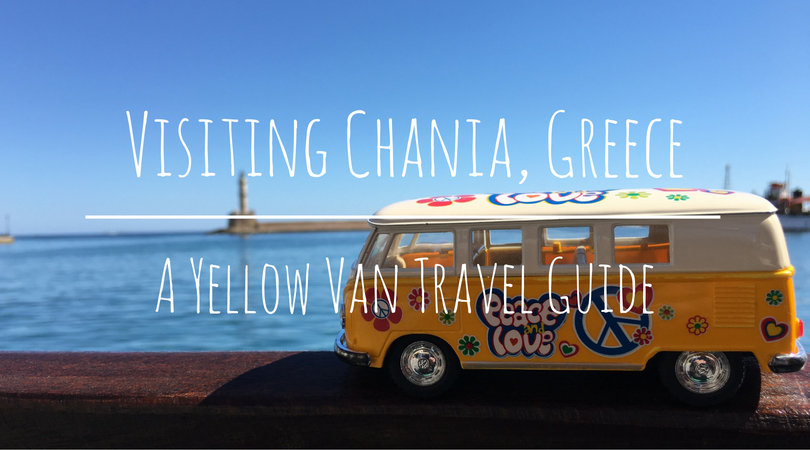 How to Get to Chania:
Located on the Northeastern side of the island of Crete, Chania is a port city. With multiple beaches and easy access to the sea, Chania is often a port for cruise ships but you can also get there by other means. Chania has it's own airport that you can fly into on a few airlines and there are also ferries that leave from various ports around Greece. You can find out more about how to get to Chania by looking at the Chania Board of Tourism website.
What to Do in Chania:
Venetian Harbor:
The main harbor in Chania is a very historic harbor that is key to Cretan history. As you are walking around the harbor, you will be reminded of the harbors of Venice.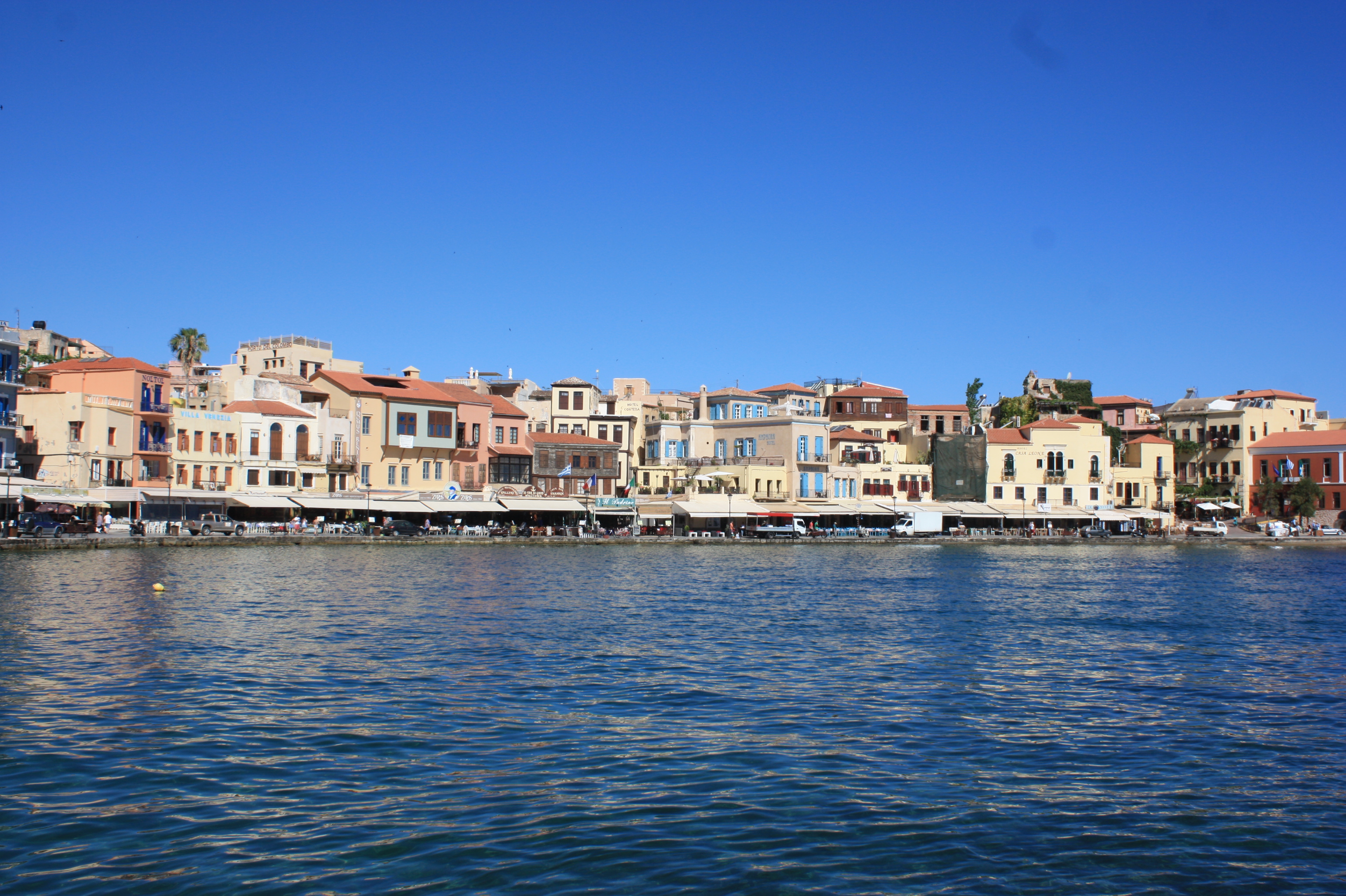 The Egyptian Lighthouse:
One of the main features of the harbor is the Egyptian Lighthouse. First created by the Venetians, this lighthouse was reconstructed by the Egyptians when they occupied the port in the 1800s. You can walk around the harbor and get to the break wall which you can walk on to get out to the lighthouse. If you're going in the summer time, it is extra hot and there are parts where you have to walk across scalding hot sand so be careful!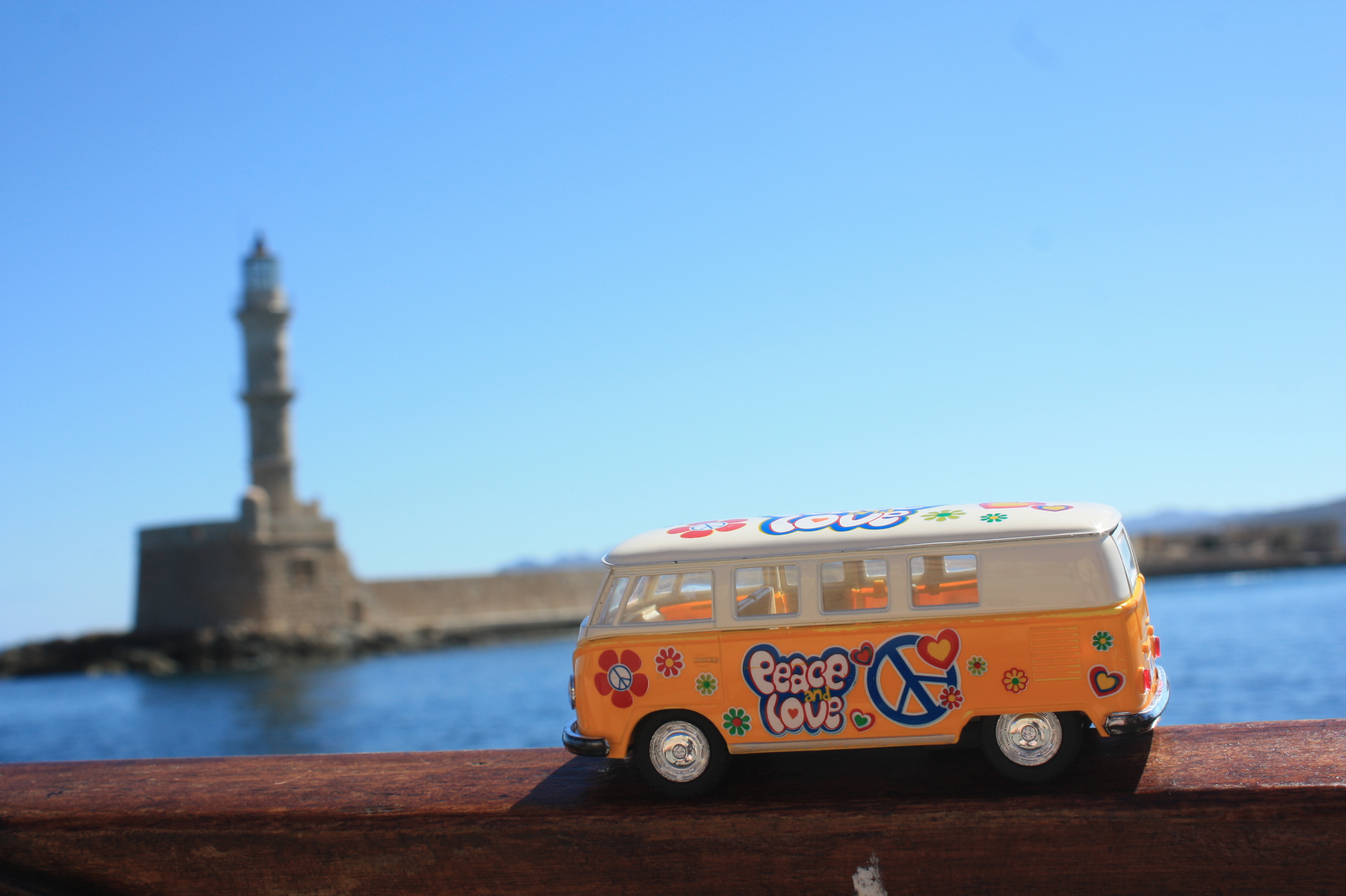 The Municipal Market:
Located in the middle of the city, this is a huge market housed in a building where you can find everything from meat and seafood to t-shirts and purses. It is a really fun experience and a great place to get some name-brand knock offs (I scored a pair of knock off Ray Bands for only 4€!).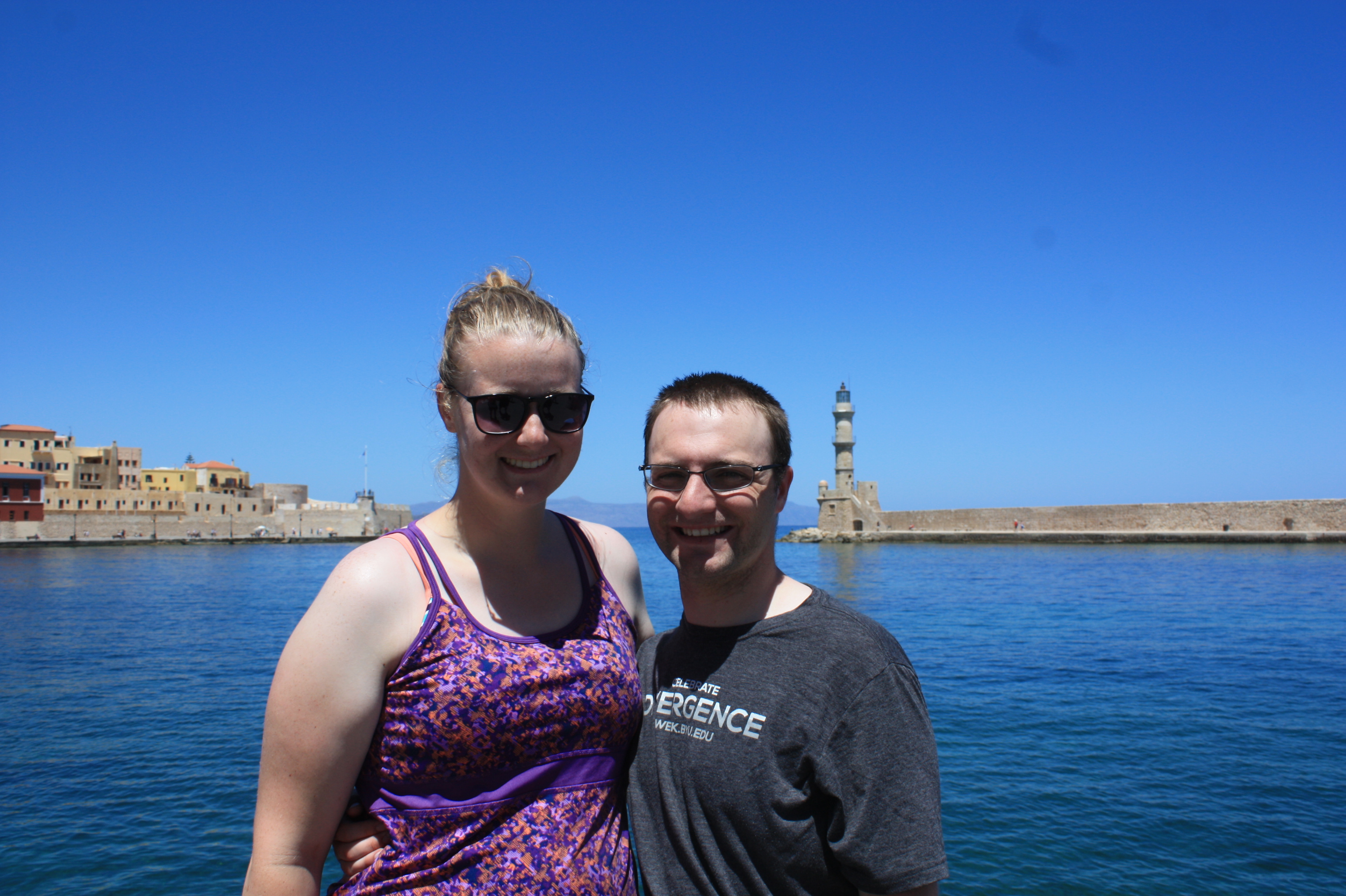 Beaches:
The water in Chania is so clear and so blue; it is absolutely gorgeous! Chania has tons of beaches throughout the city, some are tiny and some are large but any beach is totally worth a stop for an hour or two.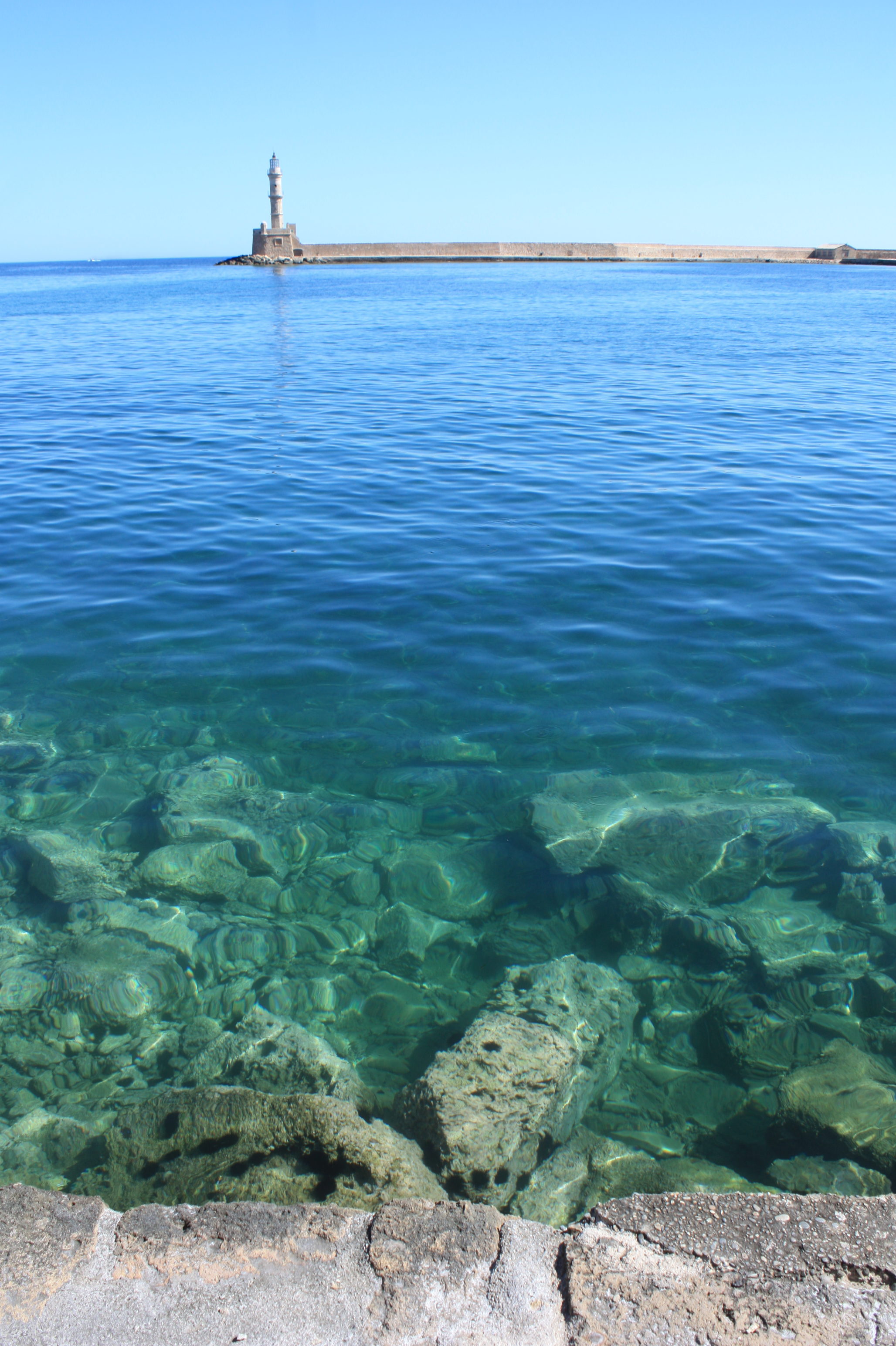 Churches:
There are lots of cute historic churches around the town that are fun to stop in and check out.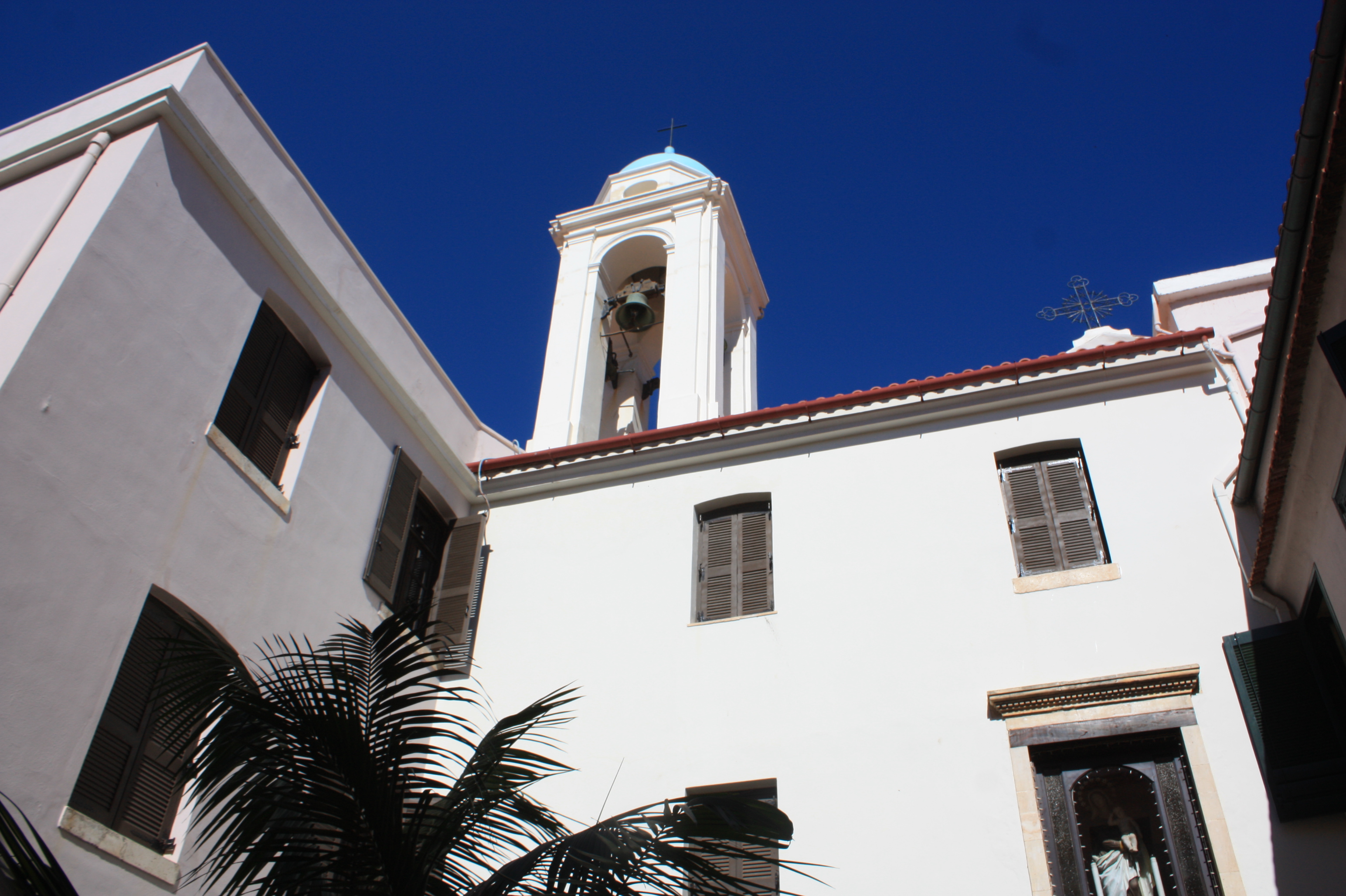 Glass Bottom Boat Tours:
Our absolute favorite thing we did in Chania was go on a glass bottom boat tour. We found one right in the harbor. It cost us 10€ for an hour ride and it included free snorkeling and fish feeding. It also took us on a tour of the harbor and gave us some great information on the history of Chania. Tours leave every few hours and they are totally worth it!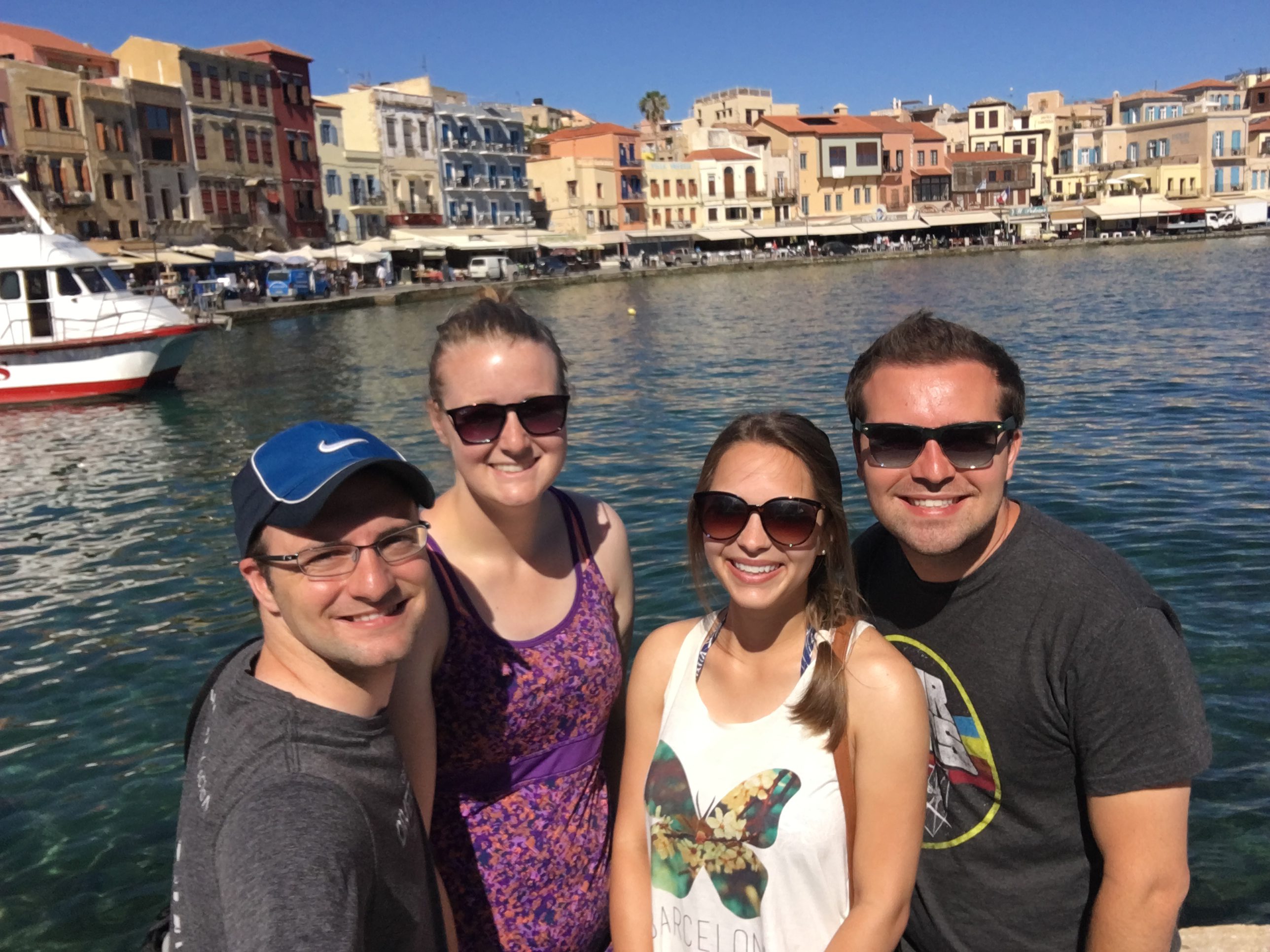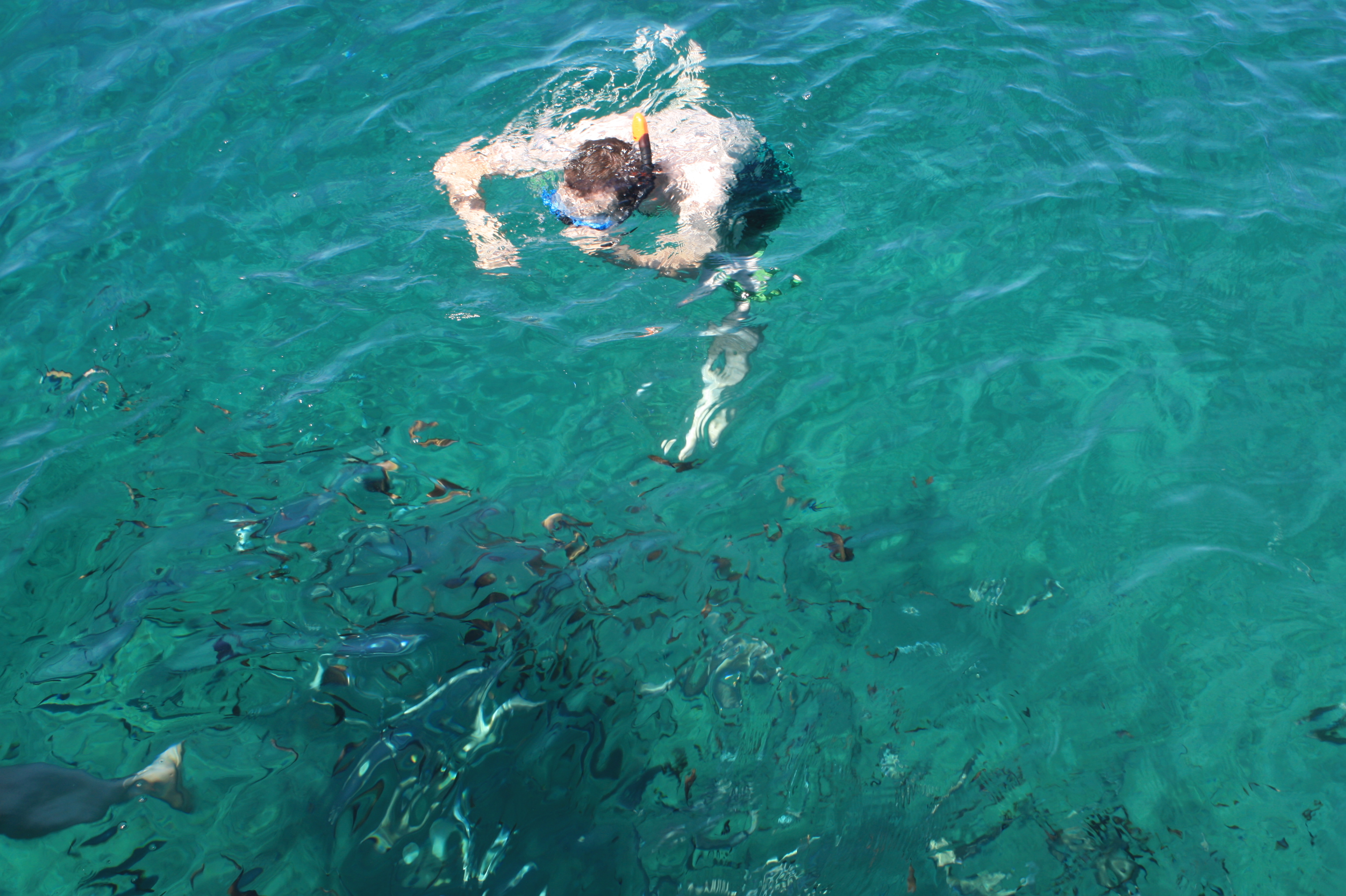 Sum Up:
Chania is one of the most beautiful places I have ever been to. It is a definite must on your travel bucket list. Make sure to go on a glass bottom boat tour and to check out the market. Plan out some time to spend at the beach and have a wonderful relaxing time.

Did you like this post? Want to save it for later? Don't forget to Pin it!