We are on the road again this week. It happens to be Fall Break in Utah so Meagan is off, my brothers in college are out of school, and my nephews are too. This creates the perfect storm for a family reunion. It was our turn to plan the reunion this year so of course we chose to visit one of our favorite cities: St. George, Utah.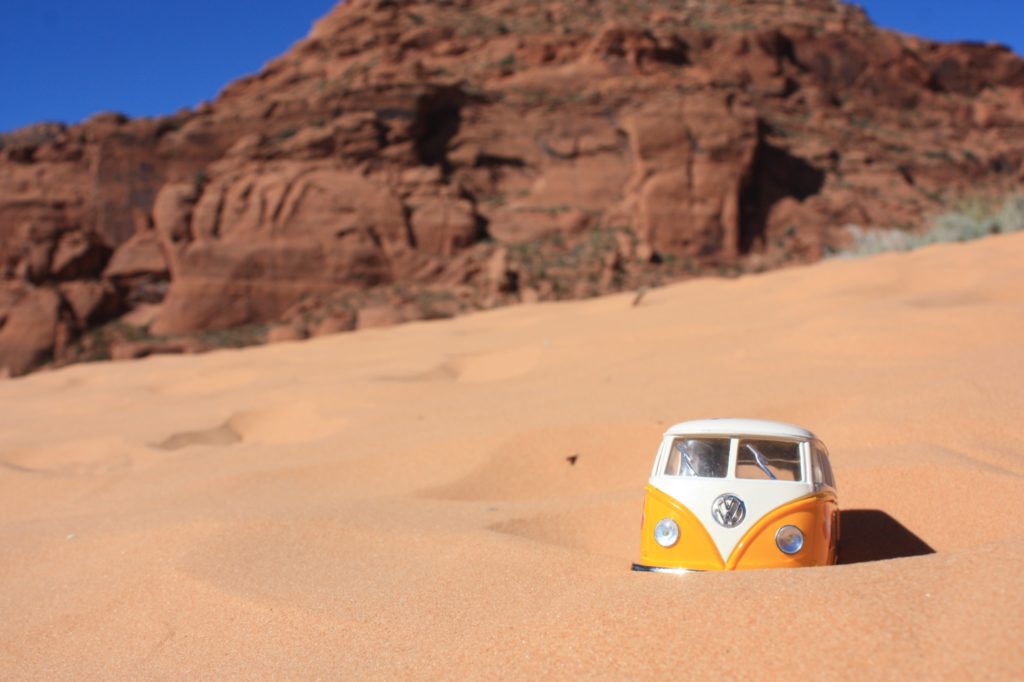 Today was the first day of the reunion so we made the drive down today. It takes about 3-4 hours from Provo depending on where you are going. Our activity today was hiking in Snow Canyon State Park, so it was about four hours.
Snow Canyon was perfect for our family reunion because it has a variety of hikes and several short ones. We have a number of young nephews and nieces and grandparents who aren't as young as they used to be. This wide age group does much better with short hikes than longer ones.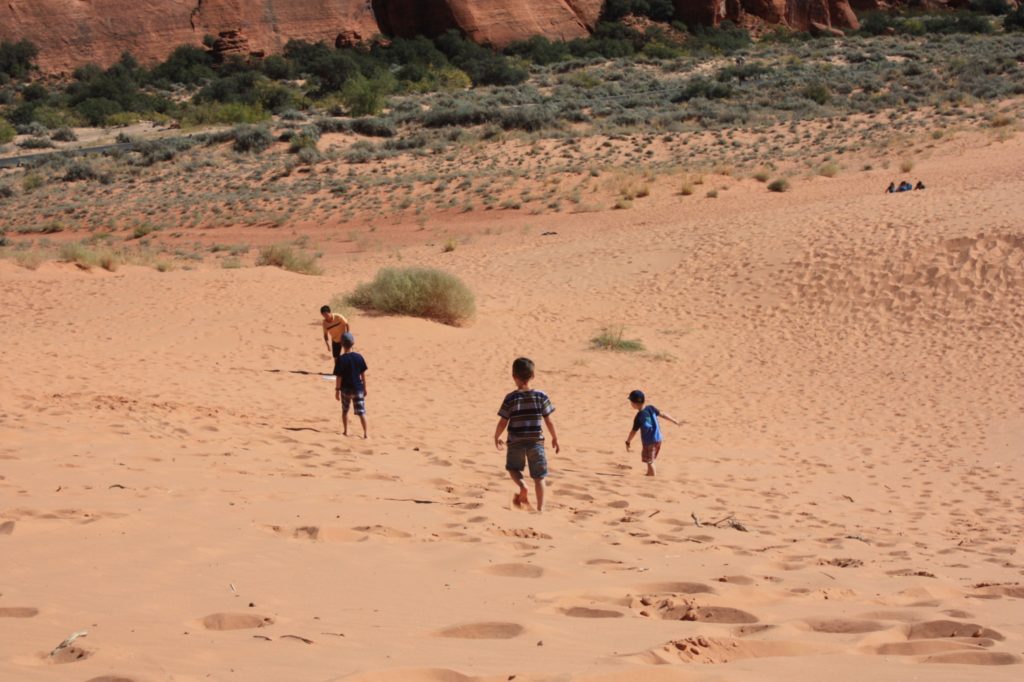 First we ate lunch at the Sand Dunes picnic area. Then we hiked the sand dunes which was a lot of fun for the kids (and the adults) to play on.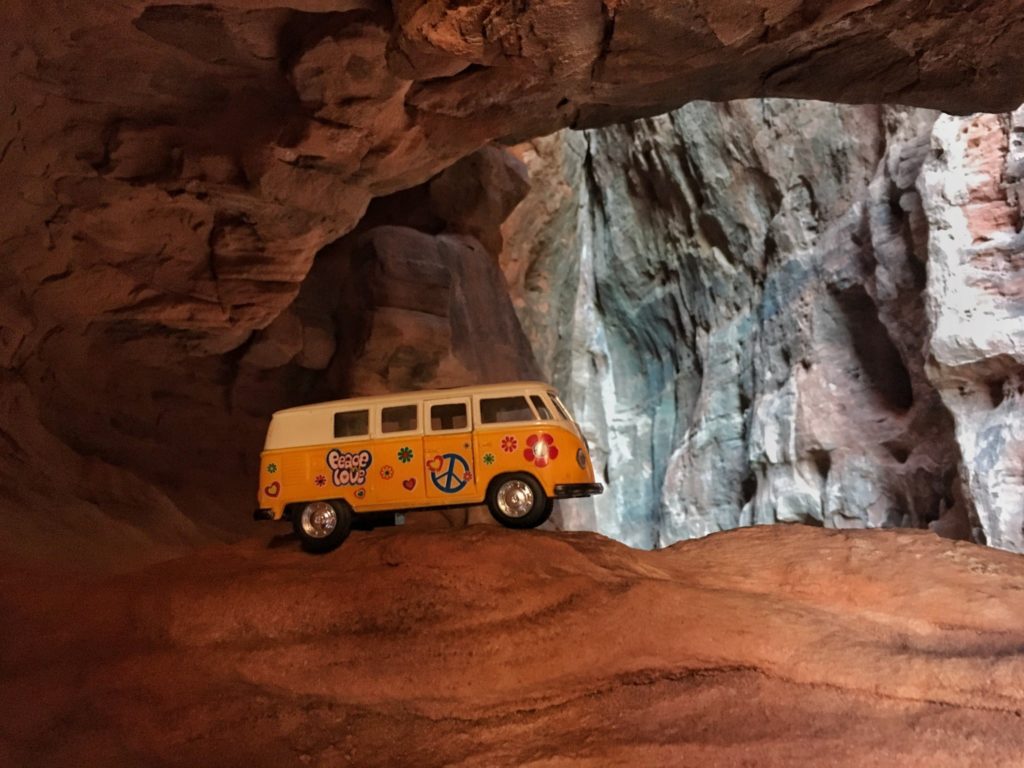 We also hiked Jenny's Canyon which is a small slot canyon just South of the Sand Dunes. It was a perfect (short) distance for us.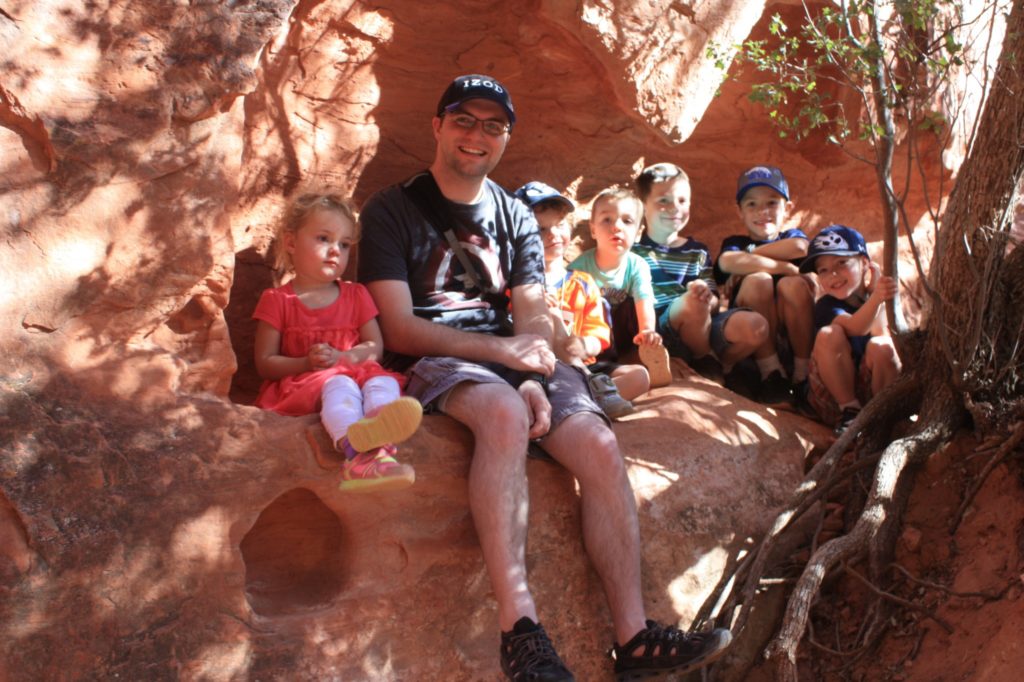 Stay tuned for a full post on Snow Canyon and other St. George destinations coming after we finish up Europe posts from this summer. Follow @yellowvantravels on Instagram to stay up with our current trip.